Producer Ishari Ganesh's clarification on Vettaiyaadu Vilaiyaadu 2 rumours | Gautham Menon
A few days back, it was reported that director Gautham Vasudev Menon and Kamal Haasan are planning for a possible collaboration for the sequel of Vettaiyaadu Vilaiyaadu, a stylish action thriller that turned out to be a huge blockbuster, during its release. Vettaiyaadu Vilaiyaadu, which featured Jyotika and Kamalini Mukherjee as the female leads, still owns a huge fan base and has a cult status to it.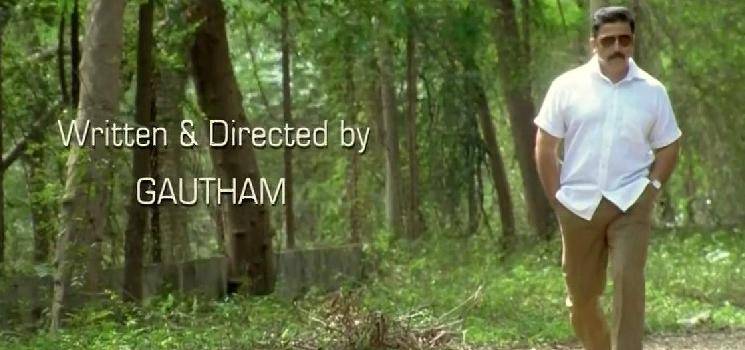 The sequel was speculated to be produced by Ishari K Ganesh under his banner of Vels Film International. When we checked with the Comali producer about this, he said, "It is not true. Nothing has been finalized as of now." Well, for now, Gautham Menon is committed to Joshua: Imai Pol Kaakha, starring Puppy fame Varun and Raahei in the lead roles.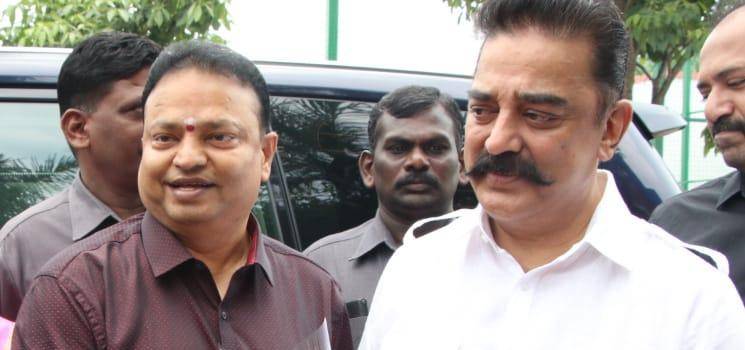 There is also Dhruva Natchathiram which is in the post-production stages right now, with a tentative release plan in June or July. Apart from Joshua and Dhruva Natchathiram, GVM is also in talks for two different projects with Anushka Shetty and Suriya respectively. With so many commitments already, it looks like Gautham's days are packed with exciting line-up of projects.