Indians in Wuhan reveal lockdown & social distancing are the only ways to overcome Corona!
By MKV | Galatta |

April 09, 2020 12:32 PM IST
The COVID-19 Novel Corona Virus has turned into a Pandemic and has claimed thousands of lives across the world. The Indian government has ordered a 21-day lockdown period of which we have crossed 14 days already. However, the effects of the Virus are still being felt with the number of infected cases only going up with each passing day. The Wuhan Province in China is considered to be the Ground Zero for the the Corona Virus and it had been on a 72-day lockdown, which ended only yesterday (Wednesday)! Though the Indian Govt. sent two planes for extracting all Indians from Wuhan, a few of them chose to stay back, for different reasons, with the most common being that they didn't want to risk the health of their family members back home!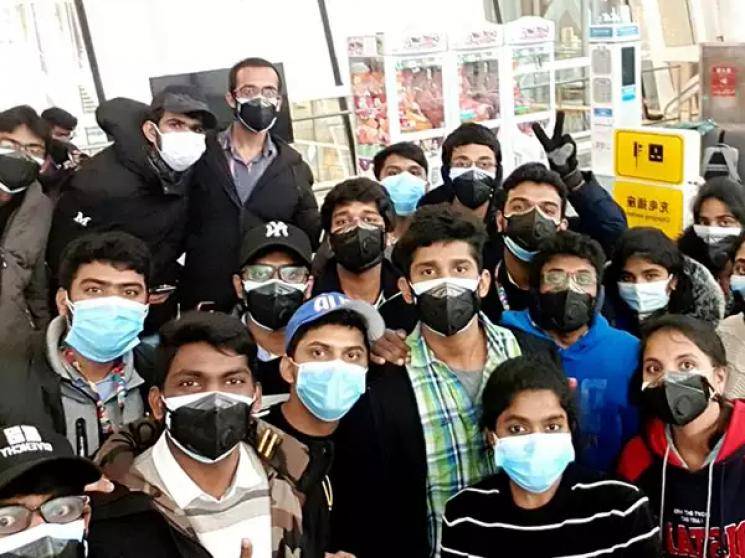 Now that the lockdown has been lifted in Wuhan, normalcy is slowly returning to the place and we have reports of media interactions by a few of those Indians who stayed back! The common thing that all of them had to say is that only strict lockdown and social distancing would help in overcoming the spread of this deadly Corona Virus disease! They feel that these were two of the major reasons that the Virus was able to be contained in Wuhan and that had the Virus been known earlier, it could have been contained far easier. One of the Indians who is still in Wuhan says that we would have to be very careful back here, as with the onset of the Monsoon season, the overall immunity of the people would come down and Corona could get very virulent then. Let's hope we are able to get past this Pandemic, by then!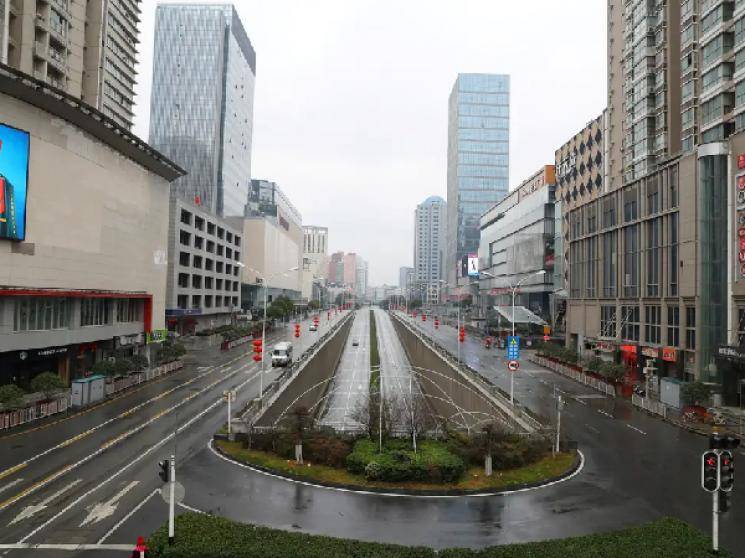 Galatta Media urges all its viewers to follow the Government mandated guidelines and preventive measures for your own as well as others' safety! Stay at home! Stay safe!