Indian 2 accident: Parthiban worried for his one shot film
By Vivek Raj | Galatta |

February 21, 2020 11:29 AM IST
The past 48 hours have been a rather traumatic time for everybody associated with Kamal Haasan's upcoming magnum opus, Indian 2, being directed by Shankar under the Lyca Productions banner. A major accident in the form of a heavy crane falling on three technicians at the film's shooting spot at EVP Film City on February 19, has been left many mourning with the injured now being given treatment at the Kilpauk hospital in Chennai.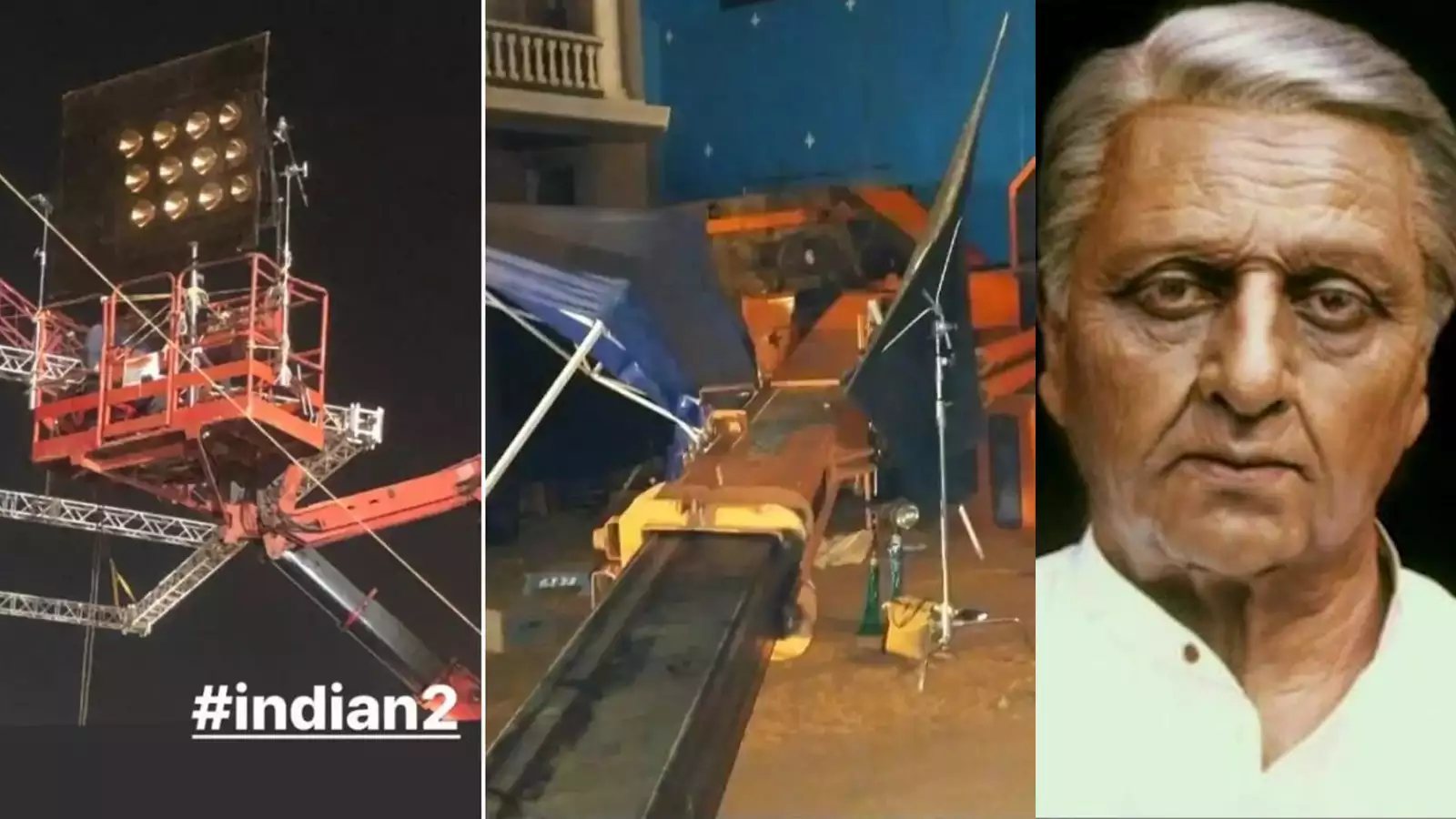 With celebrities and the common public offering their condolences, the multi-talented Radhakrishnan Parthiban has now released a video in which he goes on to speak about the tragedy that struck the Indian 2 team while also delivering an emotional statement honoring the three aspiring filmmakers, who served as assistants in the film.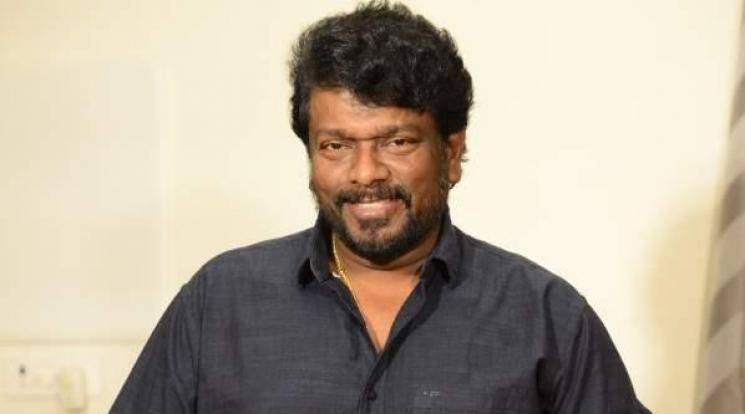 Speaking about the Indian 2 accident, Parthiban stated, "It wasn't just a crane that had fallen down, but the dreams of three ambitious youngsters that have taken a fall. I'm hurting a lot more after I found out my friend, Cartoonist Madhan's son-in-law, had lost his life as well. There are a lot of struggles behind the lives of these assistant directors because they let go of better job opportunities and choose to enter films and garner experience to become big directors." Parthiban then added saying, "We must be more careful at the shooting spot as the profession is as such. I'm currently making a one shot film (Iravin Nizhal) and there will be a lot of cranes involved during the shooting. There are sequences with rain and a scene that will be set around a fire backdrop. I'm scared to even imagine about the fire as there will be over 100 people involved during the shooting of the scene. I'm thinking how careful I must be while filming that sequence. The incident at the Indian 2 shooting spot was never pre-planned and happened beyond anybody's control, which is giving me much sadness."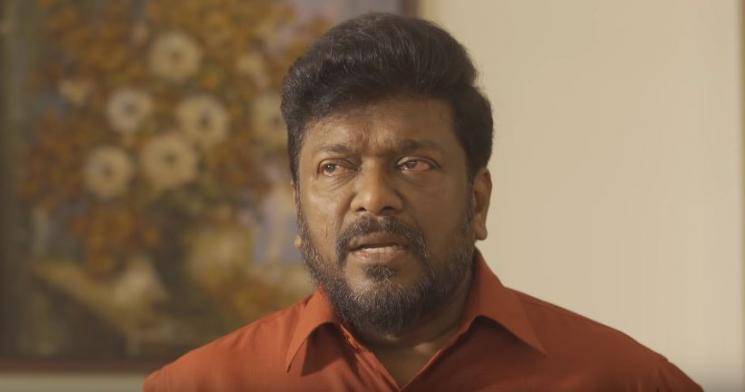 Watch Parthiban's emotional statement about the Indian 2 shooting spot tragedy below: