India exports 85 million Hydroxychloroquine tablets & other medicines to 108 countries!
By MKV | Galatta |

April 16, 2020 18:53 PM IST
In this rapidly spreading COVID-19 Novel Corona Virus Pandemic, India is emerging as a world leader in the pharmaceutical sector! Most of the other countries, irrespective of them being First World or Third World, are dependant on India to provide them with medicines. The leaders of various countries believe that the anti-malarial drug Hydroxychloroquine and Chloroquine along with Paracetamol, can be used to fight the Corona Virus and have been requesting India to supply them with these medicines. Though India had initially ordered a ban on export of medicines, it has now lifted the ban and begun exporting these essential drugs to all the countries who are requesting them. Recently, India supplied the USA and Brazil with their requirement of these medicines.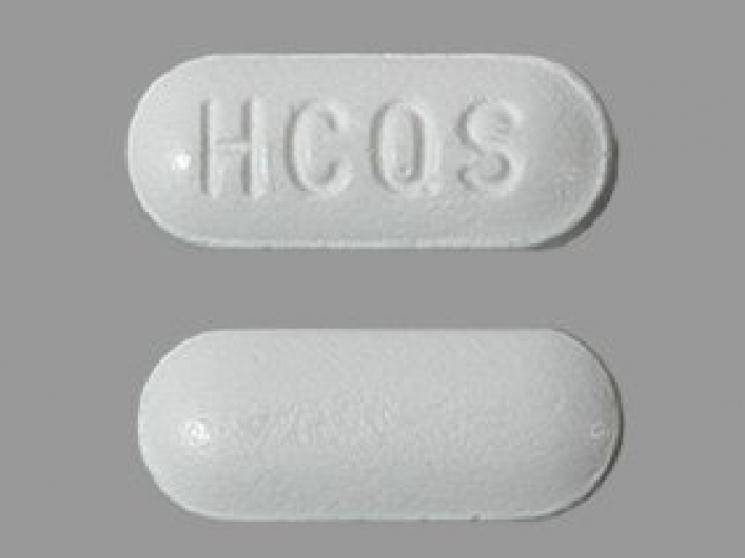 Reports in the media state that India has so far exported over 85 million tablets of Hydroxychloroquine and over 500 million tablets of Paracetamol. These drugs are said to have been distributed to over 108 Countries, across the world. India has been dispatching these medicines through special Air Force Flights, diplomatic cargo and even foreign evacuation charters! This has been a rather complex exercise, as most of the countries have suspended transportation, especially air travel from other countries. Countries benefiting from India's medicine exports include the USA, UK, Russia, France, Brazil, Dominican Republic, Mauritius, Seychelles, Spain, Netherlands, Italy, Sweden and Singapore, among others! An official from the Ministry of External Affairs has reassured that India has enough medicines for our own use and only after confirming that, are we exporting to other countries!