Hiphop Tamizha Adhi's Naan Sirithaal - Keka Beka Song Video
Hiphop Tamizha Adhi's Naan Sirithaal is scheduled to hit the screens on February 14 and the film has got a great buzz, especially among the youngsters and Adhi's fans. This fun-filled family entertainer is directed by debutant Raana and produced by director Sundar C under his banner of Avni Movies. The film will have a grand release on Feb 14 through the banner of T Muruganandham's Rockfort Entertainment. As already announced, the makers have now released a new song from the film which is called 'Keka Beka', named after the short film on which Naan Sirithaal is based upon.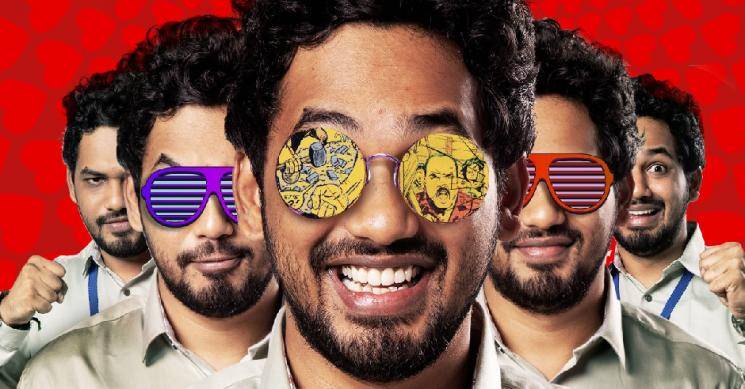 This new song is peppy and has the potential to appeal to the masses. This song has been composed, crooned and penned by Hiphop Tamizha with additional vocal support from Rajan Chelliah. The first four songs from the film have got a very good reception from the fans and we can expect this song to become a hit as well.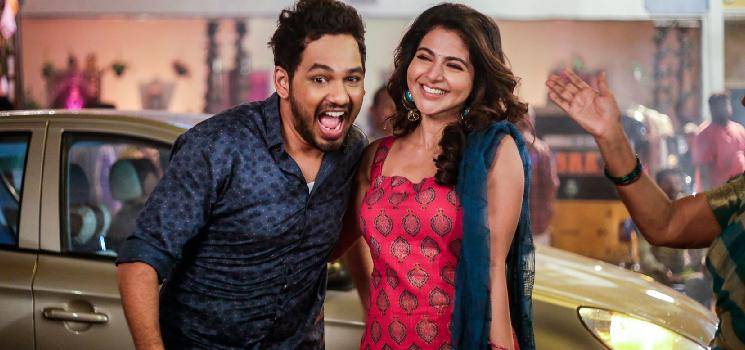 It is going to be very interesting to see this song along with the visuals in the movie. The song has been released on the official YouTube channel of Think Music who owns the film's audio rights. Listen to the newly released 'Keka Beka' song from Hiphop Tamizha's Naan Sirithaal here (below the images):