Harish Kalyan's tweet on Dharala Prabhu screening being stopped due to Corona Virus
The Corona Virus outbreak is taking a toll on the daily livelihood of people and it is starting to get intense all around the world. As a precautionary safety measure, most of the states throughout India, including Tamil Nadu, have ordered schools, colleges, malls, multiplexes and theatres, to be closed until the 31st of March, in order to bring an awareness among the people. With theatres being closed down now, the screening of the films which released last weekend (on March 13) have unfortunately been stopped.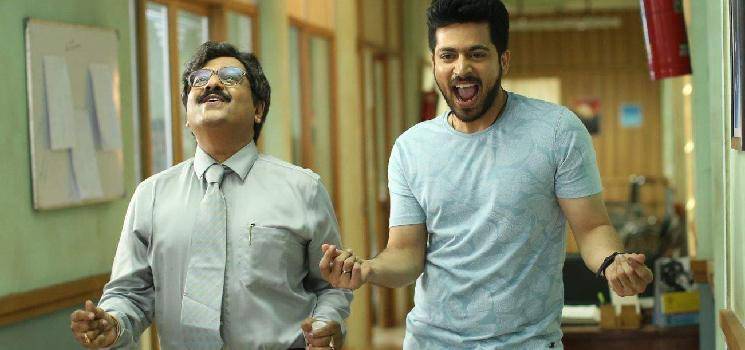 Three Tamil films, Dharala Prabhu, Walter, and Asura Guru released on March 13 and among those, Dharala Prabhu managed to earn a positive reception from the critics and general audience. Reacting to the unfortunate incident, Harish Kalyan, in his statement, said, "The outbreak of the Pandemic COVID-19 has brought the world to a halt. The efforts taken by the government bodies are commendable in this current situation to ensure that each and everyone in our State/Country and the rest of the world remain safe.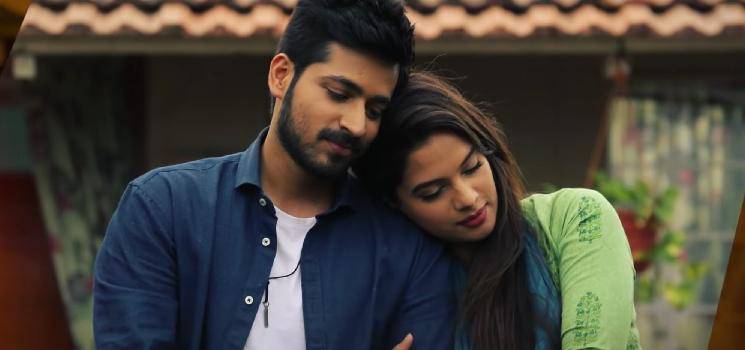 It's unfortunate that our film Dharala Prabhu which released last week to your amazing responses from all over had to stop screening from today owing to the government orders of shutting down the theatres till 31st March. Your Love / Support for our film Dharala Prabhu and all the Feedbacks / Reviews that we had been receiving was really touching. We can't thank you enough for the same. Hoping to have continued support once the movie re-releases post the crisis. Stay safe everyone. With love, HK" Well, let us hope the situation gets back to normalcy and let Dharala Prabhu get its deserved success at the box office with the support of the audience. Check out Harish Kalyan's tweet below: 
Thank you all for the love & support ❤ #CoronaVirusOutbreak #DharalaPrabhu #Covid19 #Pandemic #HK pic.twitter.com/bDsUnzoSlz

— Harish kalyan (@iamharishkalyan) March 17, 2020