FEFSI President RK Selvamani announces shoot cancelling for all movies & serials from March 19th!
By MKV | Galatta |

March 16, 2020 17:15 PM IST
COVID-19, the rapidly spreading Corona Virus, which has now been deemed a pandemic, has been disrupting normal life as we know it! All across the globe, many countries have banned mass gatherings and closed down public places where people gather in huge numbers. Additionally, places like shopping malls, cinema theatres, schools, colleges and even some companies have closed down. Any possible gathering of people even for family functions like weddings have been asked to be postponed. Recently, the highly anticipated IPL was postponed and many global sporting events have also been put on hold. Along these lines, shooting for movies has also now been put on hold!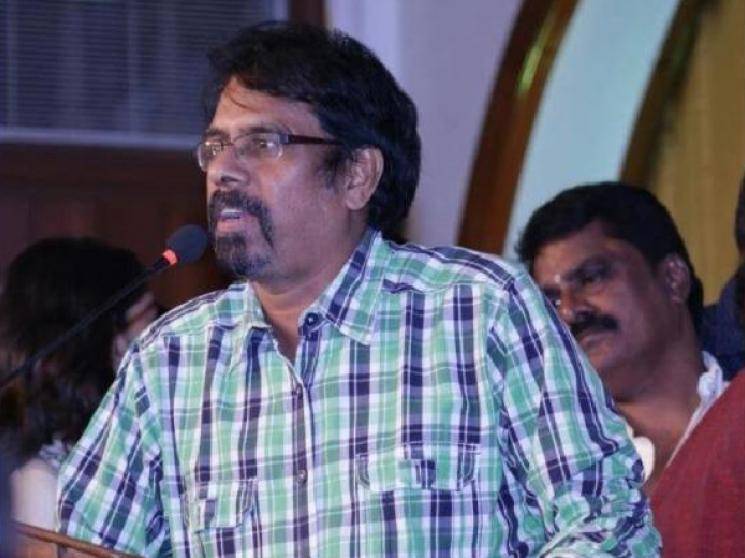 The President of FEFSI - Mr. RK Selvamani has just addressed the Press & Media and informed that they had originally planned to immediately stop shooting for all movies and TV serials. However, as many small producers and technicians would be affected by this immediate stop, FEFSI has decided to suspend all shoot from March 19th. As of now, shoot is happening for 36 movies and 60 serials & TV shows and the shoot for all of these would be stopped from March 19th. The FEFSI committee would meet again on March 25th to analyse the Corona Virus situation and take a call on whether to resume shoot or cancel all shoots indefinitely till we tide over this crisis.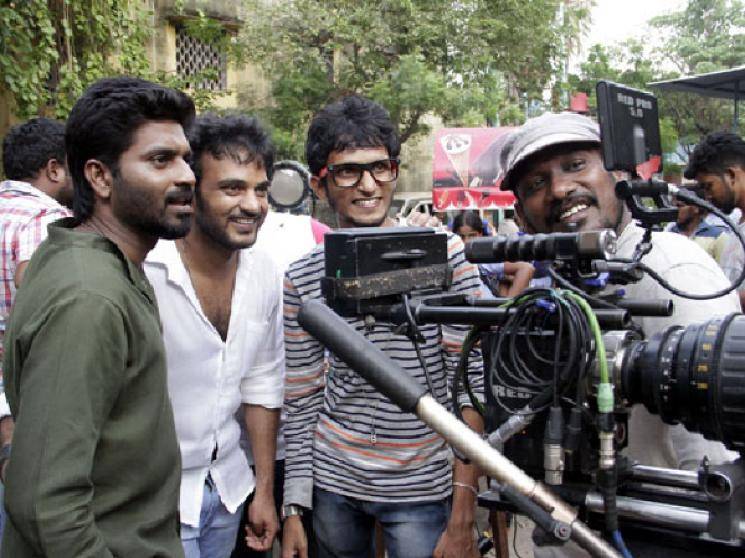 RK Selvamani has mentioned that about Rs. 1 Crore worth of technicians' salaries would be affected by cancelling shoot for even a single day. He has also requested the Government to provide some concessions or relief for the technicians and their families which would be affected by the cancelling of shoot. Selvamani also requested actors to not believe the words of anybody who say that they would provide a safe shooting environment and asked them to not participate in any shoot, after March 19th, till further announcement from FEFSI. Responding to how FEFSI would react to those who still continued shooting despite the ban, RK Selvamani stated that the union would not support them in any ways in the future, even if they were in dire straits. The situation is indeed looking grim.