Kathukutty director Era Saravanan questions incident similar to bio-war shown in Kaappaan!
By MKV | Galatta |

April 02, 2020 20:30 PM IST
The Suriya starrer Kaappaan, which was directed by KV Anand, was an action thriller which had a number of elements including a bio-war angle between countries, in it! In this movie, it was shown that the deadly locusts, which utterly ravage food crops and destroy agriculture, can be grown in laboratories and unleashed on specific parts of different countries to cause chaos and destroy their agricultural backbone! Director Era Saravanan, who debuted with the Narain starrer Kathukutty, is a self professed son of the soil and somebody who has a very high interest in agriculture and nature. Now, he has put up a post on his Twitter handle, that is very shocking!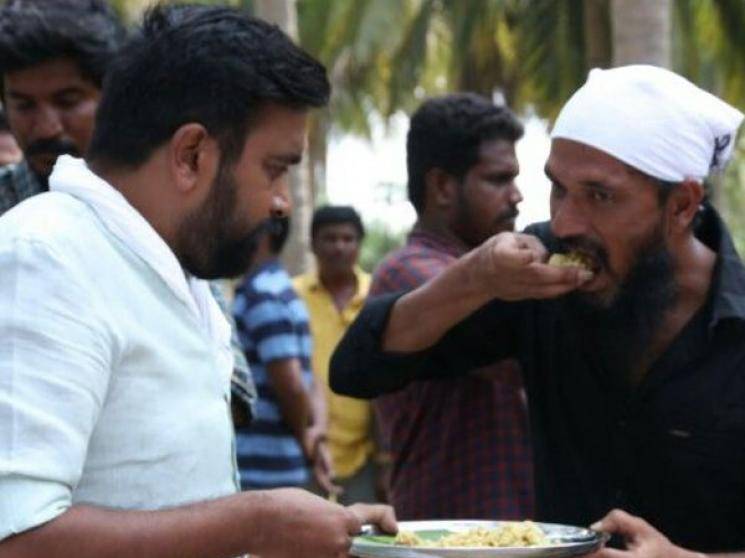 Era Saravanan's latest Twitter post states that there is a worm which is now multiplying rapidly and demolishing all types of crops from Corn to rice paddy and that these worms are from America. He has revealed that nobody knows how these worms got to India and also states that no investigation has been taken up in this regard. Saravanan also mentions that no preventive steps have been taken to stop the spread of this deadly worm. He has likened what this worm is doing to crops, with what the Corona Virus has been doing to humans! On the work front, Era Saravanan is working on a movie for 2D Entertainment, with Sasikumar & Jyothika in the lead.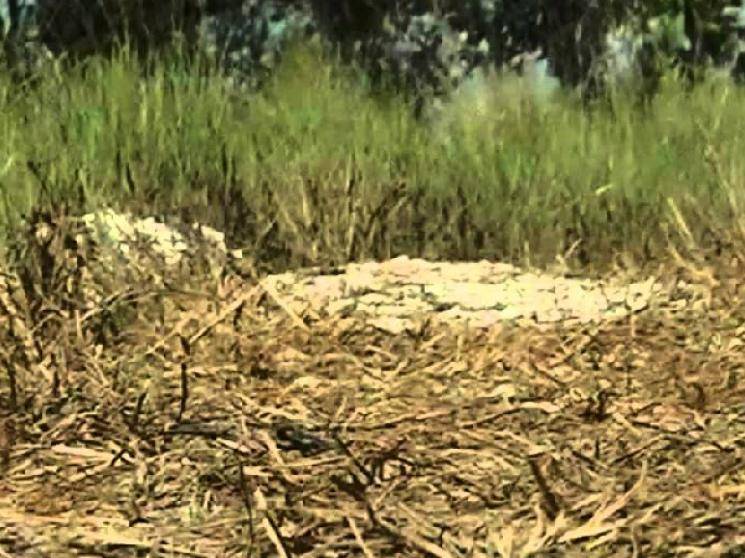 Check out Era Saravanan's tweet here:
காப்பான் படத்தில் காட்டப்பட்டதை போல அமெரிக்காவிலிருந்து வந்த படைப்புழுக்கள் சோளம் தொடங்கி நெற்பயிர் வரை திடீரென தாக்க தொடங்கின. இந்த புழுக்கள் இந்தியாவுக்கு எப்படி வந்தன என்கிற விசாரணையோ தடுப்பு மருந்து நடவடிக்கையோ இன்றுவரை எடுக்கப்படவில்லை. பயிருக்கு பூச்சி.. உயிருக்கு வைரஸ்! pic.twitter.com/DdQxQYX1AD

— இரா.சரவணன் (@erasaravanan) April 2, 2020
Galatta Media requests everybody to follow the mandated guidelines and stay indoors to prevent the spread of the Corona Virus! Stay indoors! Stay Safe!