Director Desingh Periyasamy supports Dulquer in Prabhakaran controversy | Varane Avashyamund
Dulquer Salmaan's Varane Avashyamund got released on Netflix and Sun NXT recently and it has been getting fairly positive reviews from the viewers. However, a section of the Tamil audience were quite offended by a comedy scene in the film and felt that DQ insulted the sentiments of Tamil people by comparing LTTE Chief Prabhakaran with a dog. Reacting to the controversy, Dulquer officially shared a statement, last night, on his social media page, apologizing to the people who misunderstood the comedy. He clarified that his team never intended to hurt the sentiments of anyone and added that the comedy was a reference to a serious dialogue in the yesteryear Malayalam film, Pattana Pravesham.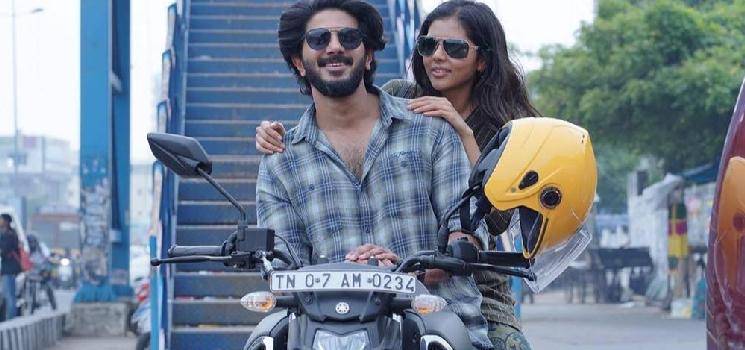 Only after DQ's apology and clarification, people were quite convinced that it wasn't an attack on LTTE Chief Prabhakaran. Dulquer's last release, before the lockdown was Kannum Kannum Kollaiyadithaal which was a very good hit at the box office. The film's director, Desingh Periyasamy, has now come in support of Dulquer in this controversy and shared his official statement on his Twitter page. The statement said, "I personally know Dulquer for the past five years and he's someone who treats everyone equally. He's often told the media that Chennai is one of his most favourite places.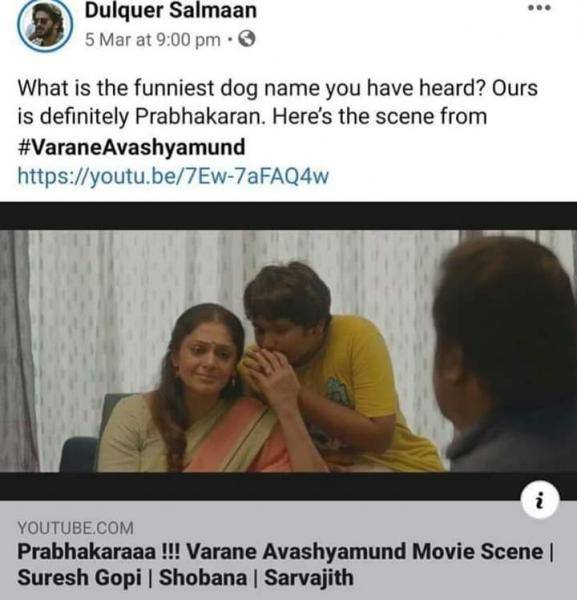 He would never hurt the sentiments of our Tamil people and wouldn't make fun of someone we all love and respect. He would infact confirm with his directors if there are any scenes or dialogues that could hurt someone or some community. Just like how a serious dialogue in Chandramukhi became a comedy dialogue and a meme material for us in Tamil Nadu, the same way, it is the 'Prabhakaraa' dialogue among the Malayalees.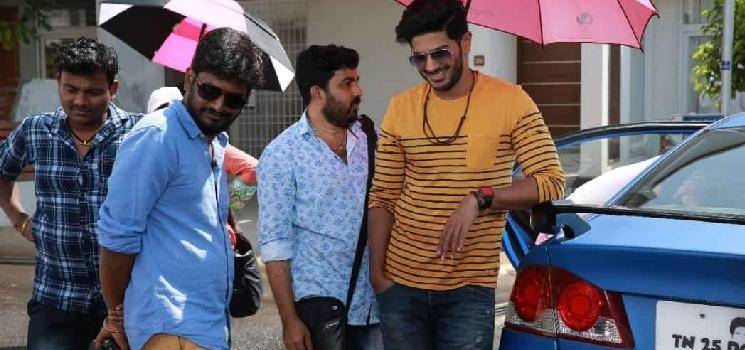 Definitely, it wasn't a scene that was intentionally kept to offend the Tamil people. Dulquer would never do that. Despite having nothing wrong on his part, Dulquer has apologised to the people who were hurt and offended. Let us forget this sour incident which happened merely because of a misunderstanding. As a good friend, I've always known Dulquer as someone who respects and loves Tamil people."
🙏🏾🙏🏾🙏🏾 pic.twitter.com/owLdCE4sEJ

— Desingh Periyasamy (@desingh_dp) April 26, 2020