BREAKING: Darbar song faces copyrights issue - important clarification
The grand audio launch of Superstar Rajinikanth's Darbar happened recently and the songs have already got an overwhelming reception from the audience. 'Chumma Kizhi' and 'Thani Vazhi' have stood out among all the songs and has already become big hits. As per the officially released jukebox, there are 6 tracks, including the two theme tracks. However, there is a 7th track which couldn't make it to the final album due to copyright issues. This song is called 'Kannula Thimiru' and it has been crooned by three transwomen, Chandramukhi, Rachana Mudraboina, and Priya Murthi.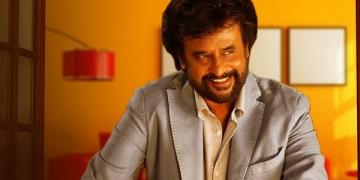 The video of this song will also reportedly feature the transgender community and this song was also performed live at the audio launch. This song features the iconic Annamalai music (composed by Deva) that is fused with Anirudh's new Darbar theme music. Deva had conducted the musical recording of this song and it was revealed at the audio launch as well. The fans were disappointed about not being able to hear the song on digital platforms.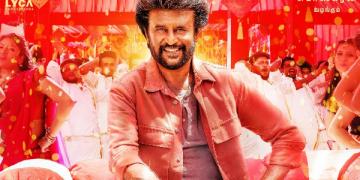 When we checked with our source close to the unit, we got more clarity on this issue. "Lahari Music holds the audio rights of Annamalai music and they are ready to give the rights to Divo, who hold the rights for Darbar. However, terms are under negotiation and will be sorted out within the next 2-3 days. The song will come out (on YouTube) for sure and would not have been performed at the audio launch, if there were any major issues. Just final details being sorted out."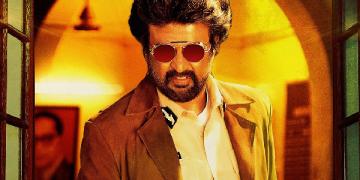 Directed by A.R.Murugadoss and produced by Lyca, Darbar has music by Anirudh Ravichander and cinematography by Santosh Sivan. This action entertainer is scheduled to release on January 9, 2020.