96 new cases of COVID-19 in Tamil Nadu | Total - 834 | Deaths - 8
By MKV | Galatta |

April 09, 2020 17:49 PM IST
Today has been yet another sad day for Tamil Nadu, with a total of 96 new cases being tested positive for the COVID-19 Novel Corona Virus in the state. This news was announced by Dr. Beela Rajesh, Secretary of Health & Family Welfare - Govt. of Tamil Nadu, at her daily press meet. Intense testing has been happening and there are a lot of preventive measures in place but the deadly Corona Virus has been wreaking havoc and the total number of lives it has claimed in Tamil Nadu alone, has gone up to 8.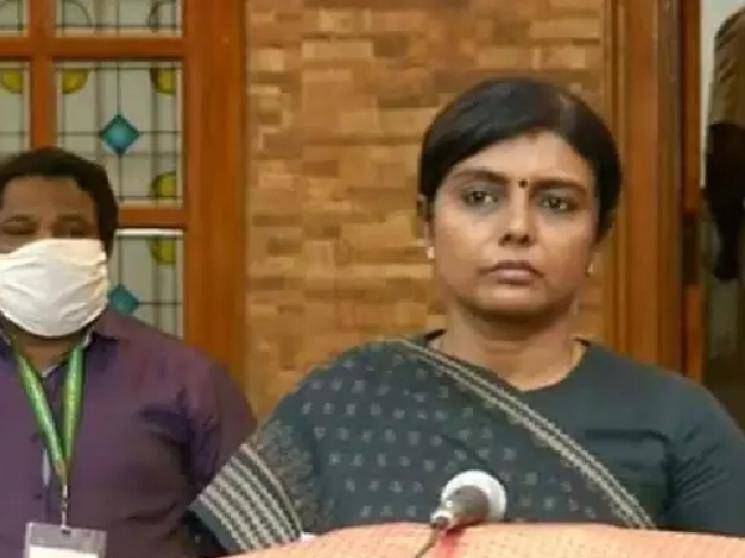 There is heavy speculation that the lockdown period might be extended and some districts in the state have also implemented some drastic measures like total shutdown and essentials are being home delivered, based on requirements. Some Municipalities have even issued special cards to households which has to be carried by the person going outside to get any essentials. People found wandering outside without these cards can be penalised. In places where COVID positive patients have been identified, the entire building or street has been locked down and placed under quarantine. In such testing times, the best way to prevent being affected by the Corona Virus, is to stay at home and in self isolation.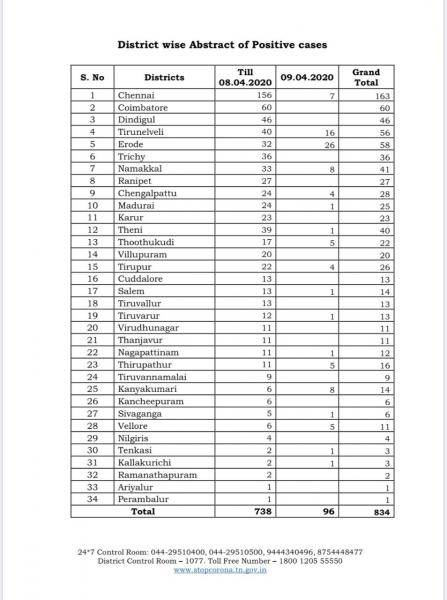 Galatta Media urges all its viewers to follow the Government mandated guidelines and preventive measures for your own as well as others' safety! Stay at home! Stay safe!