Coronavirus born in a China lab? US President Donald Trump says investigation is on
By Vivek Raj | Galatta |

April 16, 2020 19:14 PM IST
The big question on everyone's minds for quite sometime has been the mystery behind the coronavirus origin and its source with United States President Donald Trump now saying his government is trying to ascertain whether the virus was produced from a lab in Wuhan, China. Trump, during a White House news conference, was queried about the possibility of the coronavirus' source from a lab in Wuhan, to which he replied saying, "We are doing a very thorough examination of this horrible situation that happened,".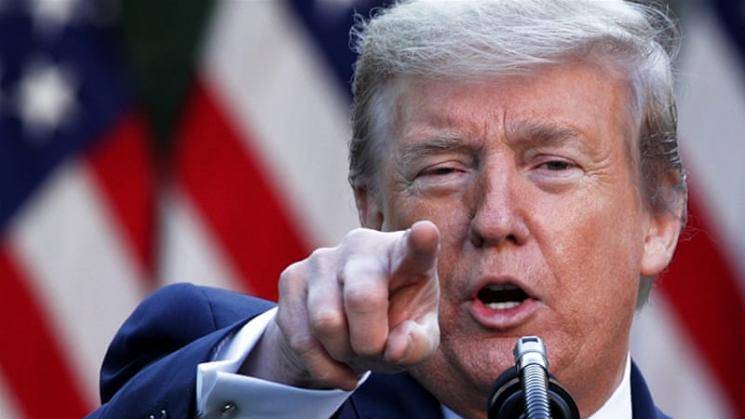 Mike Pompeo, the US Secretary of State, too issued a statement to China to reveal details on what they know about the COVID-19 outbreak, which has left over 1 lakh dead while more than 2 million have tested positive for the fatal disease around the world. The State Department in a statement said, "The Secretary stressed the need for full transparency and information sharing to combat the COVID-19 pandemic and prevent future outbreaks," while emphasizing Pompeo has spoken to his counterpart in China, Yang Jiechi. An official from the Trump administration had last week said that China should allow the United States to work directly with laboratories in Wuhan so that lives around the world can be saved.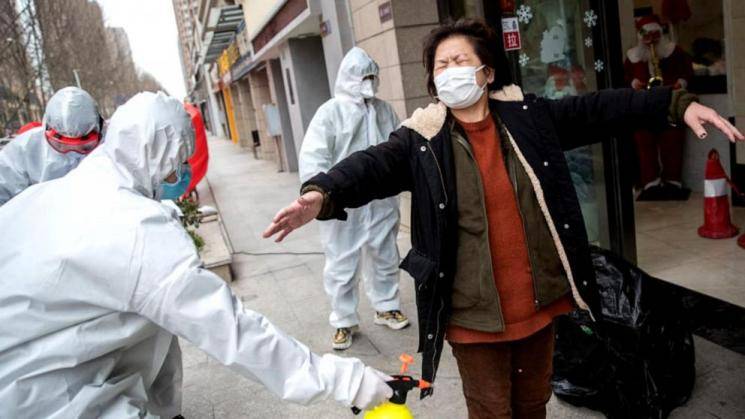 On the other hand, China has maintained its stance of being transparent in their findings while criticizing the US on their reasons for doubt. Wuhan recently reopened after going into a lockdown period of 76 days with normal life slowly beginning to resume despite a few new positive coronavirus cases being reported across China. President Trump had earlier this week pulled off funding to the World Health Organization (WHO) accusing them of being "China-centric", which as well has raised tensions between the US and the Asian superpower nation.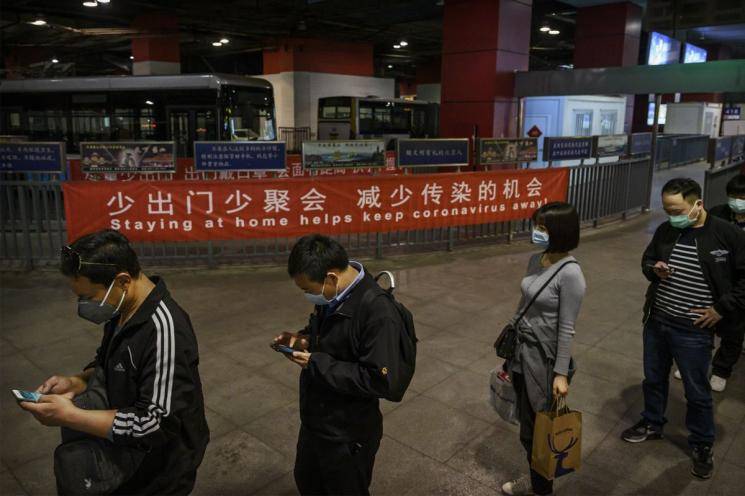 Reports in the U.S. media stated the virus first originated in a laboratory in Wuhan not as a bioweapon, but rather as China's bigger efforts to combat viruses in comparison to other nations' capabilities. In addition, the reports further spoke in detail about an individual in the Wuhan lab, where the virology experiments were taking place, had gotten infected and eventually went to the wet market nearby, from where the virus outbreak had happened.