Coronavirus recovery rate at 25.19%; Centre says big improvement in 14 days
By Vivek Raj | Galatta |

April 30, 2020 18:44 PM IST
The Ministry of Health and Welfare on Thursday during its media briefing said India's recovery rate from the coronavirus has risen to 25.19 percent, which is a huge step forward from where the nation was at 13.06 percent 14 days back with the fatality rate currently at 3.2 percent. The recovery rate at present standing at 23.3 percent as of April 28 is the share of people who have undergone treatment from the hospital and then sent back home after discharge. In such a scenario, the doubling rate of the number of COVID-19 positive cases has as well improved to 11 days from 3.4 days prior to the nationwide lockdown.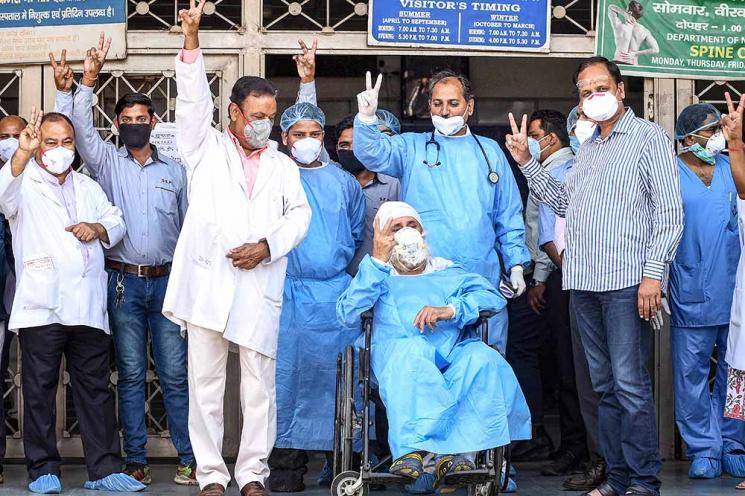 The Health Ministry has said that a total of 8,324 people around the nation have made a recovery so far with 1,718 new COVID-19 cases reported in the past 24 hours. The country's total positive coronavirus cases is numbering at 33,050 with 23,651 reported as active cases while 1,074 people have been declared dead after succumbing to the effects of the disease.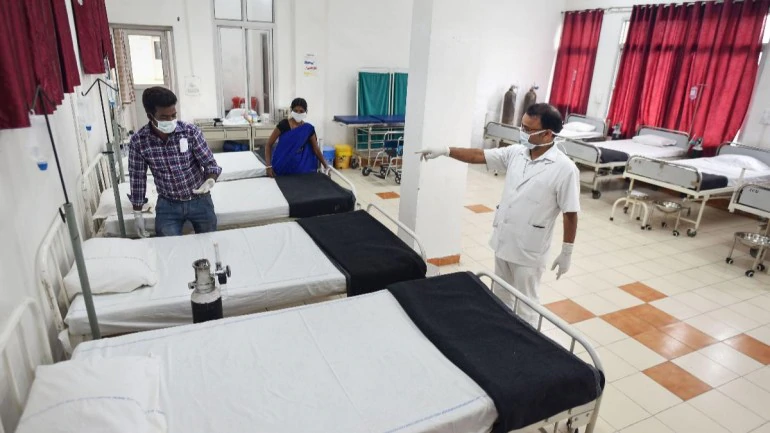 Health Ministry Joint Secretary Lav Agarwal stated that the coronavirus doubling rate cases was found to be largely between 11-20 days and most predominantly in states like Delhi, Uttar Pradesh, Jammu and Kashmir, Odisha, Rajasthan, Tamil Nadu and Punjab. He added saying the doubling rate showed a drastic difference between 20-40 days in states like Karnataka, Haryana, Uttarakhand and Kerala.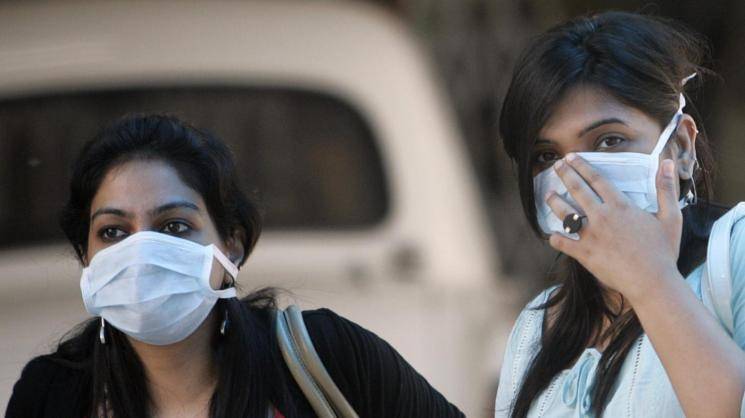 Officials further emphasized on the lockdown measures saying the restrictions imposed across the nation since March 25 have prevented an eruption of positive coronavirus cases, which would have incapacitated the health care system and has rather now slowed down the speed and spread of the disease. Amitabh Kant, Chief Executive of Niti Aayog said, "Our analysis finds that the rate of growth in positive cases and fatalities has been consistently lower - linear but non-exponential,".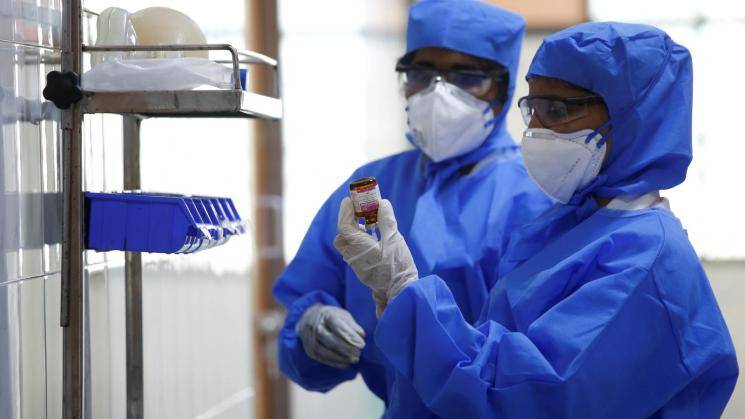 As for another extension on the nationwide lockdown, Prime Minister Narendra Modi is expected to address the nation once again before May 3 when the ongoing curfew will come be coming to an end. With the lockdown in several parts of the nation set to be eased out in a gradual and decisive manner in accordance with the rules put forward by the Government of India in areas with no COVID-19 cases, metropolitan cities like Mumbai, Delhi and Ahmedabad to name a few, which are major economic growth centres, are expected to not see any big changes in terms of relaxations in the lockdown considering there hasn't been a decrease in the number of coronavirus cases.