Coronavirus: Goa on the way to become Green Zone by April 17
By Vivek Raj | Galatta |

April 14, 2020 17:39 PM IST
Goa has seen no positive coronavirus cases over the past 11 days with the Chief Minister issuing a statement on Tuesday saying the entire state is on the verge of becoming a "Green Zone" by April 17 in the event of no new patients being reported to be affected by the disease. South Goa, one of the two districts in the state, has already been declared to come under the Green Zone by the Union Health Ministry.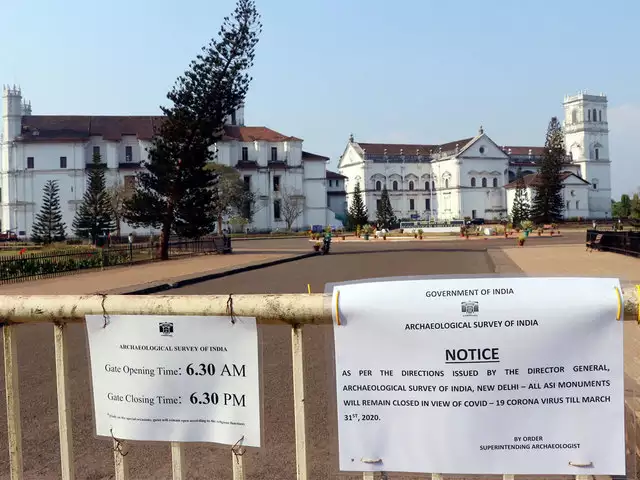 As on date, Goa has seen a total of seven COVID-19 positive cases, all emerging from the North Goa district, with five patients recovering and two currently undergoing treatment. The popular coastal state has not seen a single coronavirus positive case since April 4 with Chief Minister Pramod Sawant saying government offices will begin functioning on April 20 after initially being scheduled to resume on April 14. The Goa CM said, "South Goa district has already been declared as the green zone (No COVID-19 case) as per the Central guidelines. If there are no more detections, then the North District will also become a green zone by April 17,".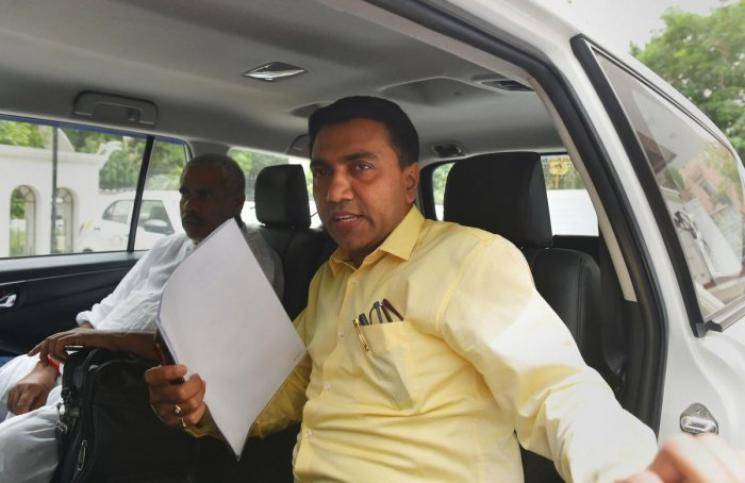 Pramod Sawant further added that surveillance at Goa's borders are at an all-time high considering the neighboring Sindhudurg district in Maharashtra was classified not long back as "Orange Zone" (few COVID-10 positive case) and Karnataka's Belgavi district have seen several reports of people being affected by the virus. Goa's borders are being opened only for medical emergencies and transportation of essential goods with truck drivers and their helpers instructed to go through a sanitization channel each time they enter the state.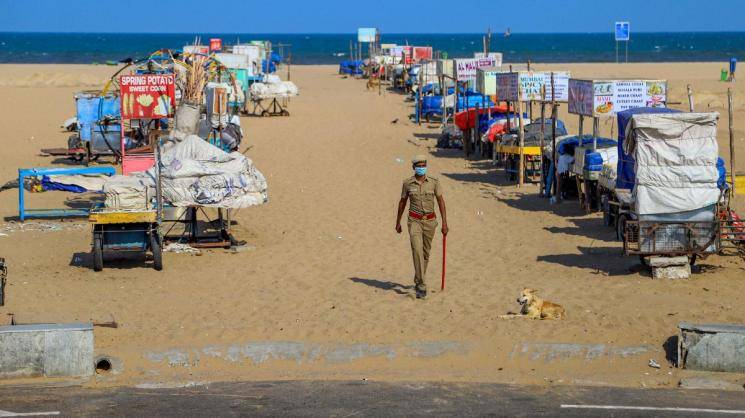 CM Pramod Sawant has informed Goans to continue their cooperation with the government and asked them to follow the protocols already in place during the lockdown extension period till May 3. He further added that industries will be granted relaxations during the lockdown period based on the guidelines Prime Minister Narendra Modi said earlier today would be released on Wednesday. He said, "As part of our efforts aimed at reviving the economic activity, the state government is working towards making each of the village panchayat and municipality economically self-sustainable, depending on the assets under its jurisdiction,".