Coronavirus | "Please don't compare Koyambedu and Wuhan markets": Chennai Corporation official
By Vivek Raj | Galatta |

May 07, 2020 15:49 PM IST
Commissioner of Revenue Administration and Special Officer appointed to the Greater Chennai Corporation (GCC) J Radhakrishnan issued a statement on Thursday urging people to not draw comparisons between the Koyambedu market in Chennai and China's Wuhan wet market where the coronavirus first originated last December after apparently being transmitted from animals to humans.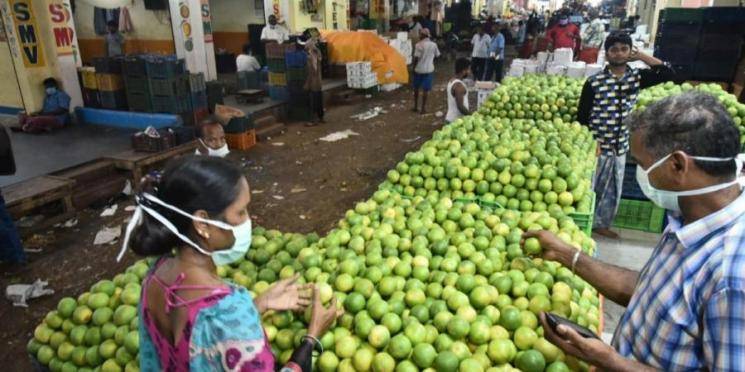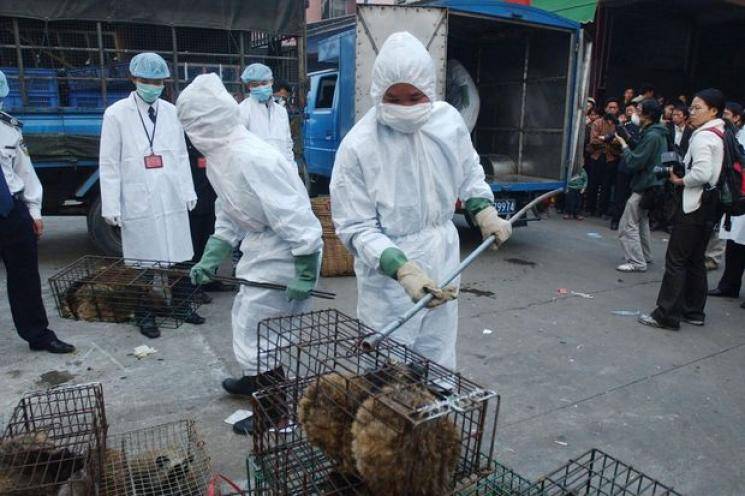 Comparisons between both markets shot up on a wide scale over the past week and a number of positive coronavirus cases started appearing after infected persons visited Koyambedu, which is said to be the main reason now. J Radhakrishnan in his statement said, "Some infected persons may have come to Koyambedu and transmitted the virus to others. Coronavirus did not originate in Koyambedu. Please don't compare the two markets. I request media persons too,".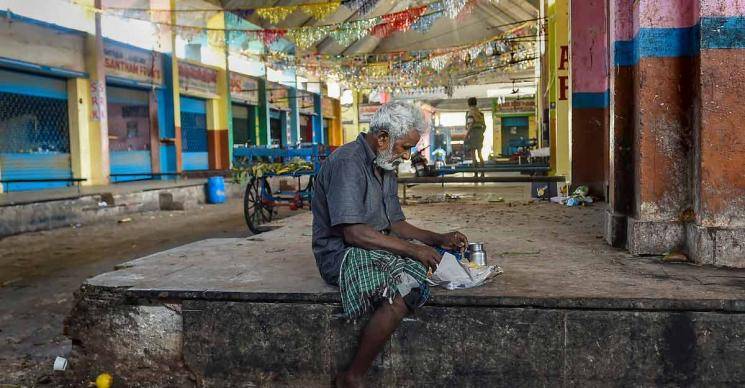 The senior administrative official further appealed to the people to not touch their masks while removing them and told them to follow the precaution of instead pulling it out from the ears and not the flap covering the mouth. Mr. Radhakrishnan said, "Remove the masks from the ears, not from the part covering the mouth. Even I was making this mistake earlier,".