Coronavirus Chennai: Locals attack ambulance staff during doctor's body burial
By Vivek Raj | Galatta |

April 20, 2020 11:32 AM IST
Tensions sparked off on Sunday when locals assembled at Anna Nagar's Velangadu crematorium in Chennai around midnight to protest the burial of a 55-year-old doctor, who had passed away after being affected by the novel coronavirus. The deceased, a neurosurgeon and the chairman of a private hospital, his body was eventually transported from the hospital it was being kept and buried amidst police protection. It has also been found that his daughter, also a doctor, has tested positive for COVID-19.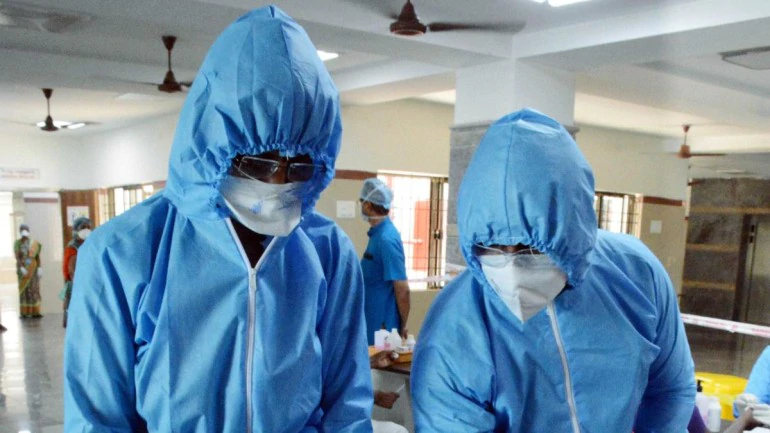 It came as a major shock for hospital staff when they arrived at the Velangadu crematorium for the burial of the doctor's remains for them to witness that locals had gathered with sticks in their hands. The public had assembled upon seeing an earthmover, hired by the Chennai Corporation, digging up the ground, after which they began hurling stones at them in the dark. In the harrowing incident, the driver of the ambulance and the earthmover are said to have suffered minor injuries, who first quickly rushed off with the vehicle and returned to bury the body in the presence of police protection. The doctor's family is also said to have been a witness to entire incident as they were traveling in another vehicle.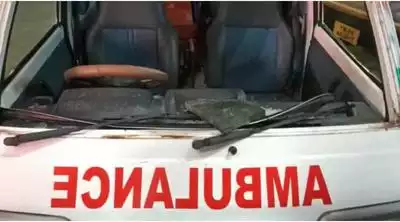 It is said that the family had faced difficulty in performing the last rites as the doctor's remains weren't first allowed in a crematorium near Kilpauk as locals there too had protested after which Velangadu was chosen as the venue. Only a week back, a similar incident had taken place when the body of a 56-year-old doctor from Andhra Pradesh, who too died due to the coronavirus in a private hospital in Vanagaram, was not allowed for cremation in the Ambattur and Thiruverkadu localities in Chennai after locals feared the fatal disease would begin to spread.