Coronavirus | ATMs in Chennai to be disinfected after every use
By Vivek Raj | Galatta |

May 01, 2020 11:15 AM IST
The entire world has been on high alert owing to the fatal coronavirus, which has left over 3 million people testing positive worldwide with more 200,000 succumbing to the deadly effects of the disease. As several countries across the globe have been on a lockdown mode for a while now in order to stop the spread of the COVID-19 virus, measures are being taken by governments for the curfews to be relaxed keeping in mind all precautions are followed and that includes Automated Teller Machines (ATMs) as well being subjected to a periodic sanitization.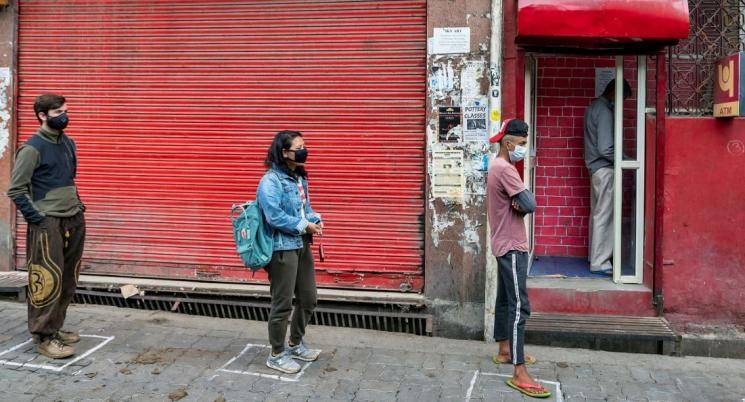 Likewise, sanitization of ATMs in Chennai city in Tamil Nadu has already begun as per a new rule. The Chennai Corporation has ordered for the ATMs to be disinfected twice a day to make it infection-free after every use. In the event of the sanitization rules not being followed, the ATM chamber of the establishment will be sealed.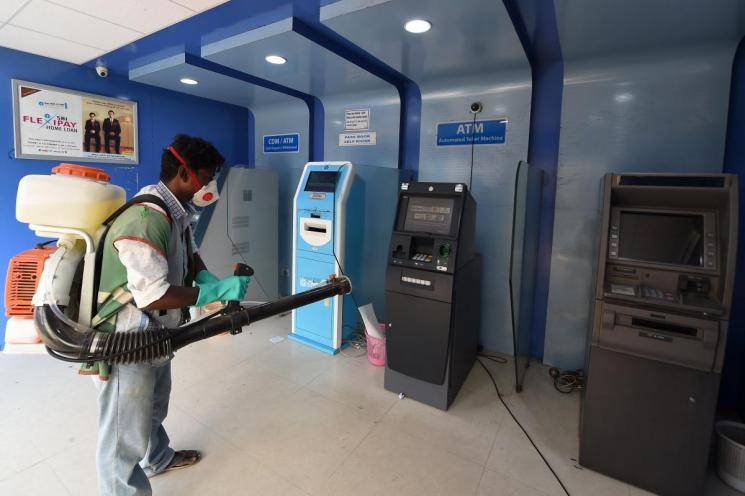 The latest decision has come at a time as Chennai is one of the most volatile hotspots in the country as a total of 906 positive coronavirus cases have been confirmed so far with 138 new cases reported on Thursday in the city. Chennai incidentally is the most affected district in Tamil Nadu and is in the red zone with efforts underway to control the spread of the virus in the city.