Christopher Nolan's Tenet - Tamil Trailer | John David Washington | Robert Pattinson
By Vivek Raj | Galatta |

March 12, 2020 17:27 PM IST
Any mention of blockbuster Hollywood filmmaker Christopher Nolan's name sends instant excitement among fans across the world as almost all of the celebrated filmmaker's films have attained a cult status among which include Memento, The Prestige, The Dark Knight trilogy, Inception, Interstellar and Dunkirk to name the most memorable ones. The Academy Award-nominated director's upcoming film, Tenet, with actor John David Washington and Robert Pattinson in the lead roles, has been been described to be an "international espionage action blockbuster" and is scheduled for its worldwide theatrical release this year on July 17.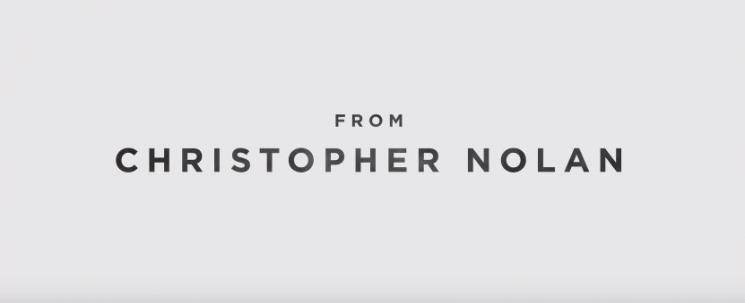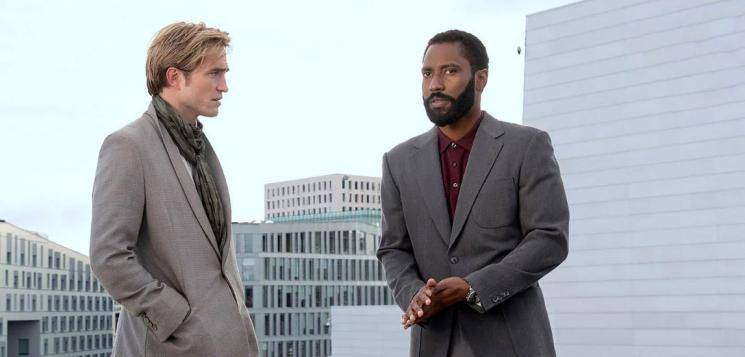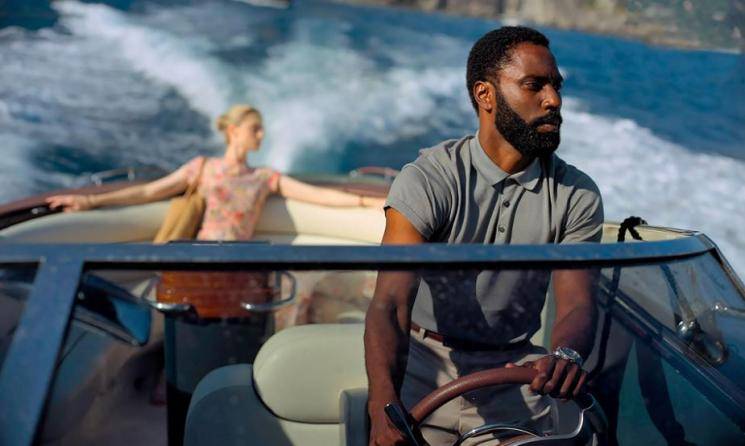 With post-production works being carried out right now in light of its July release, promotions for the film kicked off in December last year when Warner Bros. released the first Tenet trailer, which has since received a tremendous response from fans, who have been since been on a decoding mode trying to figure out as much as they can based on what has been shown in the first visuals. Now, the first Tenet trailer has gotten its Tamil version from Warner Bros. India and is aimed at regional audiences and for fans of Christopher Nolan, who enjoys massive popularity across India and in Tamil Nadu as well.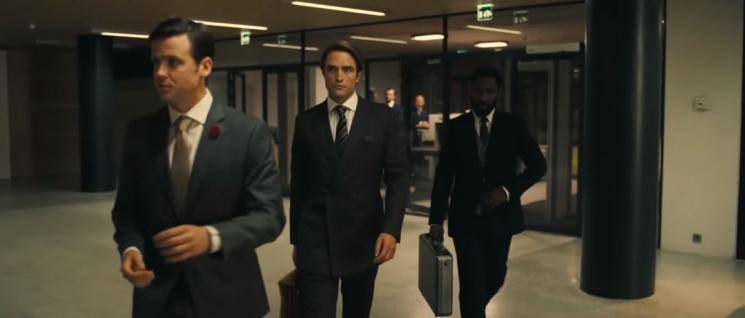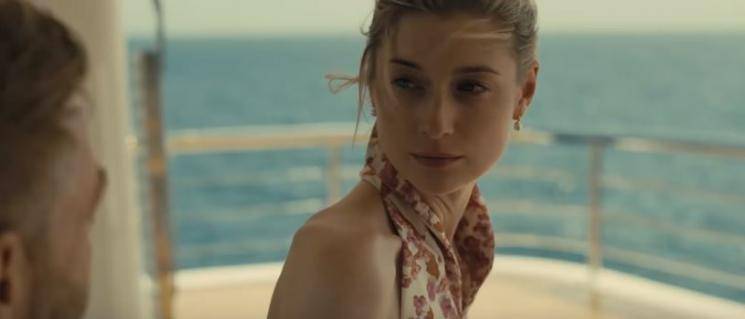 Christopher Nolan's Syncopy has produced Tenet in association with Warner Bros. with the film also including in its cast names like Elizabeth Debicki, Dimple Kapadia, Michael Caine, Kenneth Branagh, Aaron Taylor-Johnson, Clémence Poésy, Himesh Patel, Denzil Smith, Martin Donovan, Sean Avery among others in major supporting roles with cinematography by Hoyte van Hoytema and editing by Jennifer Lame. The upcoming action thriller film also marks the first occasion Christopher Nolan is teaming up with composer Ludwig Göransson, considering a majority of his ventures have featured music by long-time collaborator, Hans Zimmer.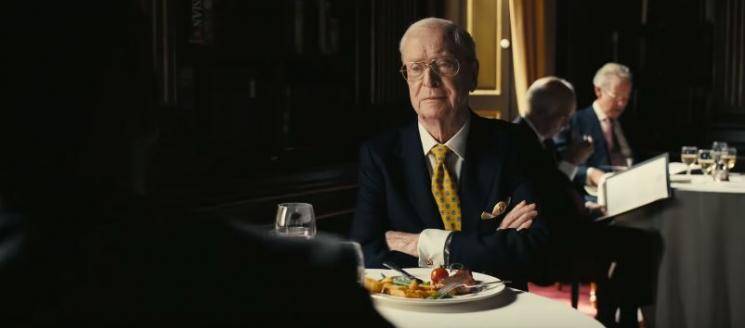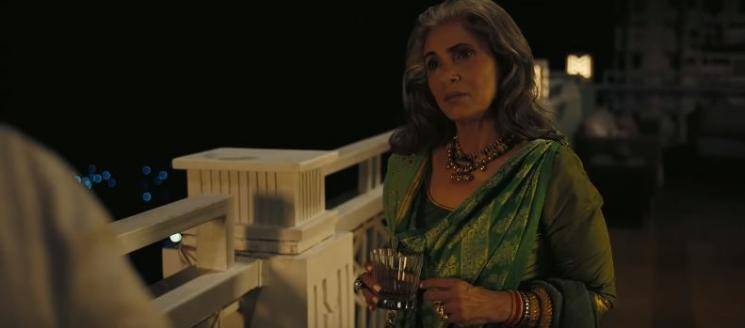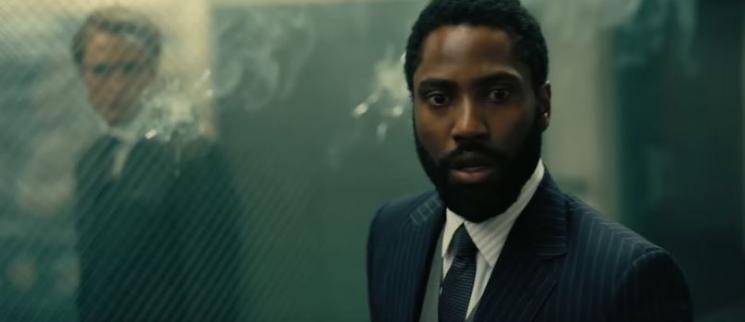 Watch the Tenet Tamil trailer below: