Sushant Singh Suicide Mystery: Cases filed against 8 leading celebrities!
Galatta |

17/06/2020 12:50 PM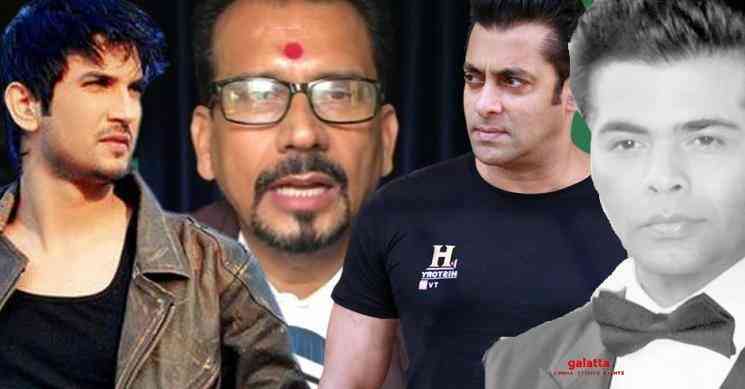 Sushant Singh Rajput's death fuels mental health debate. We can see more film stars open up about their issues in public in the past 2 days. The death of Sushant Singh on Sunday has sparked fresh discussions about mental health and also nepotism in Bollywood industry. The 34-year-old actor was found dead in his Mumbai home, in what police said appeared to be a case of suicide. Though we still don't have any conclusive evidence on why he died by suicide, fans have come to a conclusion that he died because he wasn't given enough opportunities to act in movies because of nepotism in the industry. Fans have been sharing hatred posts against director Karan Johar and Salman Khan for allegedly creating a negative environment in Bollywood.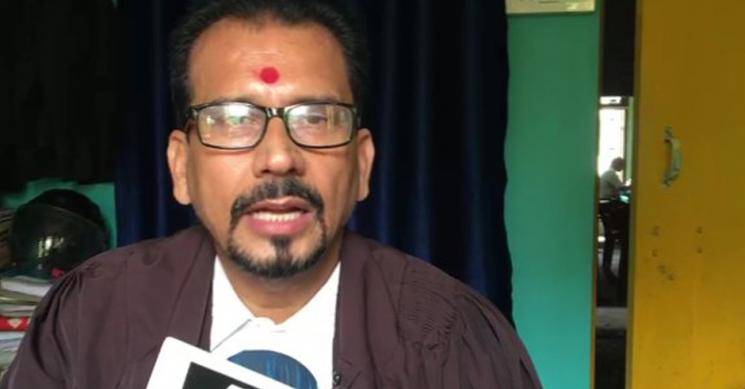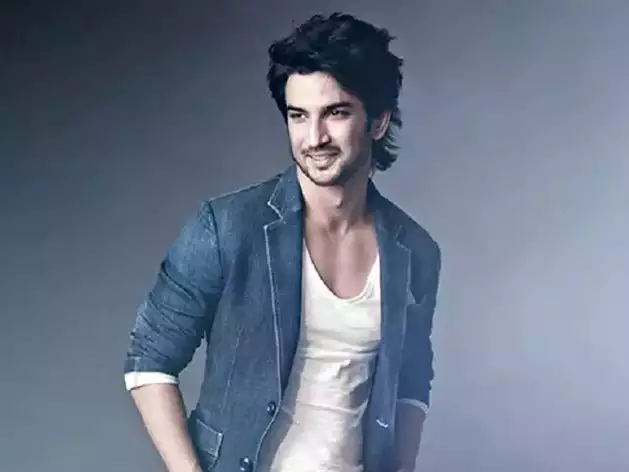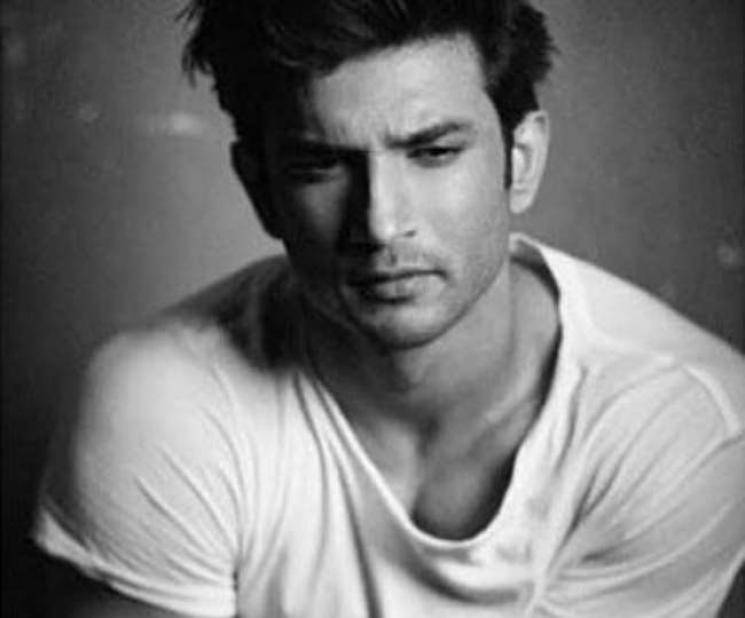 Popular lawyer Sudhir Kumar Ojha based out of Bihar is known for dragging top personalities of the country to court if he believes justice hasn't been done. Anna Hazare, Arvind Kejriwal, Amitabh Bachchan, Aishwarya Rai Bachchan, Abhishek Bachchan, Hrithik Roshan, Shah Rukh Khan his wife Gauri Khan, Bipasha Basu, Katrina Kaif, Vidya Balan, Sonakshi Sinha and Salman Khan. All of them have cases pending against them because of lawyer Sudhir Kumar. He has now filed a case against 8 prominent film personalities in regards to Sushant Singh Rajput's suicide.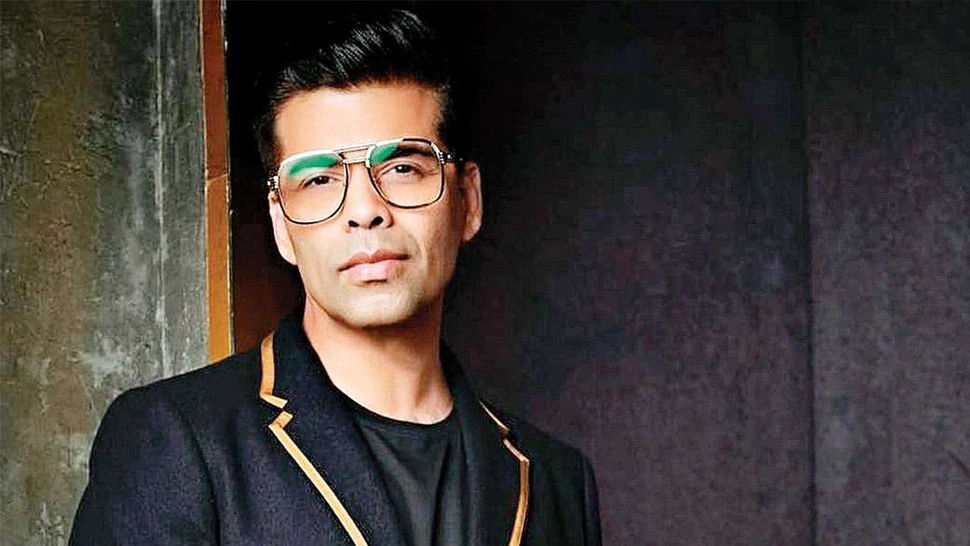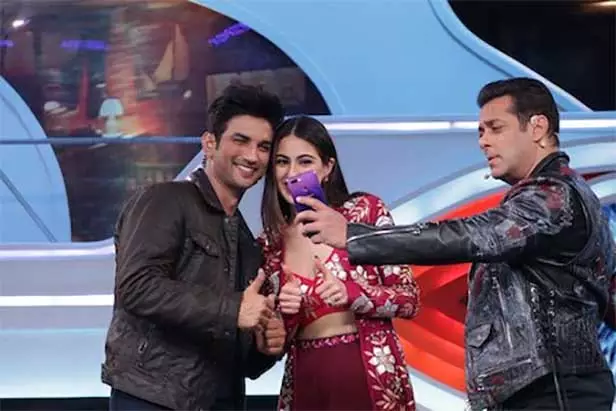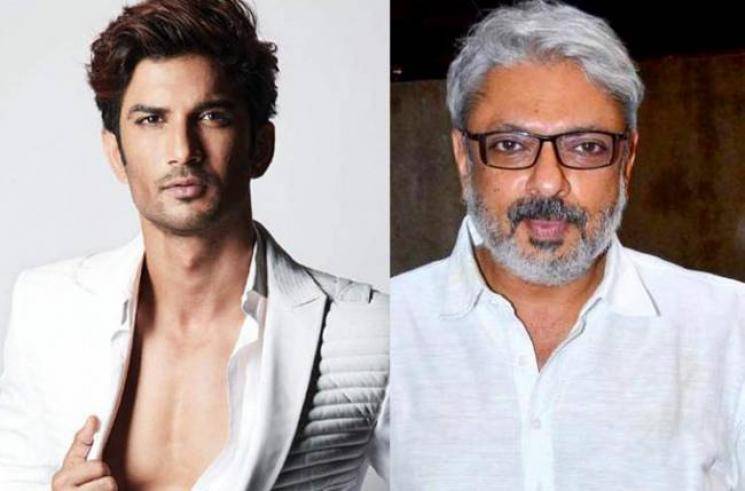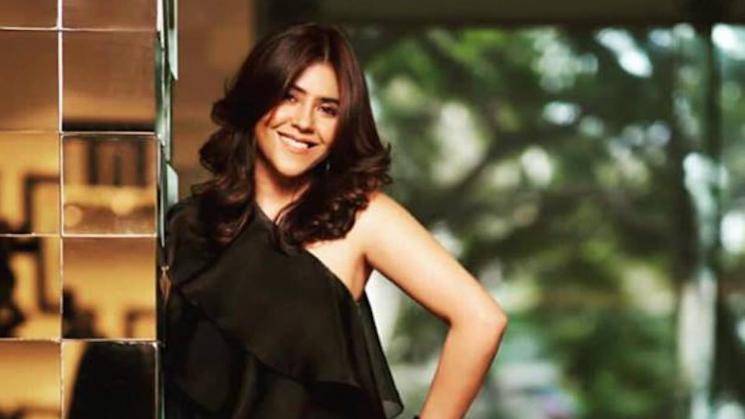 In his statement to the ANI, Advocate Sudhir said - "I have filed a case against 8 people including Karan Johar, Sanjay Leela Bhansali, Salman Khan & Ekta Kapoor under Sections 306, 109, 504 & 506 of IPC in connection with actor Sushant Singh Rajput's suicide case in a court in Muzaffarpur, Bihar: Advocate Sudhir Kumar Ojha. In the complaint, I have alleged that Sushant Singh Rajput was removed from around seven films and some of his films were not released. Such a situation was created which forced him to take the extreme step."