Popular American actor dies at 81
Popular American actor Tom Lester passed away due to complications from Parkinson's disease on April 20, 2020 in the Nashville. He was living with hos fiancée and long-term caregiver, Jackie Peters. Lester appeared in nearly every Green Acres episode between 1965–71 and appeared in two feature films, Gordy and Benji. He was the last surviving regular cast member of Green Acres. Born in Jackson, Mississippi. He was brought up on his grandfather's farm, shucking corn, fishing, hunting, and picking cotton.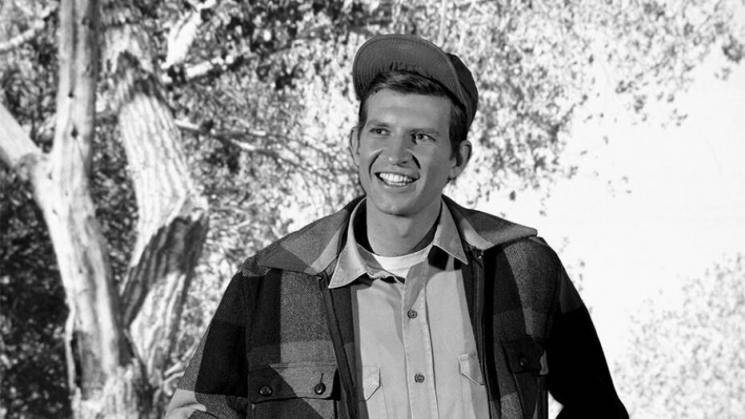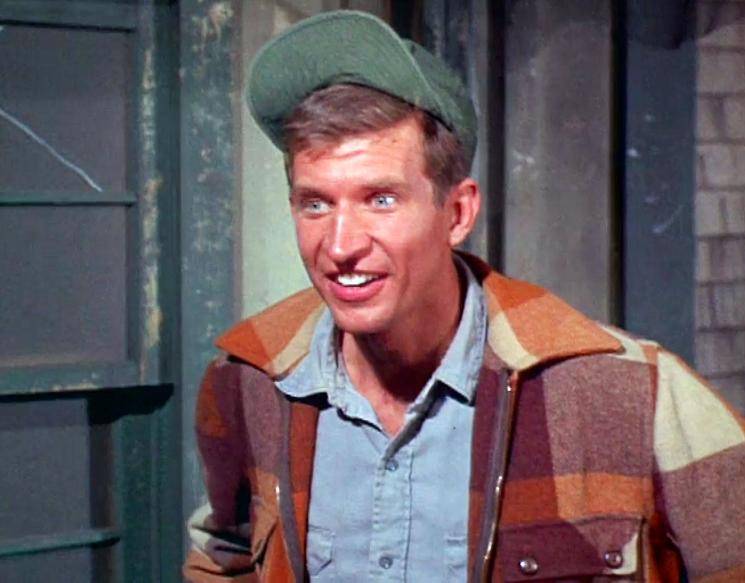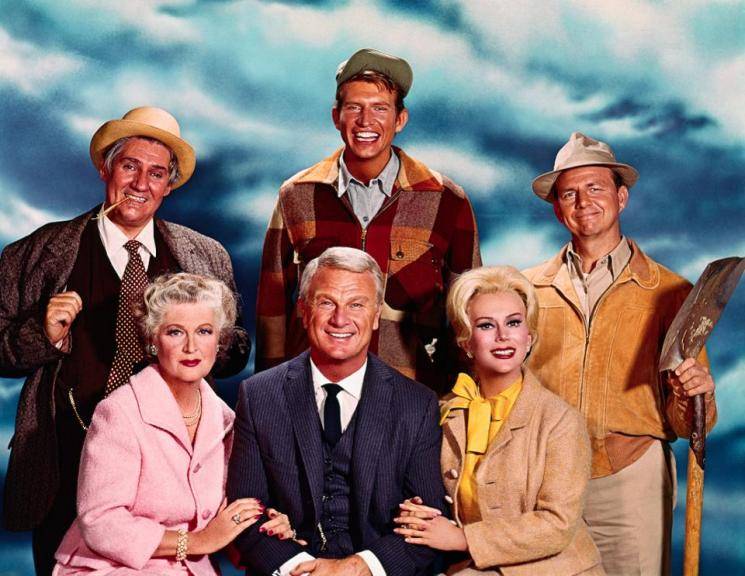 He graduated from the University of Mississippi, majoring in Chemistry. He taught science and biology at a school in Purcell, Oklahoma, before moving to Hollywood. He was best known for his role as Eb Dawson on the television show Green Acres. He appeared in two feature animal films, Gordy and Benji. 
Lester was born (September 23, 1938) in Laurel, Mississippi, one of two sons of Pat W. Lester (1913-2009), an accountant with Gulf Oil, and Mary Sue (Thornton) Lester (1914- 2009), a manager with Home Interiors and Gifts. He is survived by his brother, Michael T Lester, a retiree of Corporate Energy, in Hattiesburg, Mississippi, two great-nieces, Haleigh and McKenzie, one great-great niece, Scarlett, and one great-great nephew, Wes in Newnan, Georgia.