Galatta |

19/05/2020 01:39 AM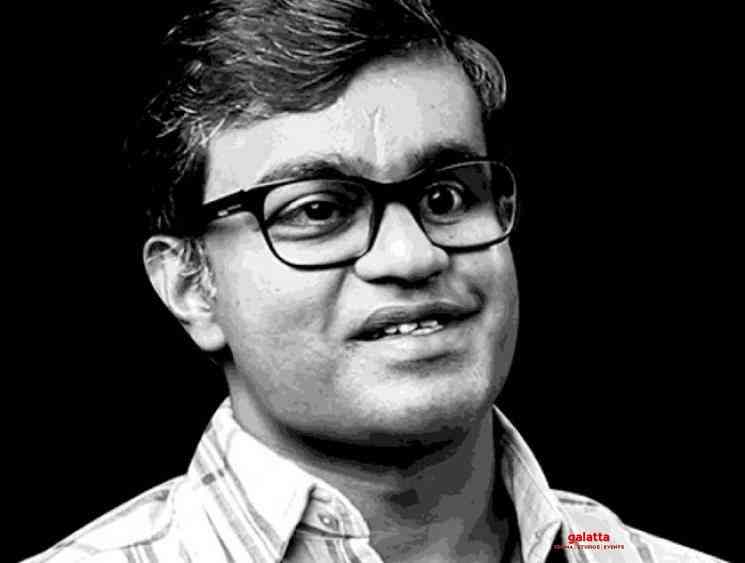 Selvaraghavan is a director who makes his films with a lot of heart, one of the few filmmakers who give so much importance to emotions than commercial elements and other gimmicks. He has created his own path through some distinct style of filmmaking. At least a couple of his films will feature in Kollywood all-time top 100 movies list without a doubt. Selvaraghavan was afflicted with Retinoblastoma, a cancer of the retina, so one of his eyes had to be removed so that cancer wouldn't spread. Selvaraghavan has now shared a message on how he got out his depressing phase. If you want some motivation, please do read his inspiring recent post: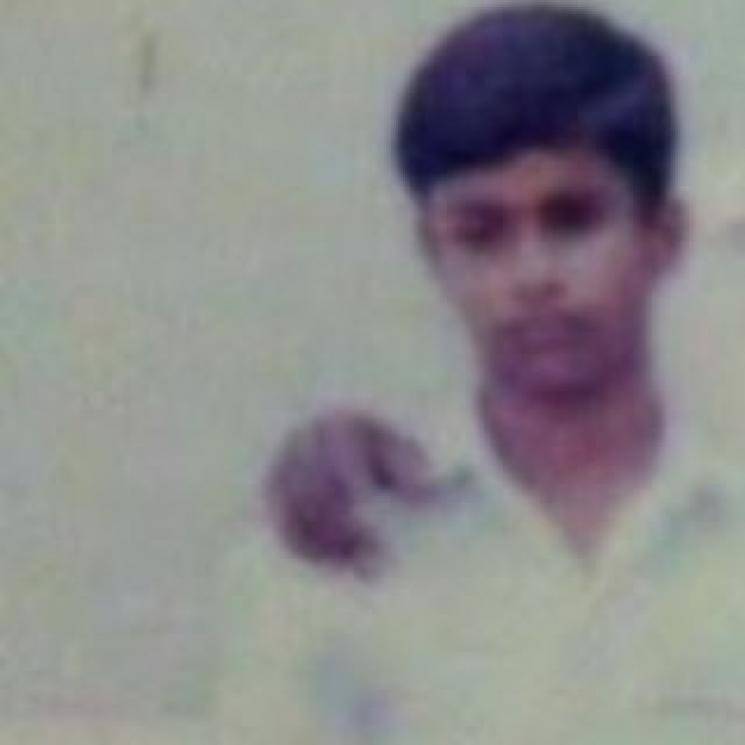 "Dear selva (age 14) 
 
The world is laughing at you about the way you look, because of your handicap, the lack of an eye. Where ever you go people stare at you or mock you. Every night you cry about it. Sometimes ask God "why me? Why did you take my eye?" But don't worry selva. In exactly 10 years you will write and direct a blockbuster hit that will change your life forever. The same world will keep looking at you but not with mocking derision but with respect and admiration. In the next ten years you will make movies that will go down in tamizh cinema history as trend setting cult classics. People will call you a "genius". When people look at you now, they don't see that eye that has haunted you for so much of your young life. They see a man who made a difference to their lives with his movies. So dear boy. Be brave. If God takes something precious from you he will give it back to you in abundance. So cheer up. Smile for photographs (I'm not able to find a single one of you smiling) because in the years to come there will be many pictures being taken of you! 
Love yourself, 
 
Director Selvaraghavan (age 45)"
About This Page
People looking for online information on Selvaraghavan will find this news story useful.