Leading actress gets into controversy over throwing beer bottle at producer! Deets inside...
Galatta
|
03:34 PM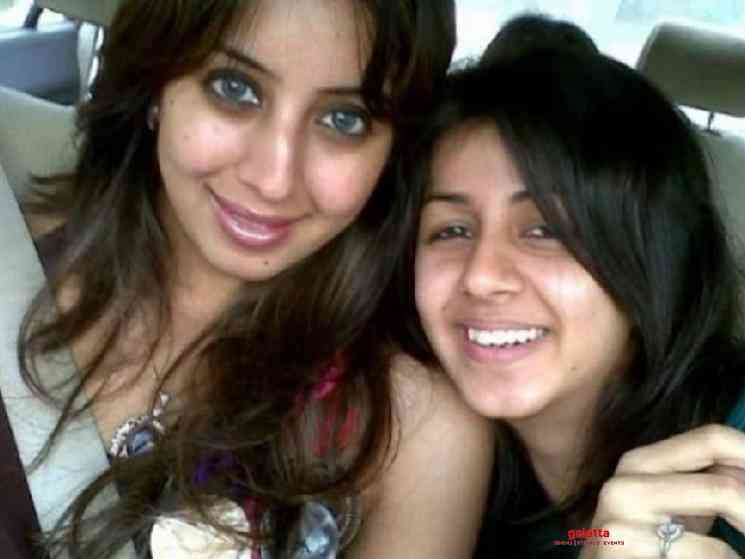 Nikki Galrani is one of the top actresses in South cinema and is famous for her work in Tamil, Kannada, Malayalam and Telugu. Her elder sister Sanjjanaa Galrani is also an actress and has been a part of a number of popular Kannada and Telugu movies. She is all set to now make her debut in Tamil and Malayalam cinema. Recently, she got into the headlines after popular Kannada film producer Vandana Jain registered a complaint of Sanjjanaa throwing a beer bottle at her, during a fight in a party. This news has been raging since the incident happened at a party on December 24th night.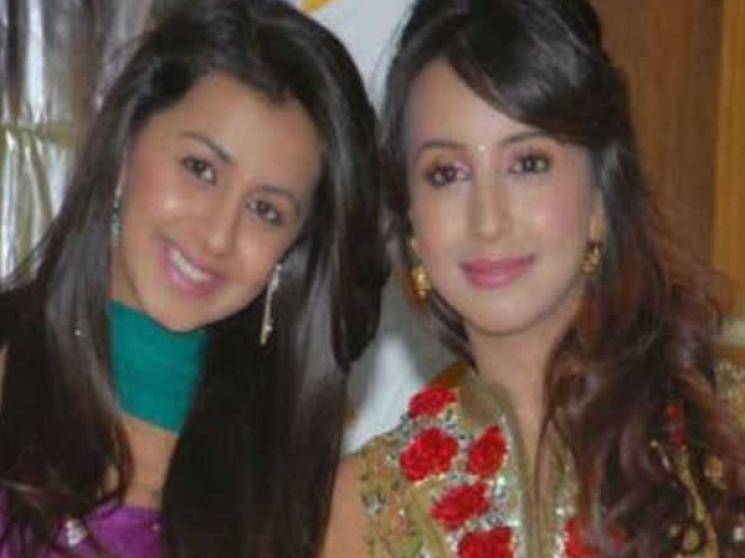 Reports state that Sanjjanaa and Vandana got into an argument at the party which intensified and Vandana alleges that Sanjjanaa threw a beer bottle at her. Sanjjanaa, who had been keeping mum all this while, has now released a statement on her Twitter handle. The statement reveals that there had indeed been a war of words but the bottle throwing incident did not happen as being alleged by Vandana. She states that there was an argument but she did not do anything unruly. Vandana has also filed only a Non Cognizable Report (NCR), as she only wanted the Police to warn Sanjjanaa and not anything more.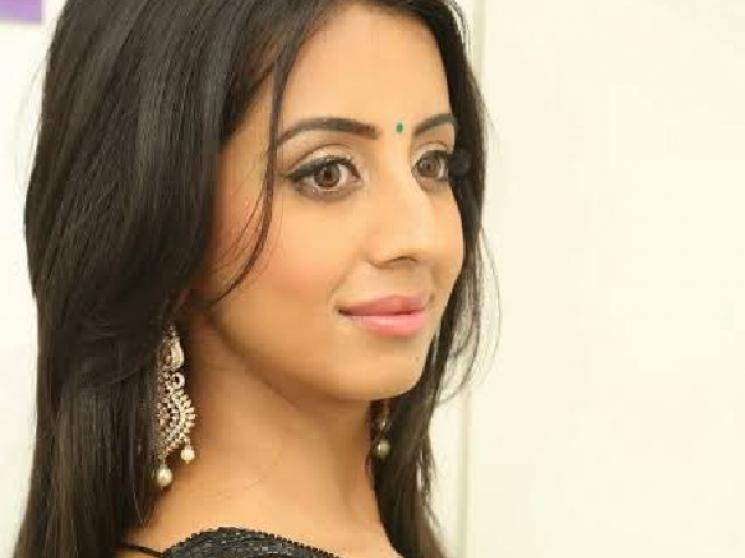 Sanjjanaa has reportedly stated that she too wanted to file an NCR on Vandana but refrained from doing so. This case is being handled by the Cubbon Park Police, in Bengaluru. Sanjjanaa is currently working on Arun Vijay's Boxer and Poda Mundam, in Tamil. She also has Vasavadutta and Badarul Muneer Husunul Jamal, in Malayalam. Recently, Sanjjanaa launched her Sanjjanaa Galrani Foundation and celebrated Christmas with underprivileged children.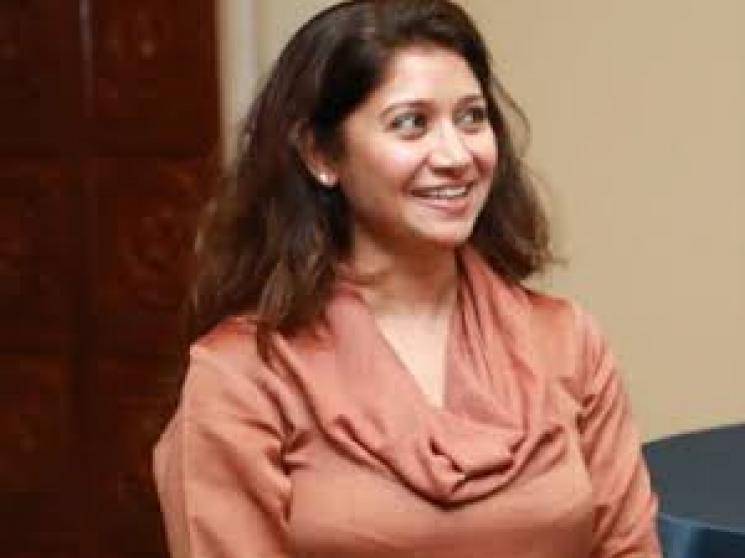 Check out Sanjjanaa's statement here:
ಗೌರವಾನ್ವಿತ ಕರ್ನಾಟಕ ಮಾಧ್ಯಮಗಳಿಗೆ ಮತ್ತು ನನ್ನ ಆತ್ಮೀಯ ಗೆಳೆಯರಿಗೆ, ನಾನು ಈ ಬಗ್ಗೆ ಮಾತನಾಡಲು ಇಷ್ಟಪಡಲಿಲ್ಲ ಆದರೆ ವದಂತಿಗಳನ್ನು ಕೇಳಿದ ನಂತರ ನಾನು ಎಲ್ಲಾ ವದಂತಿಗಳನ್ನು ಶಾಶ್ವತ ಮೌನಕ್ಕೆ ಇರಿಸಲು ಪತ್ರಿಕಾ ಟಿಪ್ಪಣಿಯನ್ನು ಬಿಡುಗಡೆ ಮಾಡಲು ನಿರ್ಧರಿಸಿದೆ. 🙏🙏 pic.twitter.com/fSyo2nHwNX

— Sanjjanaa galrani❤️ (@sanjjanagalrani) December 28, 2019
About This Page
People looking for online information on ,Gabriela Bertante will find this news story useful.