Shocking: Madras Medical College's Men's Hostel shut down after housekeeping staff tests positive!
By MKV | Galatta |

April 27, 2020 14:53 PM IST
The state of Tamil Nadu had originally been one of the places with the most number of COVID-19 Novel Corona Virus positive cases and the Pandemic was said to be rapidly spreading here. However, a slew of stringent measures from the Government has brought about a very good change and currently, the number of active cases are lesser than the number of people who have been cured and discharged from hospitals! However, there suddenly seems to be spurt in COVID positive cases among doctors and other healthcare professionals. It was only a couple of days back that a few PG doctors from the Rajiv Gandhi Government General Hospital (RGGGH) in Chennai, were found to be COVID positive and the hospital's Cardiology wing was locked down and shifted to different premises. Now, there has been another such shocking incident!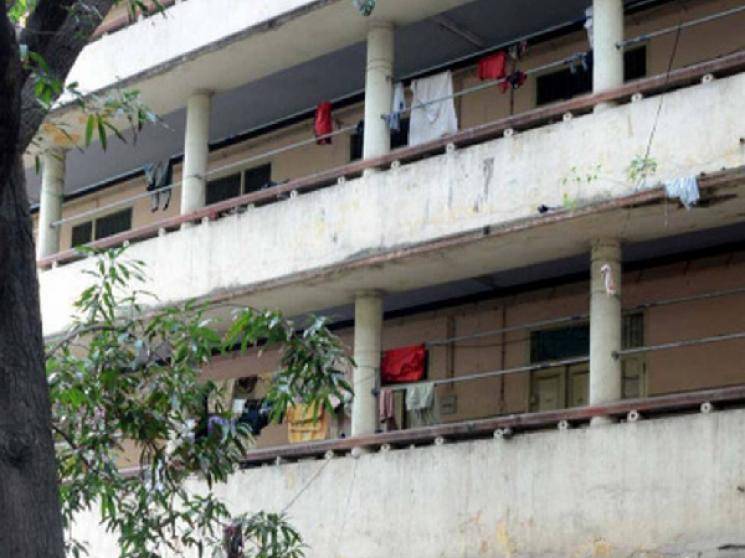 A sweeper, part of the housekeeping staff of the Madras Medical College's Men's Hostel, has tested positive for the SARS-CoV-2 Virus, which causes the COVID-19. Following this, samples from all 102 residents of the hostel were immediately tested and 100 of them have been found to be negative with the results of the remaining 2 being awaited. The hostel has now been shut down and all the residents have been placed under isolation. There is some contention in how the PG doctor from the RGGGH's Cardiology department was affected, though. Sources close to the doctor allege that he had contracted the infection from a cardiac patient and that doctors other than those working in the COVID-19 ward had not been supplied with Personal Protective Equipments (PPE). However, the hospital authorities allege that the PG doctor had contracted the Virus from outside the hospital. Stay tuned for updates...