Darbar: Anirudh questioned by Cine Musicians Union for not using local talent!
Galatta
|
04:48 PM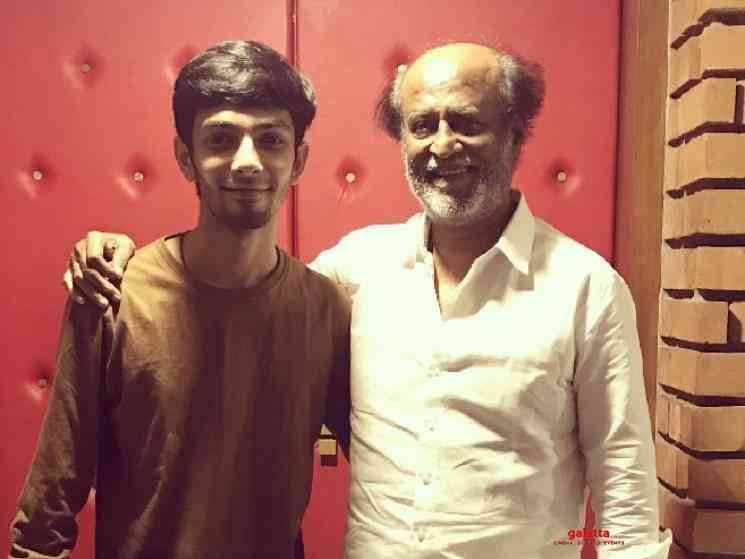 The Tamil Cinema industry has a number of Unions and Associations to safeguard the rights of the members of various technical departmenst of the industry. The Cine Musicians Union, which is currently being headed by composer Dhina, had arranged for a press meet, yesterday. At this media interaction, Dhina has questioned Anirudh over the usage of foreign talent and why he has completely ignored the local musicians and their talent. Dhina has revealed that only four or five local musicians have been used, when actually around 400-500 of them could have been used. At the press meet, Dhina mentioned that this isn't the first time that Anirudh is doing this mistake.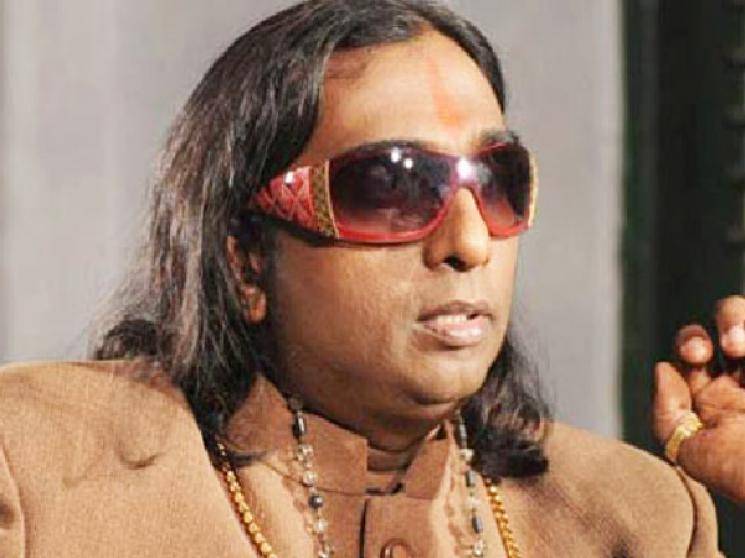 He mentioned that a movie with Superstar Rajinikanth in it would be made on such a scale that atleast 500-1000 people from all departments would get to work in it. Dhina stated that of the 23 Unions in the industry, huge number of members from 22 departments had been used with only the Cine Musicians Union missing out on getting such an opportunity. He stated that bills had been filed only for Rs. 3000/-, of which Rs. 1000/- was for Anirudh and Rs. 800/- was for his assistant, alleging that only 4 or 5 local musicians were involved in the recording for Darbar. Dhina questioned Anirudh as to why he insisted on getting foreign technicians to work on this project when it could have been sourced from amongst the local talent itself. He also alleged that he had spoken to Anirudh after his last project itself and that Anirudh had promised to use local musicians in Darbar.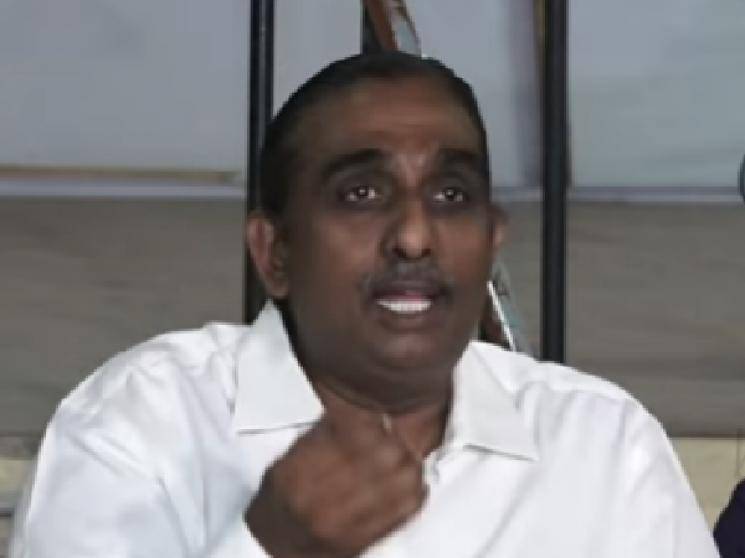 Now that Anirudh hasn't used the local musicians for Darbar also, the Union has brought this matter to the Press and also submitted a petition to FEFSI, to look into this matter. Dhina mentioned that the Union has decided that all music directors should use local talent and obtain permission if they are using foreign musicians. Dhina also mentioned that in the next 15 days, a meeting of all the Tamil Cine Musicians Union members and all music directors would be called for and that it would be stringently imposed that local talent should not be ignored and that the Union rules should be strictly followed.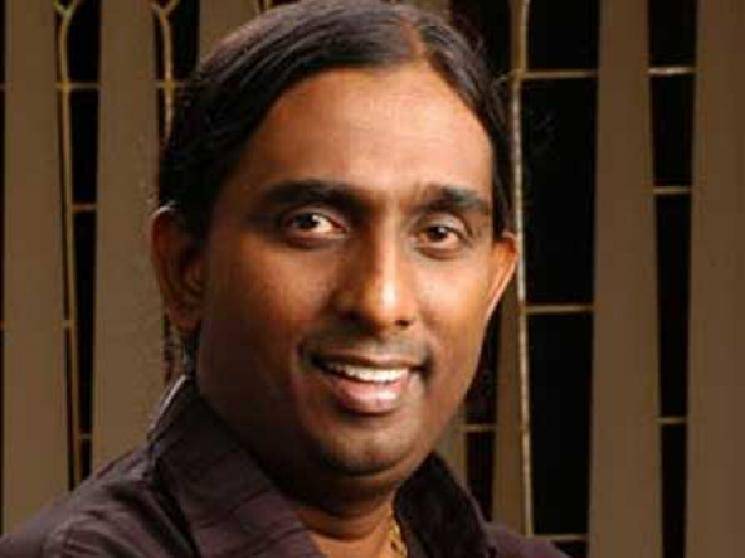 About This Page
People looking for online information on ,Lasya will find this news story useful.