Bigg Boss Mugen Rao's latest emotional statement about his father
Popular independent musician and Bigg Boss sensation Mugen Rao recently lost his father, Prakash Rao and it took everyone by shock. Prakash Rao passed away a few days back due to a massive cardiac arrest. Mugen's fans, followers and well-wishers expressed their grief and condolences over his father's demise. incident. Following that, Mugen has now shared a very emotional note, expressing his love for his late father and the note has been doing the rounds on social media.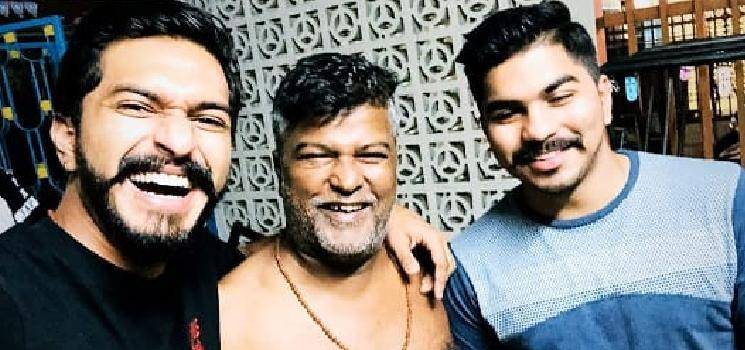 Mugen's note reads, "If you have heard me sharing the tough part of my life, this is definitely the toughest. The man whom I got my genes, traits, talent, look, skills, and life from. My dad is no longer with us and has departed to the almighty. Thank you from the bottom of my heart to all who poured your condolences, concern, care and wishes. Can't express how deeply grateful I am for all your love and strength. I love you Dad, and will always be your grateful and humble son. Difficult but will soon move on as I've got work to accomplish with your blessing."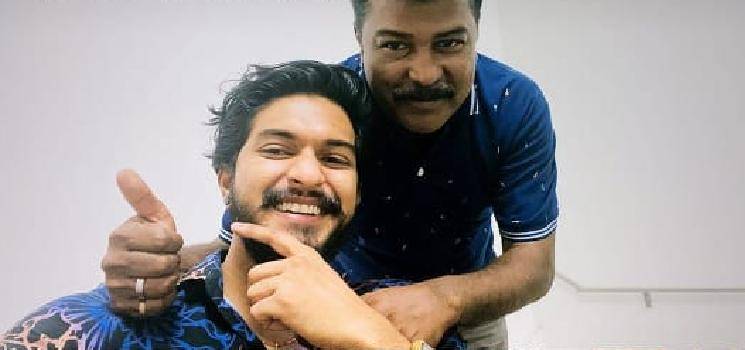 Well, that looks positive! Yes, as he says, we wish Mugen moves on soon and wish him the best for his future endeavours. Along with this note, Mugen also shared a few memorable pictures that he had taken with his father. The memorial prayers event will be held tomorrow (February 1) at Mugen's residence in Malaysia from 7.30 PM in the evening.