By

MKV

| Galatta |

07:00 PM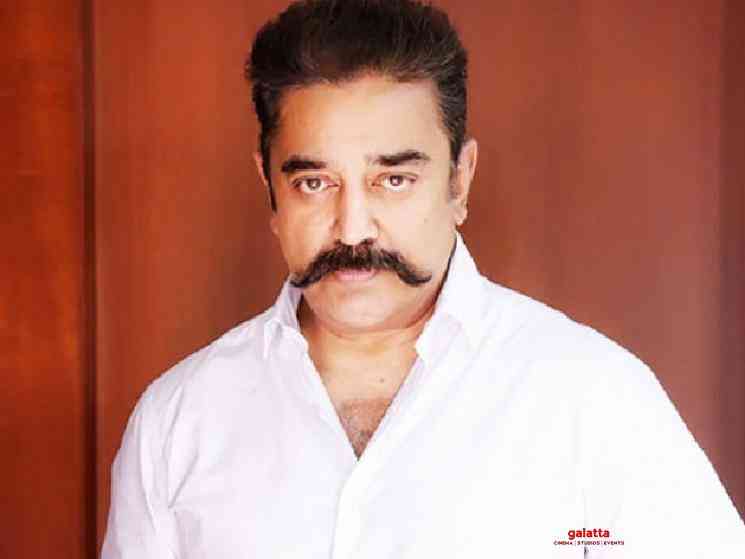 Ulaganayagan Kamal Haasan is known for his unrivaled passion towards Cinema and he is considered a pioneer in bringing in new technology to tinsel town! Apart from this, he is also known for touching upon futuristic topics in the movies he makes. A movie which is considered a cult classic and will always remain in the hearts of all Tamil Cinema fans is Hey Ram, which released on this day, two decades ago! This movie is a first for a number of milestones, including being Kamal Haasan's first directorial in Tamil. Hey Ram also marked the Tamil acting debut for Bollywood Badshah Shah Rukh Khan!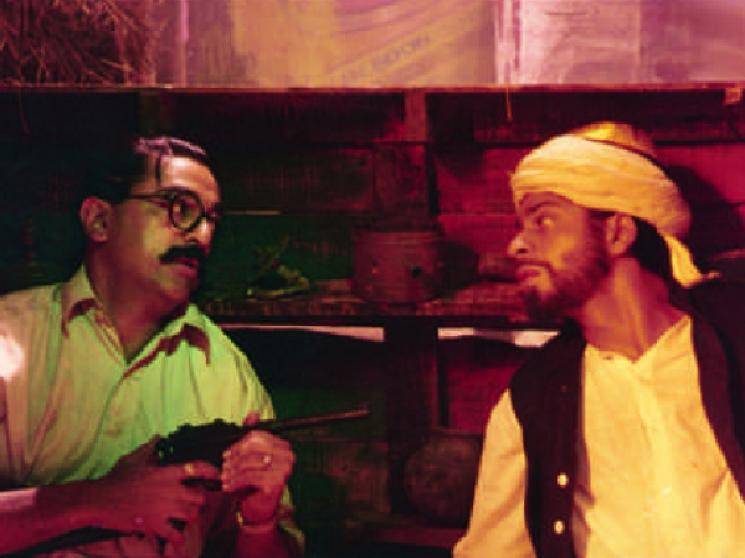 Hey Ram released simultaneously in Tamil and Hindi and was written, produced and directed by Kamal Haasan! This movie spoke about the journey of an archeologist who turns a radical before surrendering to ahimsa after meeting Mahatma Gandhi. Set in the pre-independence era, Hey Ram had the Bengal partition and Hindu-Muslim riots as its core. The cast of this movie included many accomplished actors like Rani Mukerji, Girish Karnad, Atul Kulkarni, Hema Malini, Saurabh Shukla and Vasundhara Das. The legendary Ilaiyaraja has composed the music for this masterpiece.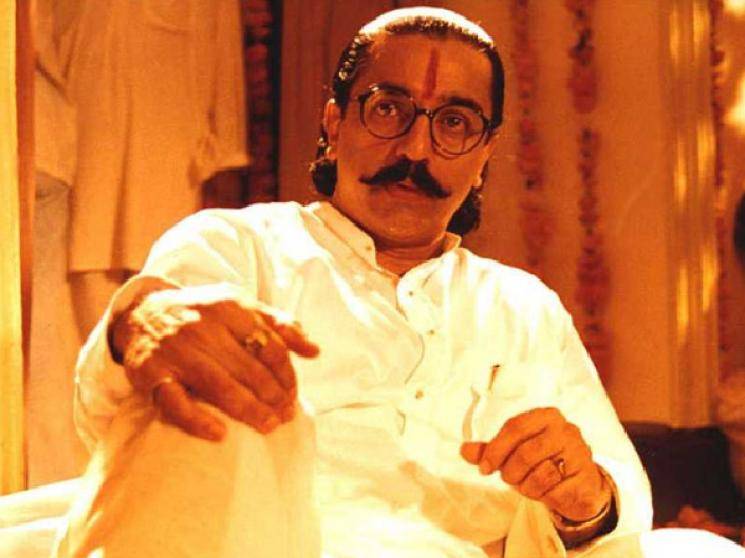 On the occasion of Hey Ram completing 20 years since release, Kamal Haasan has posted a tweet through his handle. The post mentions that he was glad to have made the movie in time and expressed his sadness that the apprehensions and warnings mentioned in this movie were coming true. He then exhorted everybody surmount the challenges that are facing the harmony of our country and ended the post with the positive words, "Hum honge kaamiyaab" and added "Naalai Namadhey" (Tomorrow is ours)!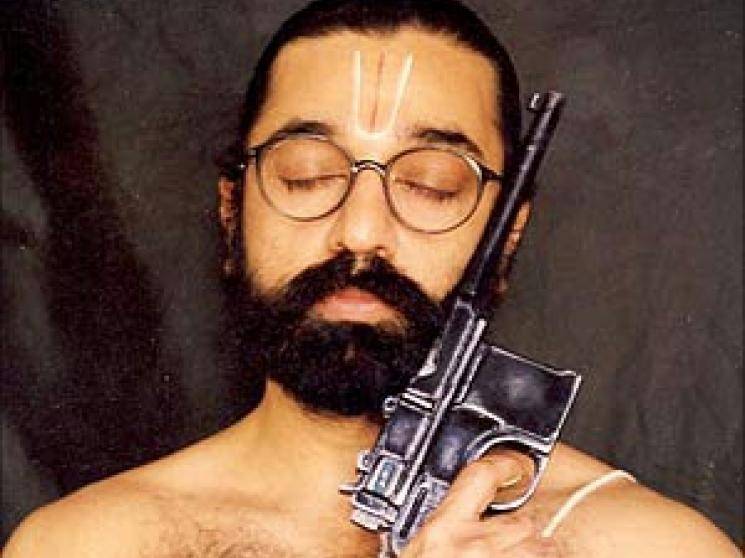 Check out Kamal's tweet here:
20 years of Hey Ram. Glad we made that film in time. Sad the apprehensions and warnings the film spoke about are coming true. We must surmount these challenges to the harmony of this country and we shall. Hum honge kaamiyaab. நாளை நமதே.

— Kamal Haasan (@ikamalhaasan) February 18, 2020
By

Vivek Raj

| Galatta |

11:19 AM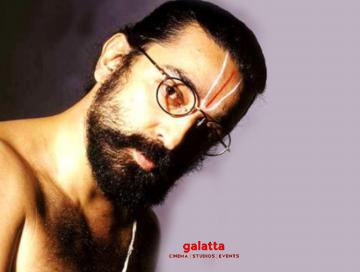 Actor turned politician Kamal Haasan celebrates his 65th birthday today (November 7) and continues to be one of the most revered film personalities in the nation. Having started acting at the age of 5 in the Gemini Ganesan and Savitri starrer, Kalathur Kannamma, in 1959, the veteran thespian garnered a massive fan following after turning a hero and has gone on to become a benchmark for many up-and-coming aspiring actors with the multi-talented star since his early childhood expanding his talents in the world of cinema. Now, on the occasion of his birthday, Kamal Haasan's Raaj Kamal Films International banner has released a recut trailer for the four-time National Award-winning actor's critically-acclaimed 2000 film, Hey Ram, which had 'Isaignani' Ilaiyaraaja's memorable musical score. Directed, produced and written by Kamal Haasan, Hey Ram is an alternate historical fiction film with the plot centered on India's Partition and Mahatma Gandhi's assassination by Nathuram Godse.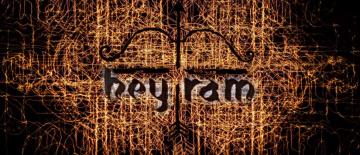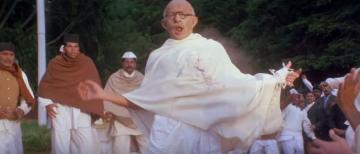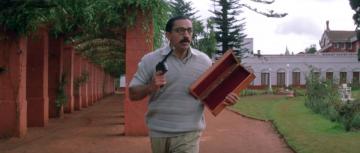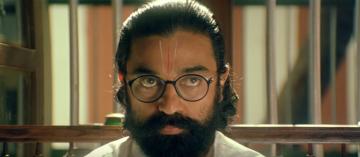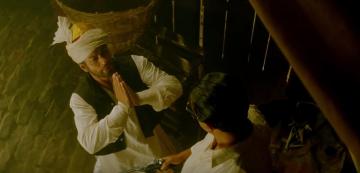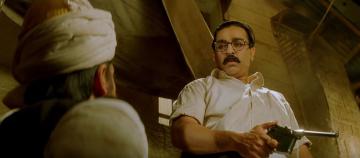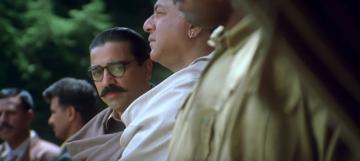 Hey Ram went on to be screened at the International Film Festival of India, and was submitted to the Oscars in 2000 by the Film Federation of India, but failed to land a nomination. Apart from Kamal Haasan, the film also had Shah Rukh Khan, Rani Mukerji, Vasundhara Das, Atul Kulkarni, Girish Karnad, Saurabh Shukla, Hema Malini, Naseeruddin Shah among others in major supporting roles and went on to win three National Film Awards in 2000.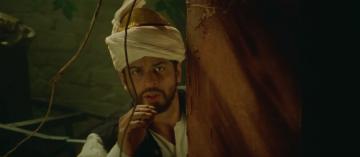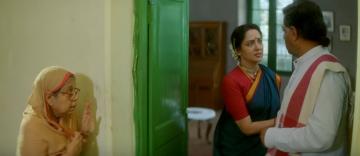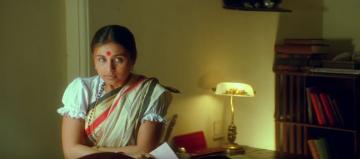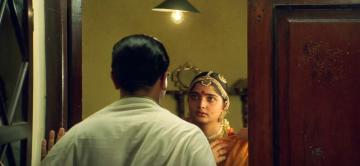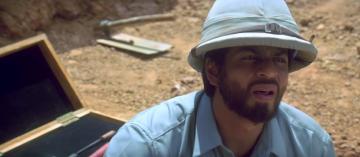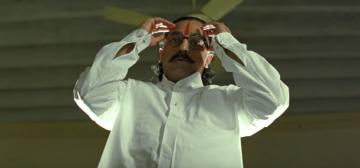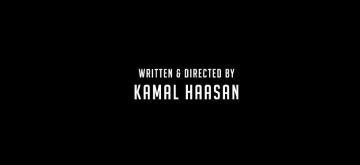 Check out the Hey Ram recut trailer below:
By

Vivek Raj

| Galatta |

10:51 AM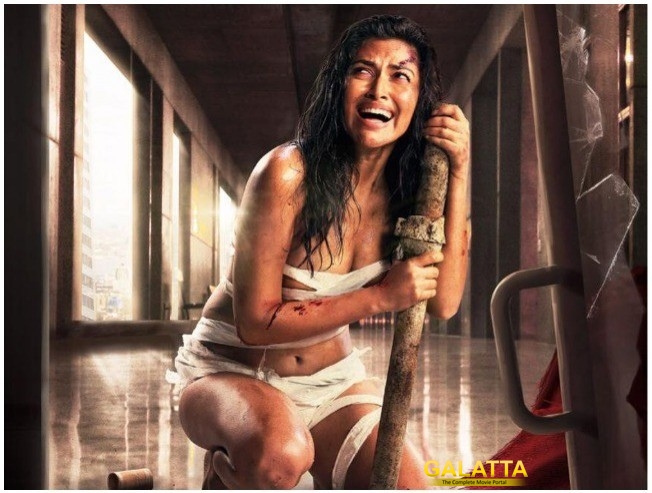 Director Rathna Kumar made an impressive debut last year with his romantic dramedy. Meyaadha Maan and is at present working on his next titled Aadai with Amala Paul in the lead role under the V Studios banner. Expectations for the film shot up after the first look poster released sometime back, which went on to become quite viral across social networking forums.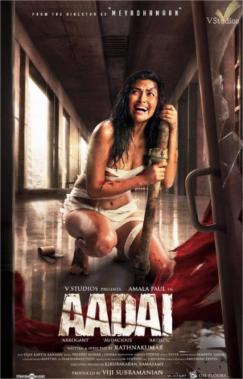 With filming progressing at a steady pace for sometime now, Rathna Kumar took to his Facebook page to share an exciting update about Aadai stating live-sync sound technology is being used for the film as per which the actors will not be required to dub for their portions. It must be noted few notable films that have followed this in the past including Kamal Haasan's Hey Ram, Aamir Khan's Oscar-nominated Lagaan, Mani Ratnam's Aayitha Ezhuthu and also the upcoming GV Prakash starrer, Sarvam Thaala Mayam.