By

Ashwin Prabhu

| Galatta |

07:21 PM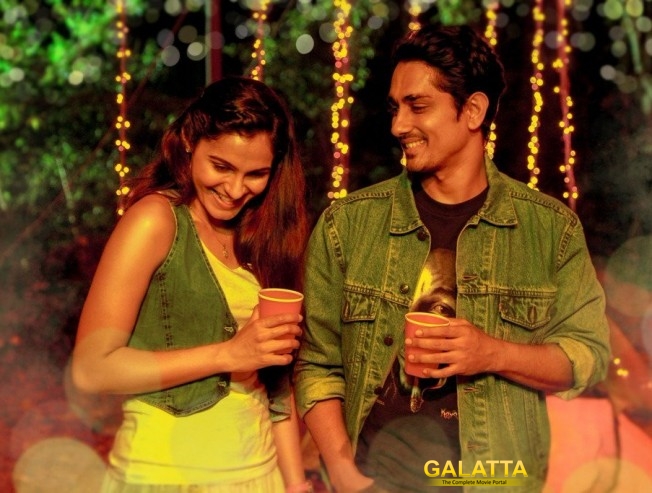 Press conferences often lead to heated arguments but producer Siddharth who also happens to be the hero of Aval had a very detailed and sensible explanation about the lip lock scene in song sequence.
While Andrea whole heartedly supported every scene in Aval which is a movie that is done on par with Hollywood and made in three different languages, she added that a kissing scene hardly matters when the script demands it. Siddharth question the press that it doesn't make any sense to produce a whole movie for a single lip lock scene.
"I could do such things in private. This is my profession and I strongly respect it. I would expect the same from media as well. Andrea is such a gem of a person as she put her hard work into the movie and supported us throughout the project. I would thank her and the entire crew for pulling Aval in its best manner," he added.