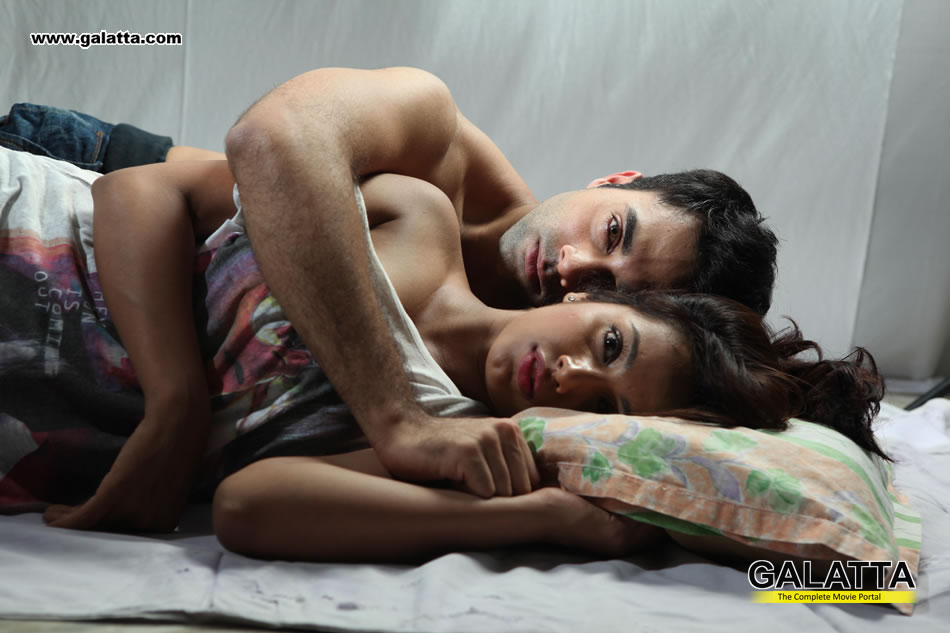 About

Ice Cream
Ice Cream deals with a protagonist that is obsessed with eating ice cream and suffers from a nightmare disorder.
Ice Cream Movie review
Ram Gopal Varma is back with another horror treat - Ice Cream. Navdeep and Tejaswi are playing the lead roles in the movie. Ramu has used a flow cam technology for Ice Cream. Thumalapalli Rama Satyanarayana has produced this movie under Bheemavaram Talkies banner.
Renu (Tejaswi) and Vishal (Navdeep) are deeply in love. Renu is scared after seeing some bad dreams. She is constantly irked by the ghosts. So she decides to take Vishal help and calls him over. The rest of the story follows with how both of them survive from the haunted house.
It is a typical RGV style skin showing horror flick. The movie doesn't have anything to offer than Tejaswi's long legs. Navdeep doesn't help the weak script.
Flow cam technology is the highlight of the movie. Despite that, Ice Cream fails to withstand the attention of the viewer. The sound effects and camera angles used is good. The background score fails to impress. The movie gives a very lengthy feel.
Overall it is not a very tasty Ice Cream.