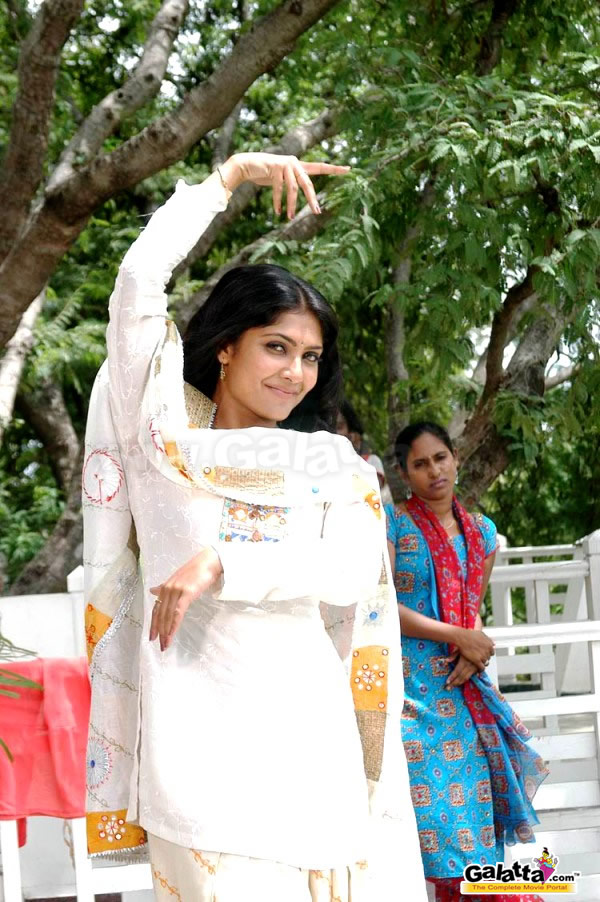 Gamyam Movie review
Gamyam is a refreshingly different entertainer. The film breaks the long list of mediocre and flop films that have been hitting the screen since January 2008 with the exception of Ravi Teja's Krishna.
The film is about the life of Abhiram (Saravanand), the rich and spoilt son of a multi-millionaire. He leads a lavish and carefree life with no love or sympathy for the poor and the underprivileged in society.
He comes across a beautiful doctor Janaki (Kamalini Mukherjee), an orphan who loves the poor and serves them. She is interested in social service. Abhiram manages to become her friend. But when it is about to turn into love, Janaki learns about Abhiram's hatred for the poor.
She leaves him and goes away. Abhi now goes in search of her. He meets Gaali Seenu (Allari Naresh), a petty thief who steals bikes but is good-natured at heart.
The two set out in search of Janaki. During their long journey, Abhiram sees true life and the sufferings of people. Seenu dies unfortunately when he is caught in the crossfire of an encounter between naxalites and police. Abhiram, now a changed man, finally meets Janaki; she now accepts his love and the film ends on a happy note.
The performance of Allari Naresh is the highlight of the film. He also does a lot of comedy and brings laughter in the theatre.
Saravanand has improved, but there is still much scope for him to improve. Kamalini's role is brief but she does a neat job, making a good impact as a kind and compassionate girl.
Music is average. The dialogues and photography are impressive. Debutant director Radhakrishna does a commendable job with this thin storyline. The film is a refreshing change from the run-of-the-mill love stories, so worth watching.