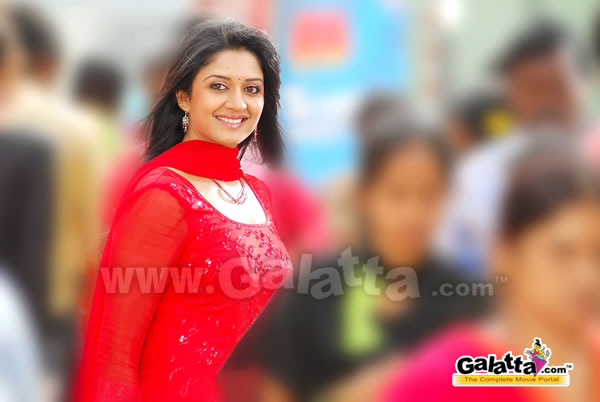 Evaraina Eppudaina Movie review
A contemporary love story, Evaraina Eppudaina marks the re-entry of the prestigious AVM banner into the Telugu film production realm after quite a long time. Young and sensitive Madhumita's (Vimala) life revolves around her family and she is very attached to each member in her close-knit family. One day, her grandmother meets with an accident caused by a careless young man. When she admits her in the hospital, Madhu happens to meet Venkat (Varun Sandesh) who also comes there for the medical treatment of his sick grandmother. Both like each other's company and slowly, a mutual attraction builds up.
When things take a favourable turn, Venkat causes another crisis in Madhu's family by to his carelessness. This time, his casual and easy attitude causes Madhu's sister's engagement to be cancelled. Madhumita becomes upset with Venkat's behaviour and soon, she walks out of their friendship. Whether Venkat realizes his mistake and corrects himself and whether he is able to revive his relationship with Madhu is revealed in the rest of the story.
Varun Sandesh and Vimala Raman's performances form the highlight of the film. Following the success of Happy Days and Kotha Bangaru Lokham, Evaraina Eppudaina adds one more feather to Varun Sandesh's cap. However, the film fails to make a strong imprint in audiences' minds because the screenplay lacks strength and logic. Marthand K. Shankar's portrayals and presentation are not clear. Madhu becomes estranged from her sweetheart Venkat just because of his attitude. If she is truly in love with Venkat, won't a smart girl like her try to explain everything to him and try to change him? Venkat also does not try to patch up with Madhumita.
Dialogues are also not crisp; more effective camerawork and editing would have added significance to the story and sequences. Kota Srinivasa Rao has a very small yet significant role in the film; Anu Haasan does a good job. Venu Madhav and Ali's comedy is enjoyable. Rama Prabha, Sakuntala, Kovai Sarala, Radha Kumari and Brahmanandam play the supporting roles. Mani Sharma's music suits the theme of the film.
Had the characterizations and sequences been more effective, Evaraina Eppudaina would have impressed all classes of audience.