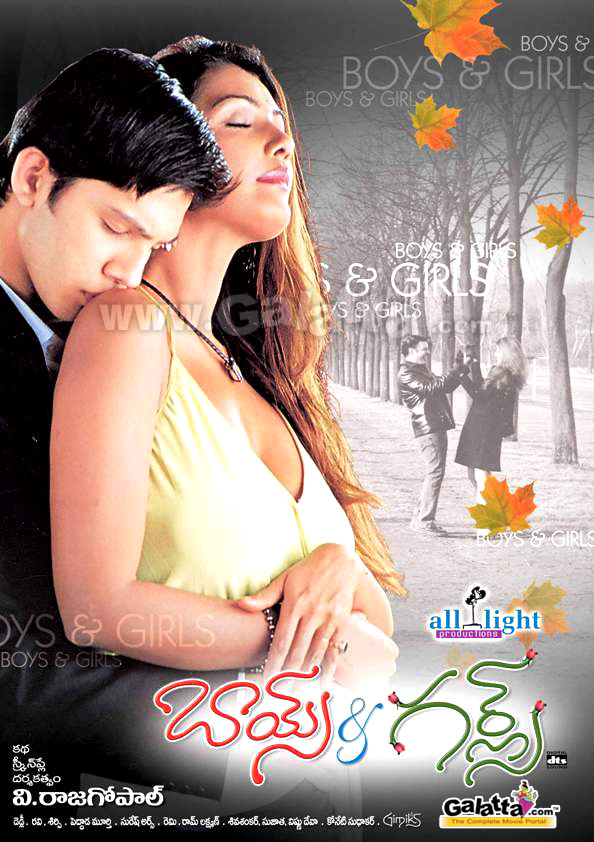 Boys And Girls Movie review
Boys and Girls is a film that is best avoided. The film, in the name of leading the youth to the right path, actually ends up showing them in how many ways they can ruin themselves!
The story is about a young girl Simran (Shyla Lopez) who is married to Prithviraj (Prithvi). They go on their honeymoon where Prithviraj is killed in an accident. Simran later comes to know that it was no accident, but well-planned murder.
The heroine sets out to take revenge. She takes up a job as teacher and lures boys. She traps her student Kailash (Arjun Singh), son of Rajesh, the person who killed Prithviraj.
The heroine later joins Rajesh as his PA. Rajesh learns about the affair between Simran and Kailash, so he goes to Simran and berates her. When Simran reveals her intention to extract revenge from him, he rapes her. An angry Simran kills him with his own revolver.
Kailash now wants to know if the child that Simran is carrying is his own or his father's. Simran assures him that the child is his.
The poor screenplay and direction have ruined the film. The action and other departments are just average. A major part of the film ha been shot abroad but this is not enough for the film to run. The cheap skin show in the name of edutainment falls flat.