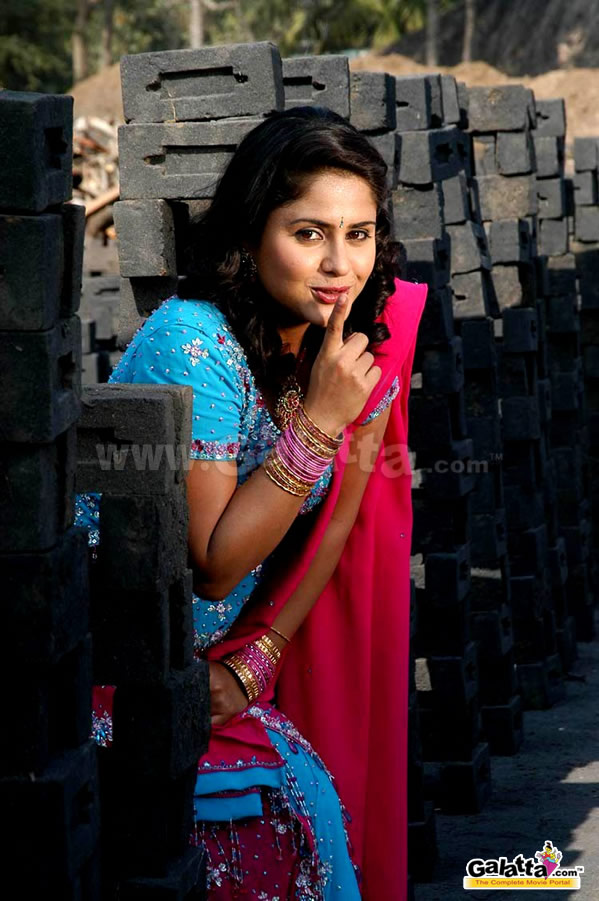 Bommana Brothers - Chandana Sisters Movie review
Srinivas Reddy specializes in comedy movies like Tata Birla, Madhyalo Laila and Yamagola, which were pretty good commercial hits.
Allari Naresh and Krishna Bhagawan are the Bommana Brothers, thieves by profession, along with their parents (Tanikella Bharani and Kovai Sarala). Their antics include cheating a bank manager, then getting caught; but thanks to their father, they escape the clutches of the police.
Once, on one of their thieving sprees, their attention is caught by a photo of Mani (Farzana) and Siri (Rithima), pretty daughters of a businessman. The Bommana siblings snoop around and find that Chandana Mohana Rao (Kota Srinivasa Rao), their father, is the owner of a prosperous cloth business.
Mani is devout and Siri is soft-hearted, rendering help to the physically-challenged and the outcasts of society. Armed with this information, Bommana Brothers set out to get their quarry - the innocent sisters, Mani and Siri, and find a place in their hearts. After much pretense, the Bommana Brothers win the hands of the Chandana Sisters in marriage.
Once they are married, the thievery doesn't stop; they cheat their father-in-law and take away his wealth. Of course, when the sweet sisters come to know of their husbands' cheating nature, they turn their minds to teaching them a lesson.
Do the Bommana Brothers reform? Can the Chandana Sisters forgive their husbands and take them back? Watch the movie to find out.
Naresh and Krishna Bhagawan prove their experience by excelling in their roles. Farzana and Rithima provide eye candy, very sweet and glamorous. Dharmavarapu, Jayaprakash Reddy and Jeeva lend superb support to the main characters. Kota Srinivasa Rao dons his father's role with his usual aplomb. Tanikella Bharani and Kovai Sarala as the Bommana parents give extra flavour to the story. The song and dance sequences by Naresh and Farzana are done very well.
Adusumilli Vijaykumar has captured the beauty of the foreign locales and the romantic sequences. Veligonda Srinivas' dialogues sparkle now and then, with a few ' punch' dialogues. The director has tried to stretch the comic scenes with the result that the spirit goes out and some scenes bore you rather than entertain you. By making the script pithier, the movie could have delivered a lot more laughs.
The songs give you a déjà vu feeling, and some old songs like ' Sri Ramadasu' and others have been used as props for the story continuity.
Overall, a good time-pass entertainer.
Click here for Bommana rBrothers Chandana Sisters movie stills