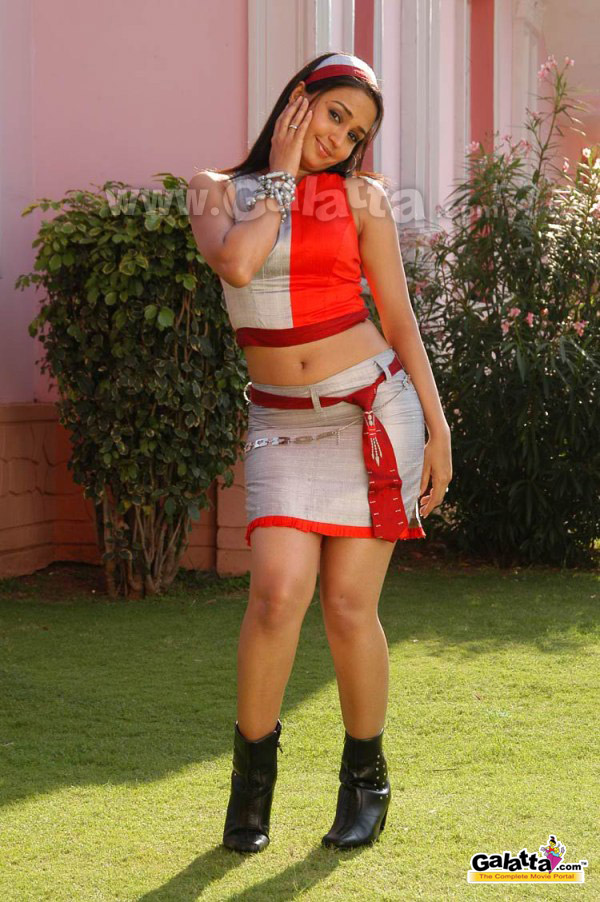 Bhadradri Movie review
Bhadradri is set in a small village of the same name situated near Amalapuram. The film is about how the ONGC gas find has adversely affected the agricultural lands of many farmers, making them barren, unfit for cultivation. The film essentially looks at the lives of people living in such villages.
Krishnamurthy (Ranganath) is an elderly villager, always concerned about the welfare of the people in his village. He and his two sons Raghuram (Srihari) and Chandu (Baladitya) are kind, good-natured and ready to do anything for the welfare of the village.
After the gas find and subsequent gas wells installation, Krishnamurthy donates all his agricultural lands to farmers whose lands have become barren and unfit for cultivation.
At around this time, another calamity strikes the village in the form of a mysterious disease which strikes the village; many children die of this disease. Raghuram learns that the children died due to some new drugs given to the children. These new drugs are actually being tested and the poor villagers are the guinea pigs. The pharma company which manufactures these drugs is owned by a big mafia leader, who is again hand-in-glove with the health minister.
When Raghuram and Chandu question this, the mafia bears a grudge against them. Chandu goes to the city to study medicine so that he can serve the poor in the village.
But the minister gets Chandu killed as he knows about the fake drugs and tests. Raghuram then takes on the minister and the mafia don, and with the help of Raja, a classmate of Chandu, efficiently eliminates the minister and mafia leader.
Performance-wise, it is Srihari who steals the show all the way. The film is essentially about the role of Srihari. He gushes with talent andearns praise both in action as well as sentiment scenes. Raja is supposed to be the hero, but he plays second fiddle to Srihari. Baladithya appears only into the second half in a flashback. Nikhita does her job of singing a couple of duets and adding some glamour to the film. Gajala is ok. The rest go about their roles in a routine manner.
The film has some comedy but is not great. Brahmanandam and Venu Madhav's comedy track is just average. The film is a bit confusing in the first half. Also, one can guess the climax even before the interval. The graphics work is quite good. The film is likely to appeal to the rural folk more than city people and is an average entertainer.