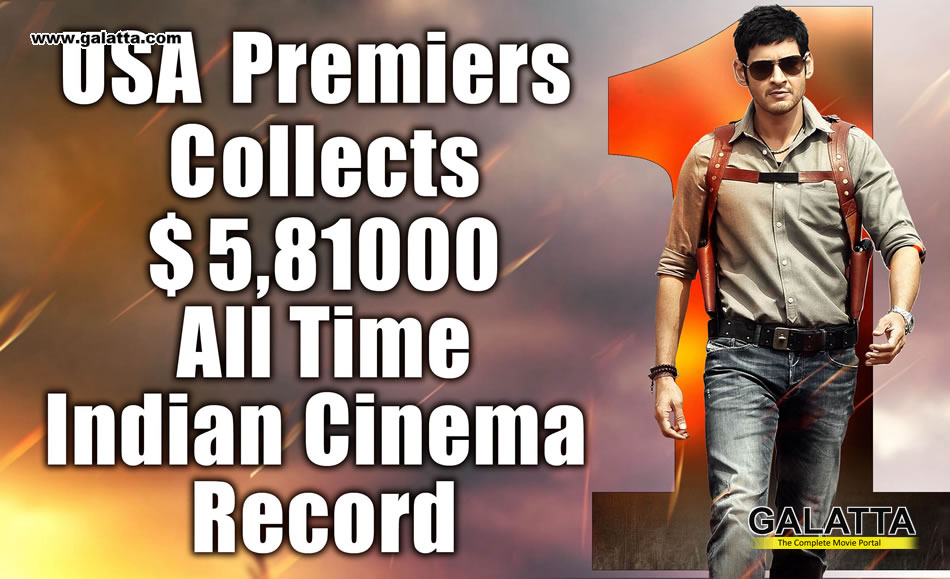 About

Aagadu
Aagadu is about Encounter specialist Shankar and his attempts to destroy Don Damodar empire.
Aagadu Movie review
2014's much awaited film Aagadu has finally released worldwide. The super hit Jodi Mahesh and Sreenu Vaitla who created history with Dookudu, are back once again. Prince Mahesh Babu's Fans have been eagerly looking forward for this day. Aagadu's promotions, theatre occupancy numbers and many more interesting updates have been painting the town red. Milky beauty Tamannaah is playing the female lead in the movie. Thaman has scored music for the movie.
Shankar (Mahesh Babu) is an Encounter specialist. The film begins with his posting to a small village called Bukkapattanam. Damodar (Sonu Sood) is the local don there and he has the entire village in his control. Shankar reacts to the situation and decides to teach a lesson to Damodar. A shocking truth about Damodar shatters Shankar and he is left midway in his mission. What is the truth? Will Shankar succeed in demolishing Damodar? Watch Aagadu to find out answers for these.
Aagadu is a complete Mahesh show. The movie entire focuses on his heroism, style and dashing looks. As usually Mahesh plays the role with ease. Mahesh comedy tinge can be seen in Aagadu too and it is highly entertaining. Tamannaah doesn't add much to the movie. Thaman's music deserves a special mention. The picturization of these songs is also very good.
Sreenu Vaitla brings in his typical comedy plot and succeeds in making the first half thoroughly entertaining. But it is high time Sreenu Vaitla moves from his comfort zone and bring in new kind of comedy. There are traces of Dhee, Dookudu and Baadshah kind comedy acts in the movie.
Overall it is a visual treat for Mahesh fans and a total commercial entertainer for the rest.