Deputy Chief Minister O Panneerselvam's brother tests positive for COVID!
Galatta |
Jun 29, 2020, 05:05 pm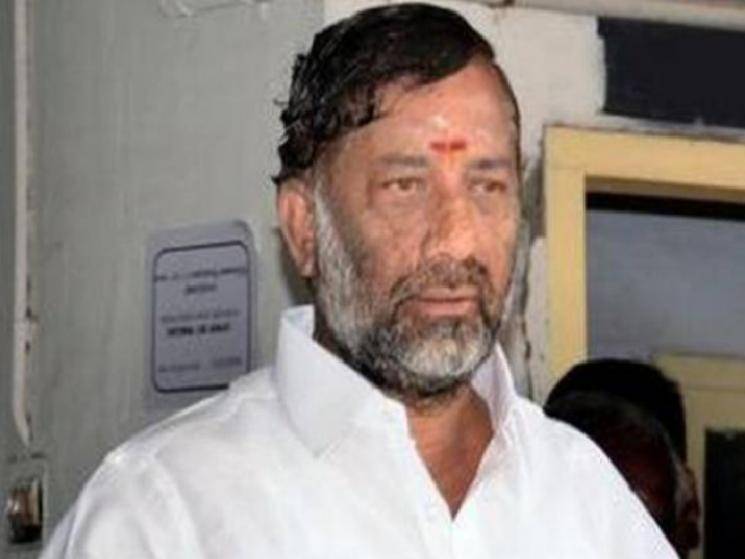 The COVID-19 Novel Corona Virus Pandemic situation in Tamil Nadu is very worrying with the daily numbers going up steadily with each passing day! The state has been witnessing a very rapid increase in the number of cases but the health authorities are assuring people that the situation is still under control with the high numbers being reflected because of higher testing. Recently, popular DMK MLA and Tamil Cinema producer J Anbazhagan succumbed to the Corona Virus and it came as a huge shock to everybody. Now, we have reports that the Tamil Nadu Deputy Chief Minister O Panneerselvam's brother O Raja has also tested positive for the Virus.
The past few days have seen very high numbers for COVID cases in Madurai and a few other districts. Now, we hear that O Raja contracted the Corona Virus from his car driver and he has been admitted to the Apollo Hospital in Madurai and is being given intensive treatment. Hospital reports state that his condition is stable. Earlier, AIADMK's Sriperumbudur MLA Pazhani and Minister KP Anbalagan have also tested positive for the Corona Virus and are undergoing treatment currently. O Raja is also the current Head of the Theni district Cooperative Milk Producers' Union (Aavin).
Earlier, in 2018, O Raja was expelled from the AIADMK for "anti-party activities" and had been stripped of his primary party membership. This was a period when there were reports of major differences of opinion between O Panneerselvam and his brother O Raja, on their political affiliations. However, with a week of O Raja's expulsion, the AIADMK party revoked the decision and restored his party membership, after he reportedly expressed regret for his alleged "anti-party activities"! We hope that O Raja recovers from his COVID infection, soon!