Tamil Nadu CM Edappadi Palaniswami's new precautionary changes to tackle coronavirus
By

Vivek Raj

| Galatta |

Jun 15, 2020, 05:31 pm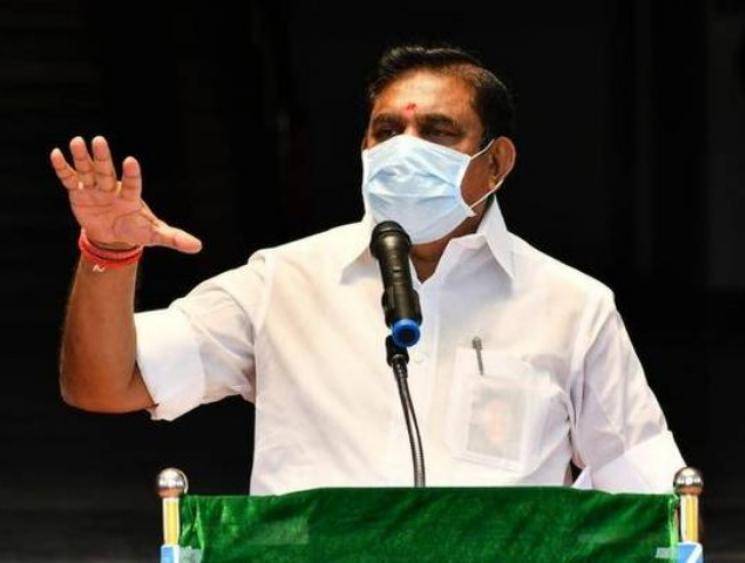 Tamil Nadu Chief Minister Edappadi K. Palaniswami has begun stepping up safety measures around him after staff who moved closely with him began testing positive for the novel coronavirus. The number of people around the CM will now be restricted and only a select few are to be permitted after thorough screening, as per the latest precautionary measures.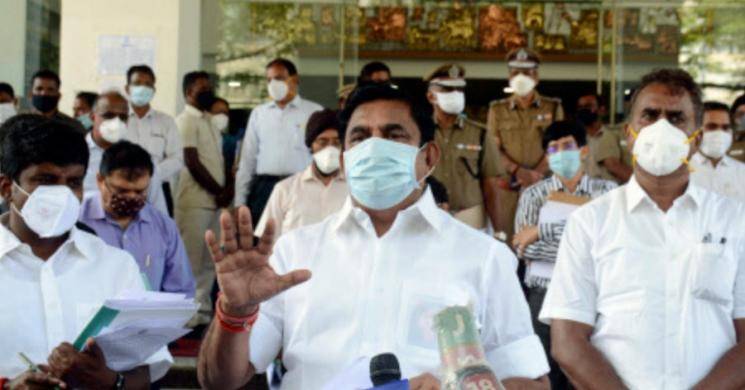 Several staff members closely moving with Chief Minister Edappadi Palaniswami have tested positive for the COVID-19 infection in the last two weeks starting with a number of people working in the Secretariat followed by a few IAS officers after which came the news of a staff in the CMO and now members reportedly in his Salem entourage. There have been reports stating the CM had taken a coronavirus test a week back and might take one once again. It is being said that his working hours have also been cut from 10AM to 4PM to 10AM to 1:30PM while the number of public events he participates in has also been restricted. The need for him to step out of his Greenways Road residence in Chennai for certain occasions have as well been constricted, according to reports.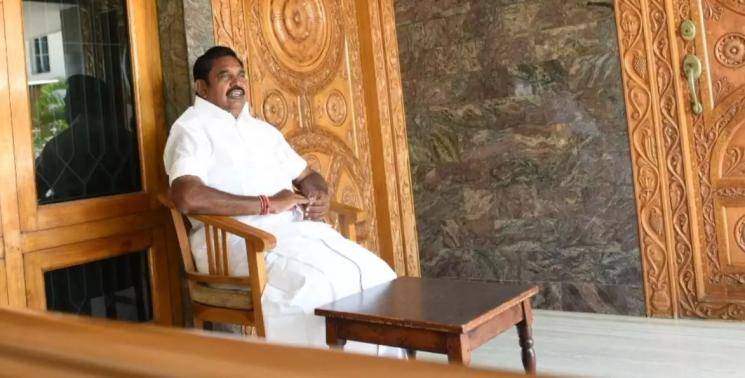 Chief Minister Edappadi Palaniswami is meeting only a few officials and ministers during these three hours when he is in his office at the Secretariat. Likewise, instructions have been passed on to ministers to leave behind their PSOs (Personal Security Officers), PAs (Personal Assistants) and OAs (Office Assistants) of senior officers, who usually carry files in bulk. Initially, there were 16 people who would participate in important meetings during normal times at his office in the Secretariat, which has since then been reduced to around about six to eight, among whom include ministers and officials. Partymen irrespective of their seniority are not being entertained while the corridors outside the CM's chambers are also kept free of people. He is known to be adhering to a strict lifestyle, which includes home-cooked healthy food and a sleep consisting of eight hours.