Tamil Nadu temples to likely stop prasadham and vibuthi for devotees till year-end
By

Galatta Review Board

| Galatta |

Jun 17, 2020, 01:10 pm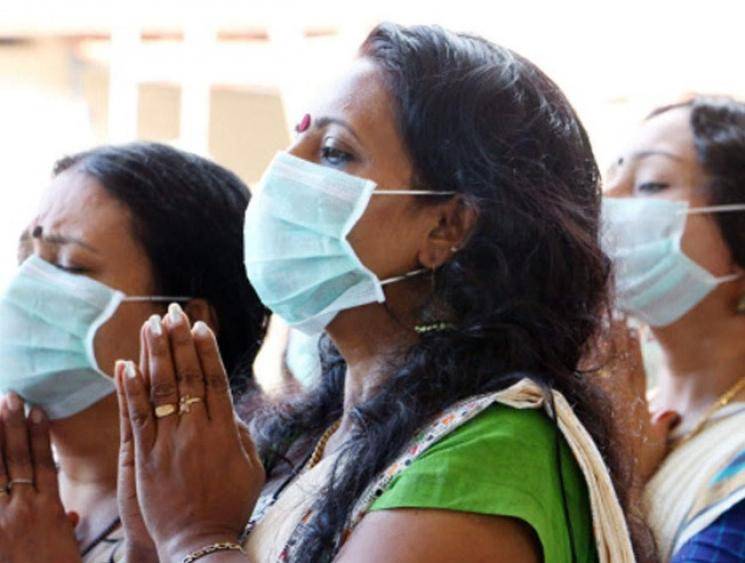 In the wake of the coronavirus pandemic, temples may not distribute prasadam or vibhuti to devotees till the end of 2020 as a precautionary measure against the spread of the deadly infectious virus, which has claimed over 11,000 lives to date leaving more than three lakh people testing positive across the nation. As per latest reports, temples in rural and semi-urban areas of the state could be reopened with Standard Operating Procedures (SOPs) although no word has yet come from the Hindu Religious and Charitable Endowments Department (HR&CE).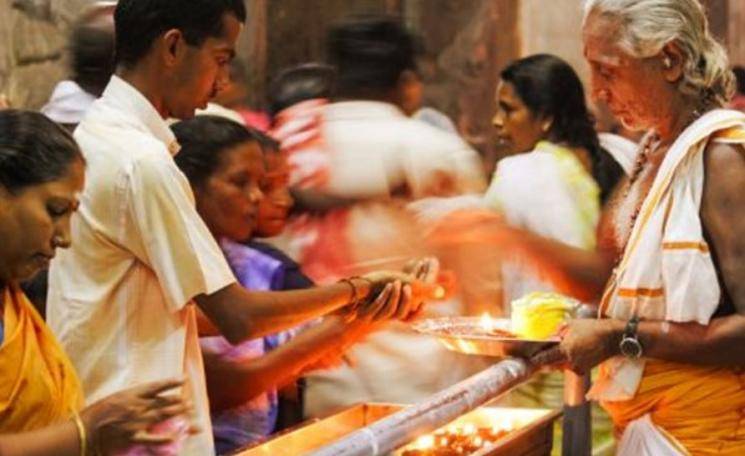 Reports state an SOP for temples is being formulated, which will see that children below the age of 10 and devotees above 65 are not allowed inside the temples while pregnant women too will be barred for an entry. Sanitizer dispensers and thermal scanning provisions are being mandated to be made accessible in all temples. Furthermore, asymptomatic people will only be allowed to enter along with the rule that masks will be worn by all at all times. It is said that devotees will be asked to wash their hands and legs before entering temples as well.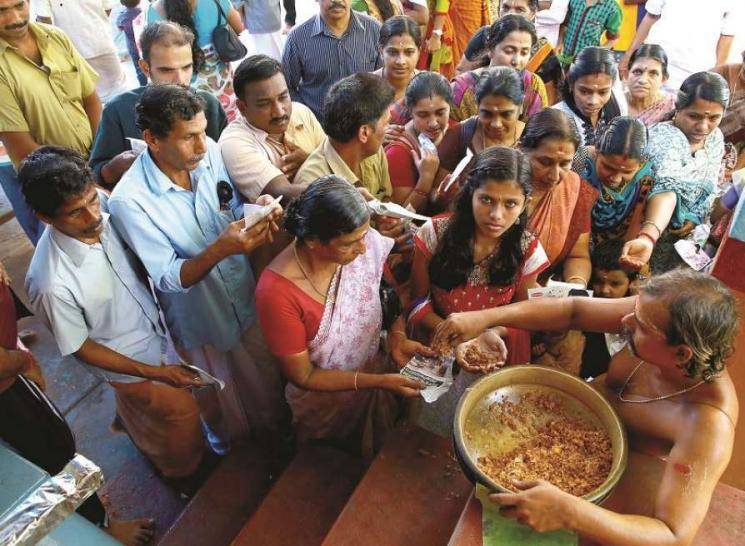 In addition, reports indicate that physical offerings such as prasadam, vibhuti or holy water being sprinkled on devotees will not be permitted inside the temples. Singing and recitals of slokas in groups are also being planned to not be allowed. Sanitization of temple premises will need to be carried out frequently along with disinfection by the temple management. It is also being said that the sanctum sanctorum in a few temples in Tamil Nadu are air-conditioned and necessary instructions in line with the Central Public Works Department (CPWD) has formulated as a response to tackling the COVID-19 outbreak will be given to authorities regarding it. Reports say the guidelines for the temperature setting of all air conditioning devices in the temples must be around 24-30 degree celsius with ventilation for fresh air be made possible.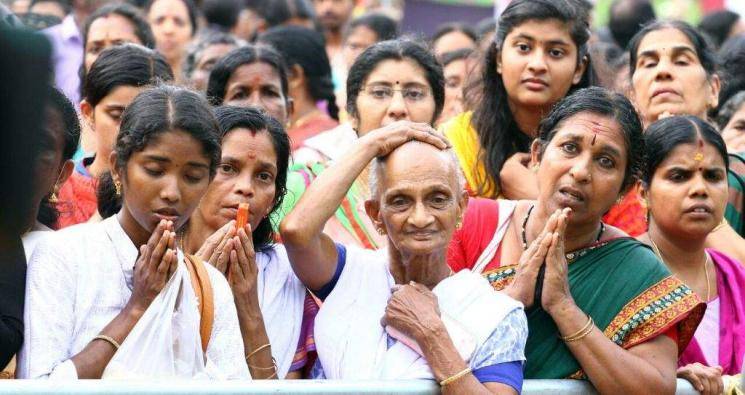 A local SOP for foreigners who visit temples is also being prepared based on suggestions from numerous big temples in the state. The issue of preventing crowding in these temples is as well being discussed with plans to permit devotees inside the premises via a single entrance point after which they will have to make an exit from another gate. Social distancing guidelines will need to be implemented and followed by stalls, shops and cafeteria within the temple premises and outside as well.