Galatta |
Jul 01, 2020, 09:05 pm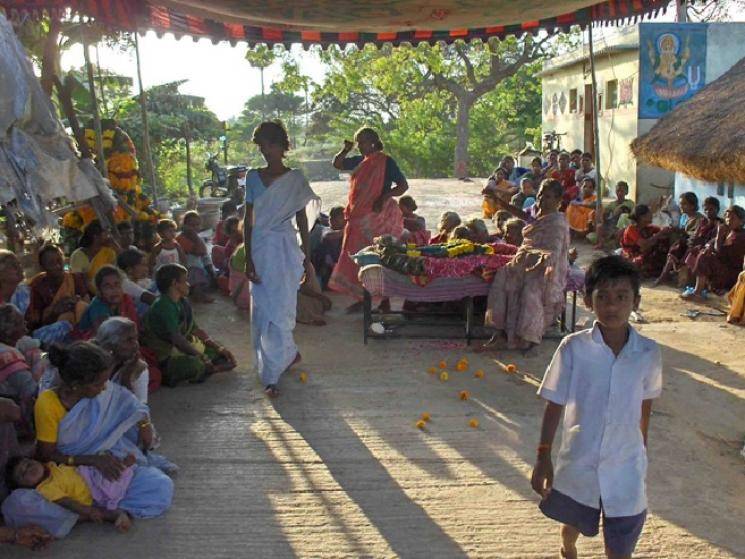 Tamil Nadu has been facing a series of days with a shockingly high number of COVID infections, everyday. The past few days have been giving out close to 4000 new infections a day with the Chennai cases crossing 2k daily, for the past 8 days! The 12 day intensified lockdown in 5 districts - Chennai, Chengalpattu, Kancheepuram, Tiruvallur and Madurai, have been extended till July 5th, while the normal lockdown has been extended in all other parts of Tamil Nadu, till July 31st! Earlier, the difference in the number of new cases in Chennai and the rest of Tamil Nadu was very vast but now, the other districts have also been seeing a huge rise and the numbers almost cross Chennai's daily!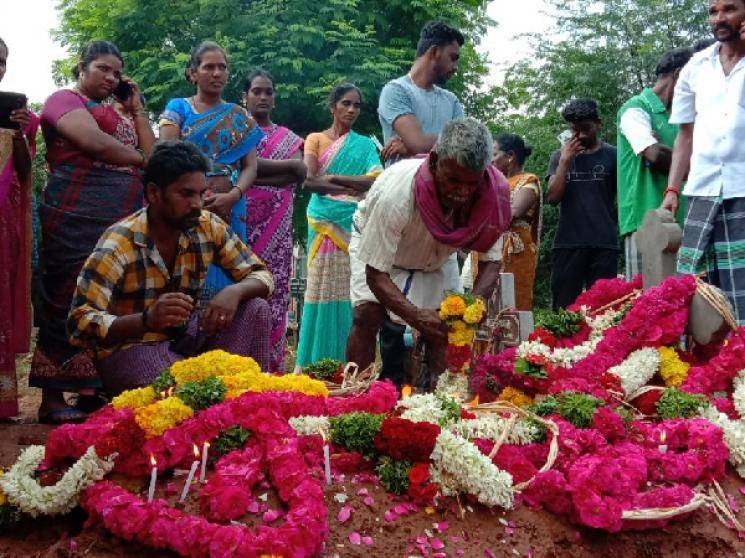 Now, it has come to light that a funeral in Salem, has become a COVID cluster! 56-year-old Selvam was a Central Government employee working for the Ministry of Foreign Trade. He breathed his last in Coimbatore but his body was brought back to his hometown of Pannavaadi at Kolathur, near Mettur, in Salem district. 65 mourners attended his funeral and now, 58 of them have tested positive for COVID. The infection has reportedly been spread from 3 primary cases, who did not wear masks nor and also because social distancing was not followed properly during the funeral.
Along with this news, also comes reports of AIADMK Sriperumbudur MLA K Palani, recovering well from COVID and being on the way to discharge in a couple of days. Unfortunately, State Higher Education Minister KP Anbalagan, who initially showed no symptoms of the Corona Virus, tested positive in his second test! He is undergoing treatment at a popular private hospital and his condition is said to be stable with his vital parameters being normal, according to the hospital reports. Earlier, it came as a rude shock for everybody when DMK MLA J Anbazhagan tested positive for the Corona Virus and subsequently succumbed to it.