Galatta |
Jun 24, 2020, 09:03 pm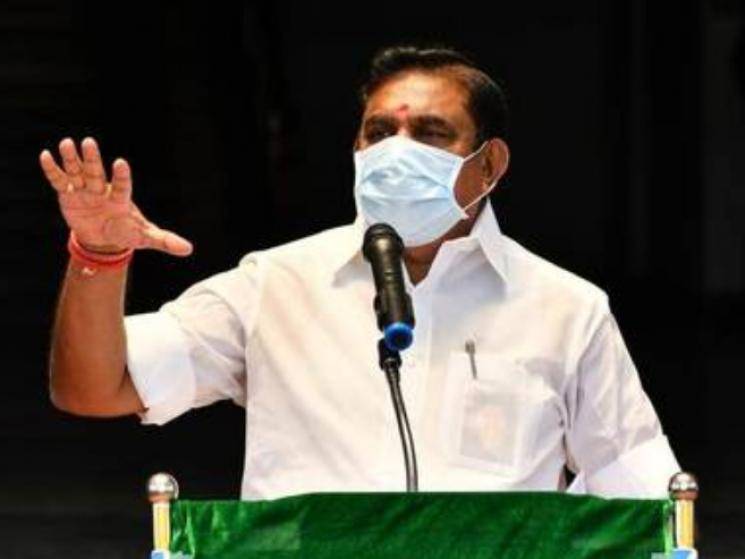 The COVID-19 Novel Corona Virus just doesn't seem to be letting up in India, especially in Tamil Nadu. The state witnessed the 3rd straight day of 2500+ new cases and 8th straight day of 2000+ COVID cases. The total number of corona virus cases in the state have risen past 67k and Chennai alone has registered over 45k cases. In this ongoing situation, the Tamil Nadu State Government has already imposed a strict and intensified 12-day lockdown in the four most affected districts in the state - Chennai, Chengalpattu, Kancheepuram and Tiruvallur! Following a spike in COVID cases in Madurai, the intensified lockdown was announced in that district too. However, with the numbers not reducing, the Tamil Nadu Chief Minister Edappadi K Palanisamy consulted with all the district Collectors via video conferencing.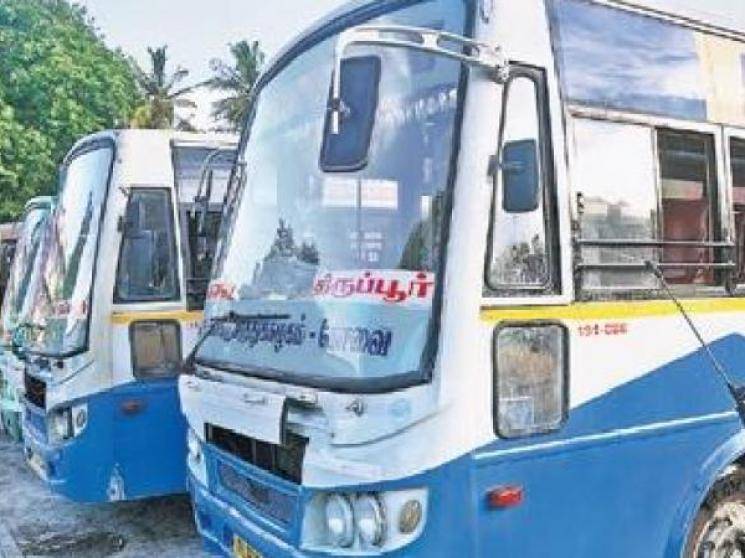 The CM made a number of announcements after the meeting with the District Collectors. The most important decision is that all modes of transport including government buses and private vehicles will not be allowed to travel between zones. Only those with emergency reasons and valid e-passes would be allowed to travel between zones. Even travel between districts has been suspended for the next 5 days. From tomorrow (June 25th) till June 30th, transport is allowed only within districts. This decision has been taken to control the spread of the Corona Virus as people travelling between districts have caused a steep rise in COVID numbers in districts which previously had the spread under check!
The CM made this announcement at a press meet and also elaborated on the other efforts being taken to control the spread of the deadly virus. He mentioned that Tamil Nadu has the highest number of sample tests being taken on a daily basis, across the whole of India and appreciated the efforts of all the frontline workers and healthcare professionals. He also mentioned that since the nation-wide lockdown started, he has interacted with the Prime Minister for 6 times and with the District Collectors for 7 times! He also added that door-to-door inspection for COVID is happening in Chennai and that about 600 medical camps have been conducted in Chennai alone. The COVID situation in Chennai is being actively monitored by 6 ministers and the spread is high in the city due to the high population, as mentioned by the CM. He also requested those with symptoms to come forward for voluntary COVID testing and asked people to follow all the basic preventive measures. The CM also announced a relief of Rs. 1000 for Rice ration card holding families, in the Madurai region where the lockdown has been announced!