Galatta |
Jun 24, 2020, 03:12 pm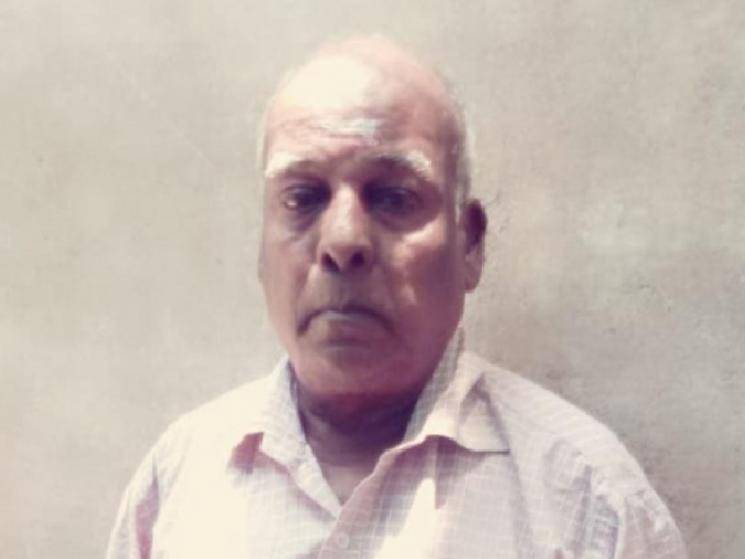 These are testing times for everybody, with the COVID-19 Novel Corona Virus Pandemic raging across the world. Like many memes mention, just surviving seems to be a very difficult task in these times. Amidst all this tragedy and chaos, another shocking incident has now come to light! A 72-year-old Chennai man, who tested positive for the Corona Virus, has now been missing for over 13 days and nobody has a clue as to where he is! Reports state that Adikesavan, a senior citizen residing in the St Thomas Mount vicinity, tested positive for the Corona Virus on June 10th. He was then taken by the Corporation Officials to a centre in Ekkaduthangal, following which he was moved to the Kilpauk Medical College Hospital!
Adikesavan's son was under the impression that his father had been hospitalised at the Kilpauk Medical College as he had been taken there with 5 other people. However, as Adikesavan did not have a mobile phone on him to contact directly, his son checked with the sanitary inspector who confirmed that the aged person was indeed at a hospital bed in the KMC. The inspector is said to have further claimed to have dropped Adikesavan all the patients under his care including Adikesavan, at the queue in the X-ray section of the hospital. The sanitary inspector claims that they receive a list of all patients admitted at various Government hospitals from the screening centre and not from the hospital itself. So, whenever Adikesavan's son called him to check on his father, the inspector contacted another COVID-19 patient who was admitted along with him and reported to the son.
However, on having some doubts, Adikesavan's son contacted the other patient directly and when he sent a photo of his father, the fellow patient confirmed that he was not admitted in the same room. On further inspection, it was found that there was no record of Adikesavan having been admitted to the hospital at all. Talking about this incident, the Dean of KMC has stated that Adikesavan did not enter their campus itself as they maintain 3 registers for COVID patients and atleast 1 of them would have a record of him, if he had been admitted there. The Dean went on to state that Adikesavan could have gone missing before entering the KMC premises itself. Following all this, the son has registered a complaint at the St Thomas Mount Police station and a missing persons FIR has been filed subsequently. We sincerely hope that Mr. Adikesavan is found at the earliest.