Will Nenjam Marapathillai Pass Censor Cuts?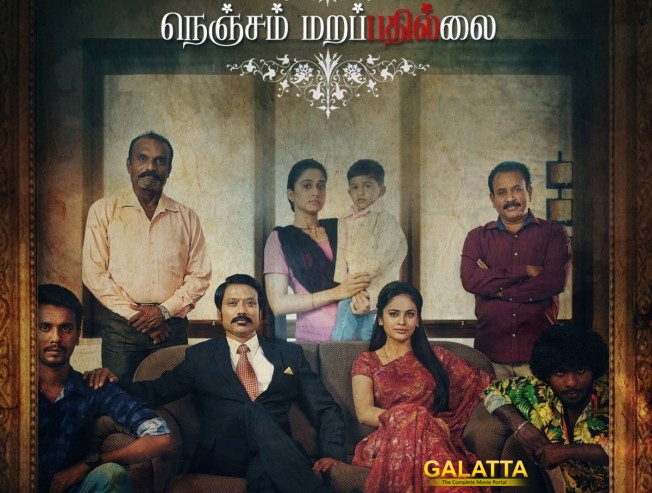 By

Ashwin Prabhu

[

May 29, 2017

]
Director Selva Raghavan has earned himself a name with some of the most iconic films in the past and critics continue to love him even though he didn't deliver a super hit in the past few years.

A filmmaker's best lies in depicting violence, emotions and obviously sexually explicit content with realism. Films like 7G Rainbow Colony, Kadhal Kondaen and Aayirathil Oruvan had lots of obscene content that the common audience may not like.

The same goes for Pudupettai with Sneha's role as an escort and Selva Raghavan has picturized an intimate scene with SJ Suryah, Nanditha in his upcoming film Nenjam Marapathillai. It is to be seen if it will make past the censor cut or will be completely removed so as to avoid an A-rated certificate.
TAGS: S J Suryah , Nanditha Raj Nenjam Marappathillai,