Watch Nibunan Without Spoilers!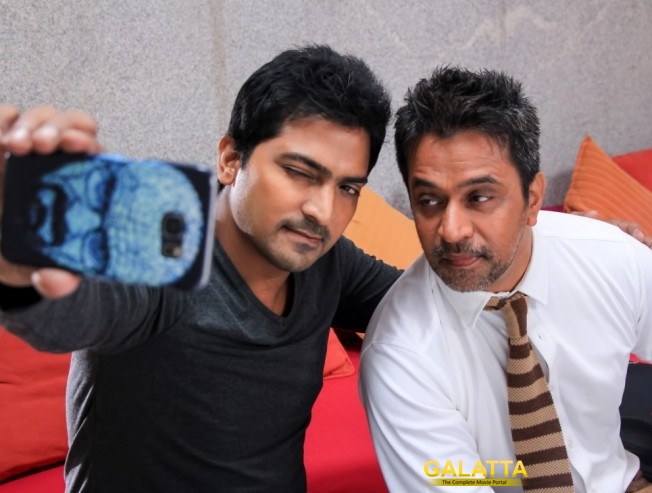 By

Ashwin Prabhu

[

July 29, 2017

]
Seldom, we can say something like this about our Tamil movies because the story line and the screenplay will be very open ended that the film would make sense from whichever time you walk into the theatre. The trend is slowly changing with new age change that makes best use of non-linear screenplay.
Joining the list is Nibunan which has Arjun, Prasanna and Varalaxmi in the lead. The movie has plenty of twists and turns that you should possibly it watch it without any spoilers. The less you know about the plot, the more interesting the movie will be right till the climax. Passion Studios had produced Nibunan.
TAGS: Arjun Nibunan,