Galatta
|
11:47 AM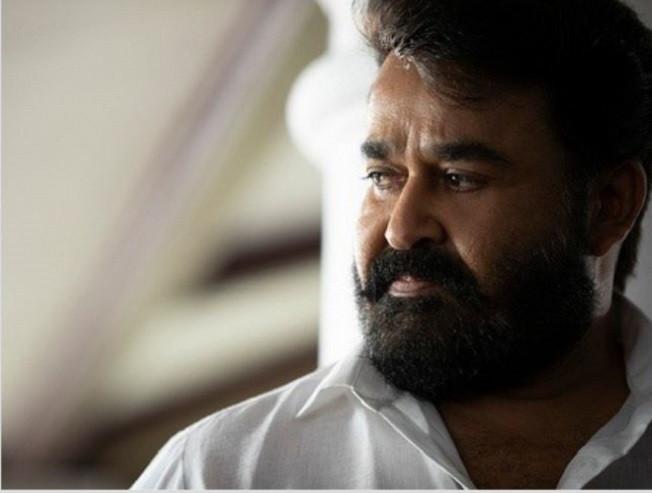 Mohanlal-starrer Lucifer's teaser has recived over four million views. This political thriller is Lalettan's most awaited films of the year. Now the makers have released its lyric video that will give goosebumps to all fans.
The video has freedom fighter Amsi Narayana Pillai's patriotic song Varika Varika Sahajare sung by writer Murali Gopi. The song was penned by Pillai during the historic Vaikam satyagraham attended by Gandhiji. Composed by the late G Devarajan, this song had played an important role in stimulating the satyagrahi's against the British. Now, musician Deepak Dev has redesigned the song for the Mohanlal movie.
The video shows khadi-clad young men marching ahead despite police barricades in the midst of a political crisis created in the state after the death of veteran leader PK Ramadas( Sachin Khedekar). Mohanlal appears as the suave politcian and leader Stephen Nedumpally in the movie with his fiery dialogues.