Galatta
|
06:07 PM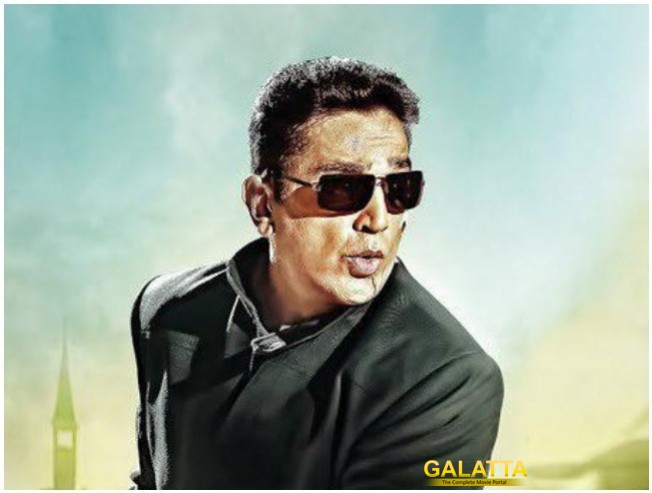 A film that has been long awaited by Kamal Haasan fans everywhere, Vishwaroopam 2, the sequel to the 2013 blockbuster, Vishwaroopam, is all set for a release on August 10.
That being said, fans have now been treated to the first visuals from the new Vishwaroopam 2 trailer, which was released a short while back. And, it doesn't disappoint. Not one bit.
The Vishwaroopam 2 trailer starts off showing us events from the first film in Afghanistan and then picks up instant pace in India before diving into top gear action mode with Kamal Haasan all the way. And, there's absolutely no looking back from that point.
The Vishwaroopam 2 trailer not only offers glimpses of Pooja Kumar and Andrea Jeremiah, who played substantial roles in the first film, but also lays quite a lot of emphasis on patriotism and all these characters going to any extent to lay down their lives to protect our country.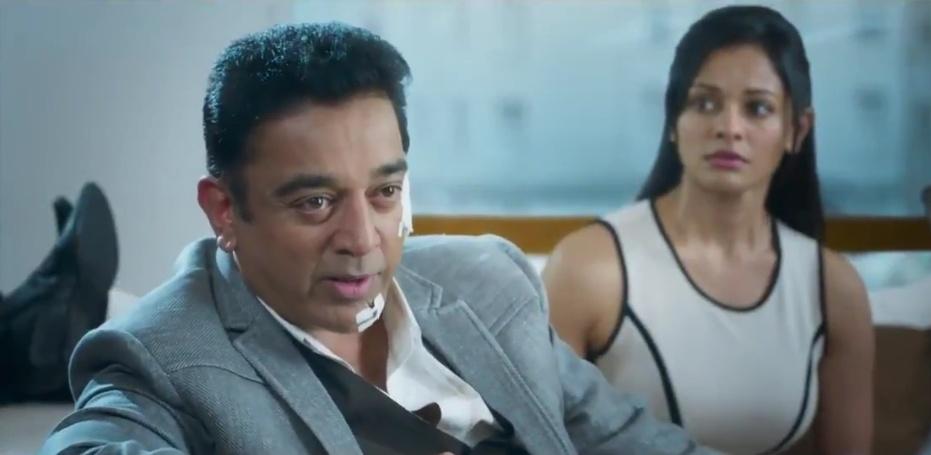 There's A-grade military action, car chases ending in a major head-on crash for Kamal Haasan, who at one point is fighting underwater and also gets shot on his back. One thing is for sure now - Vishwaroopam 2 looks to be a ripper of a film for 'Ulaganayagan' fans everywhere.
Tags: Vishwaroopam 2, Kamal Haasan, Pooja Kumar, Andrea Jeremiah,