Kamal Haasan's Vishwaroopam 2: Release Tension Again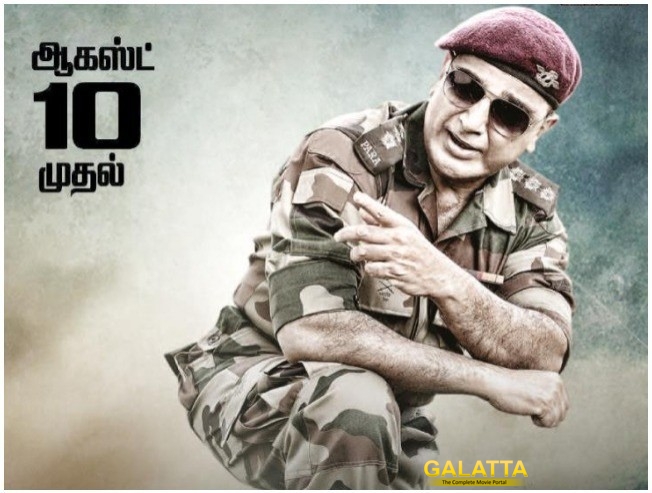 By

Ashwin

[

August 07, 2018

]
As we all know, Kamal Haasan films most of the time face some release issues. In that case, his upcoming action spy thriller Vishwaroopam 2 is no wonder.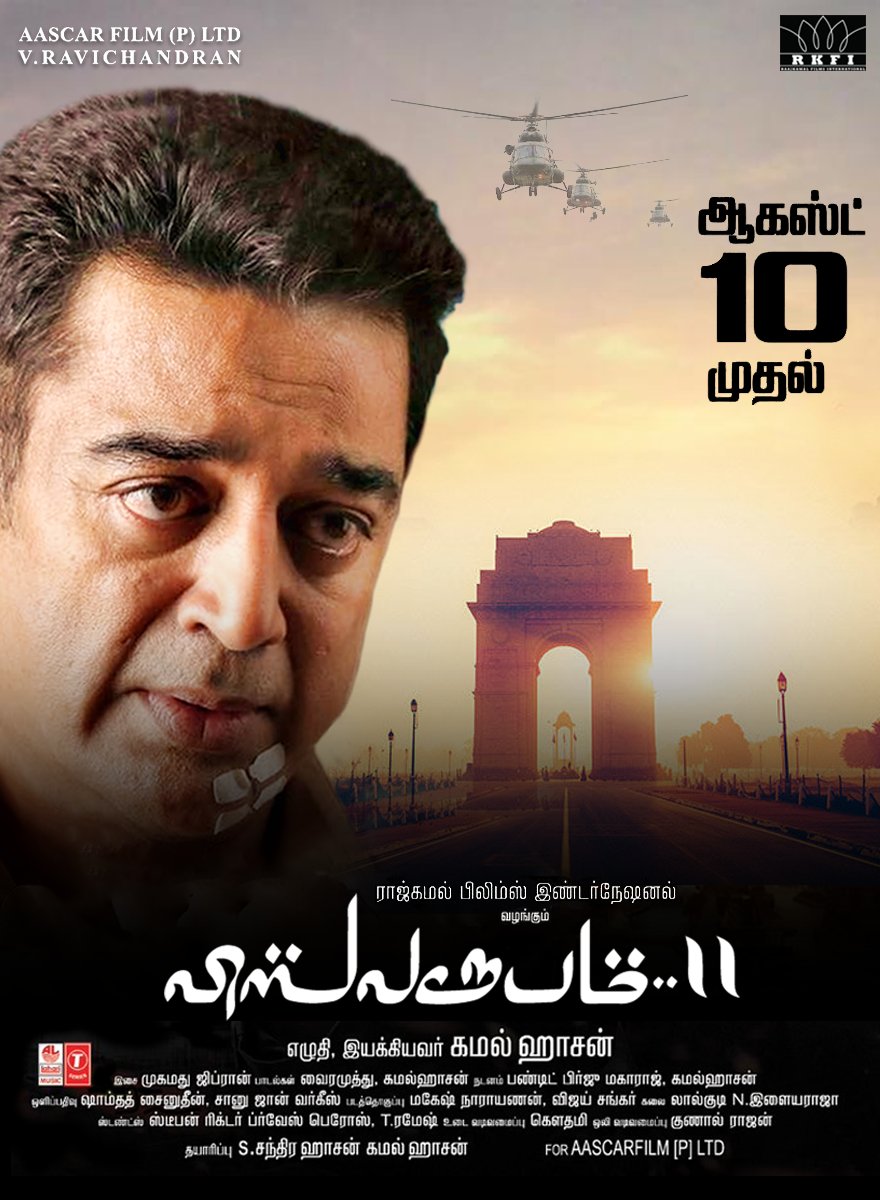 Even though Kamal Haasan confirmed that his film will surely hit the big screens on 10th August all over the world.There is an obvious confusion among the Tamil Nadu people regarding the movie's release in the state. This is mainly because, verdict of the case filed against Vishwaroopam 2 has not come out yet. And also, the official paper ads did not have any theatre listing till yesterday.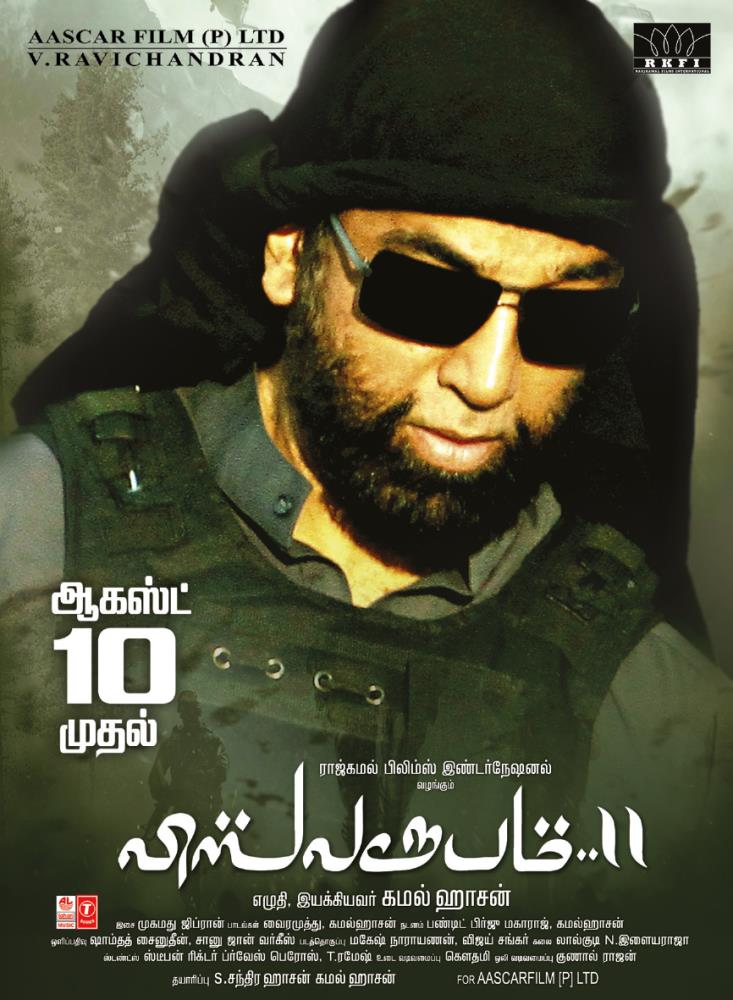 But in today's daily newspapers, the movie paper ad has been printed along the list of theatres that will be releasing the respective film. But it cannot be taken as the official confirmation on the release, as the clearance from the court is yet to reach the public.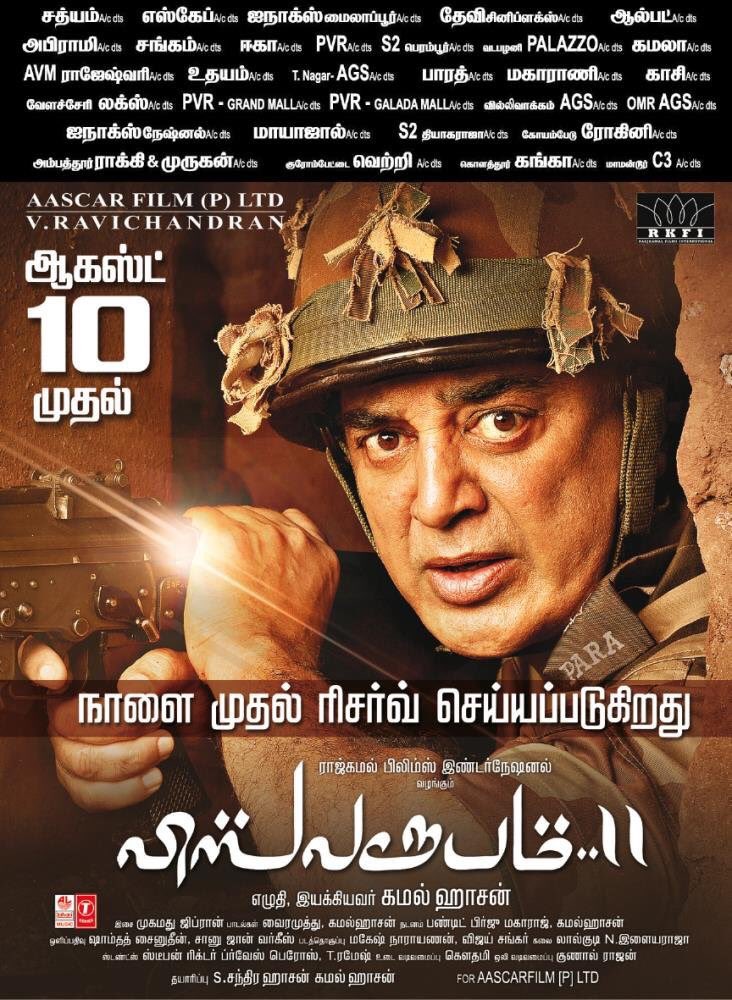 Tags: Kamal Haasan, Vishwaroopam 2
TAGS: Kamal Haasan Vishwaroopam 2,