FANTASTIC: Vishal's Anti-Piracy Team Honored By Central Government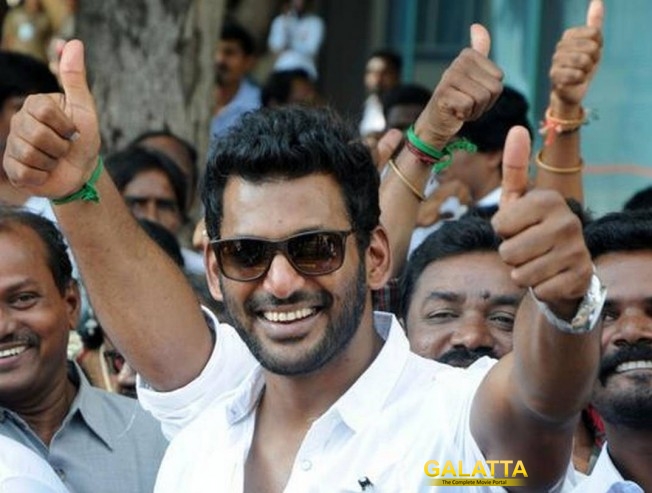 By

Vivek Raj

| Galatta |

July 05, 2018 11:20 AM IST
If there's one thing Tamil Film Producers Council President Vishal and his anti-piracy team are known for, it is that they have shown utmost determination as well as resilience to tackle the spread of video piracy for quite some time.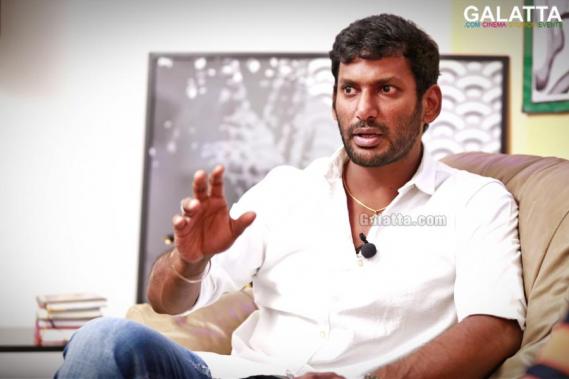 Now, in a major development, the TFPC Anti-Piracy wing has been adjudged by the Central Government to be the best in the nation to tackle the video piracy threats and have now been invited to provide suggestions to crack a whip at the rampaging issue.
Breaking News : Central government has invited our Antipiracy team to discuss technical drawbacks and assured maximum support to kill piracy. We have been identified as the best antipiracy team in India. Proud TFPC @VishalKOfficial @prabhu_sr

— TFPC ANTI PIRACY CELL (@TFPC_Antipiracy) July 4, 2018
Furthermore, Uppit.com, a file-sharing website, which is generally used by pirates for transferring files, has now agreed to provide special access to the TFPC anti-piracy wing to bring down all unethical file transactions.
https://t.co/jSTqU3y8zF grants admin tool for @TFPC_Antipiracy for immediate deletion of copyright violation files. @VishalKOfficial @prabhu_sr #killpiracy #saynotopiracy

— TFPC ANTI PIRACY CELL (@TFPC_Antipiracy) July 3, 2018
In addition, the TFPC anti-piracy wing has also been granted the admin tools for direct deletion of files uploaded on popular piracy websites.
TFPC ANTIPIRACY CELL bags admin tools for direct deletion of files uploaded in Openload,Bdupload,
Indishare,Turbobit and thevideodot me. #killpiracy #saynotopiracy @VishalKOfficial @prabhu_sr @MPAA @DIPPGOI @behindwoods @galattadotcom @news7tamil @PTTVOnlineNews @News18TamilNadu

— TFPC ANTI PIRACY CELL (@TFPC_Antipiracy) July 2, 2018
Tags: Vishal,
TAGS: Vishal