"Simbu Failed To Respond" - Vishal At Kee Audio Launch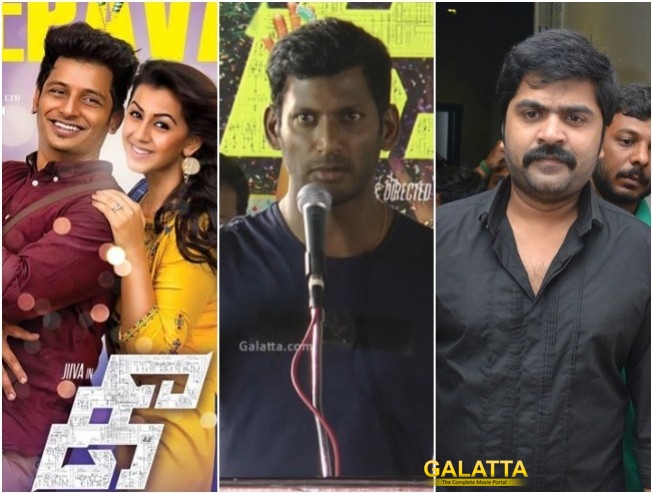 By

Vivek Raj

| Galatta |

January 19, 2018 19:41 PM IST
Actor Jiiva's next titled Kee hitting screens on February 9 had its audio launch today. Directed by newcomer Kalees, the sci-fi psychological thriller film produced under S. Michael Rayappan's Global Infotainment has Nikki Galrani and Anaika Soti as the female leads and music by Vishal Chandrashekar.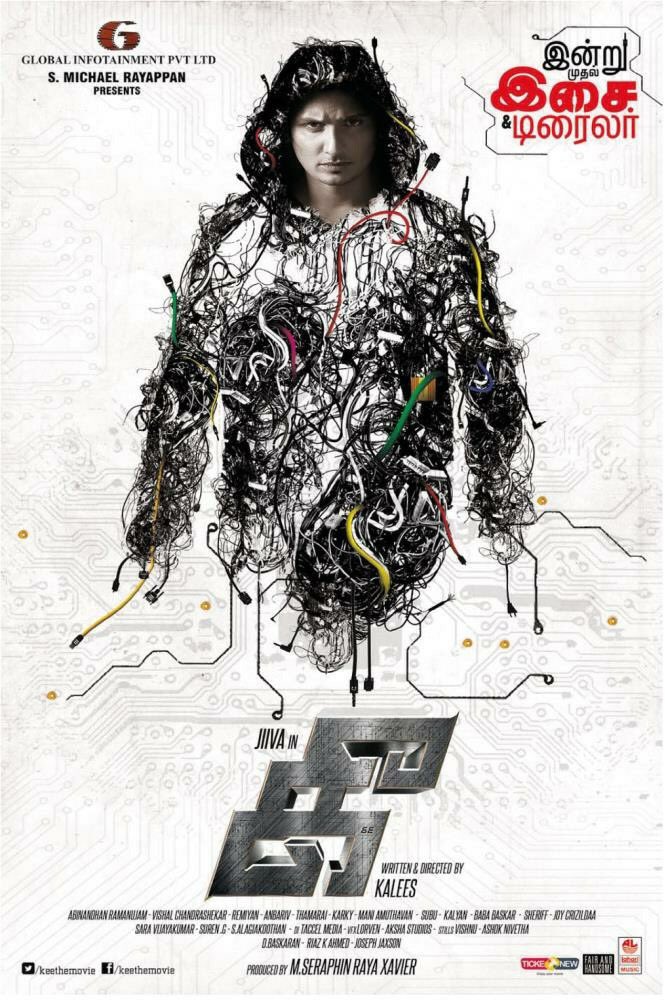 The audio launch for Kee has been the talk of the town today as the event turned out to be quite controversial when producer P. L. Thenanappan got into a quarrel with the people gathered at the function. During his speech, Thenappan said, "We have all gathered here for producer Michael Rayappan. But, I have to ask Producer Council President Vishal, why no serious action has been taken against Simbu after Michael Rayappan's complaint? I say this because I know exactly the emotions Michael Rayappan must be going through. During the making of Vallavan, I too faced the same problems he did and I know it is not easy to work with Simbu. I never raised a complaint against him despite facing so many issues after letting him direct Vallavan. I speak for the producer because he is the one facing the losses and Simbu is taking a selfie and posting it on social media casually. I cannot avoid asking, but why should we as producers keep quiet? As a result, I feel togetherness in the Producer's Council is just not there."
The Tamil Film Producers Council President, Vishal, who was present at the audio launch spoke about what the TFPC has done so far to address producer Michael Rayappan's complaint. In his statement, the Irumbu Thirai star said, "P. L. Thenappan sir has said no action was taken against Simbu after the losses incurred in Vallavan. The fact of the matter is there has been reaction from the opposite side (Simbu) despite action on our part first. We cannot proceed into solving an issue where there is no reaction from the opposite side. There has got to be someone who can be reached to discuss about this issue. I am playing the role of a messenger here between both parties and I can proceed forward only when there is a reaction."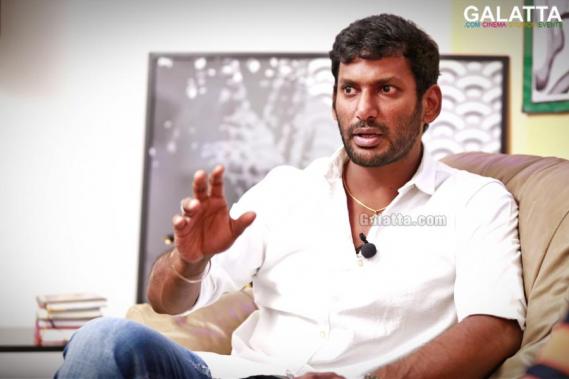 The issue came to the spotlight when Kee film producer Michael Rayappan sometime back approached the TFPC to help him with the losses incurred in his film, Anbanavan Asaradhavan Adangathavan. To this, Vishal said, "I wish to apologize to Michael Rayappan for not being able to provide him with a solution as yet for his previous film's loss and his complaint on Simbu. We are still trying to figure out an answer and it is important we all remain patient now. If I've learnt anything from being in the film industry all these years, it is to be patient. So, I request we all wait for a while,".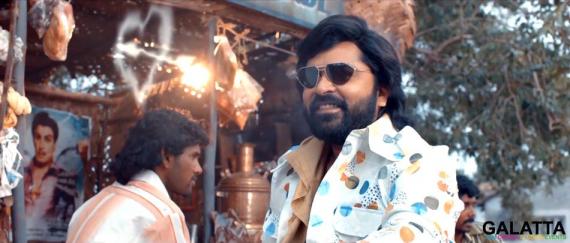 Vishal then shared reassuring words saying, "We have done one film together before, Rayappan sir, and we are quite familiar with each other. I will say this now - I am ready to do a film for you for free. You just get a talented director and greenlight the project. Reach out to me once all this is done and I will do that film for you for free. And, if you think the film performs well then, you may share profits at your own will. As of now, this is all I can do since I want to help you,". You can watch Vishal's complete speech here.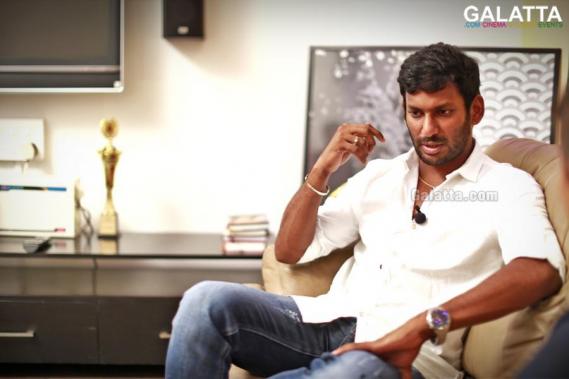 Meanwhile, Michael Rayappan has announced he will produce two films after Kee - one with Anbanavan Asaradhavan Adangathavan director Adhik Ravichandran and the other with Sangili Bungili Kadhava Thorae director Ike.