A Major Turning Point For Vishal And TFPC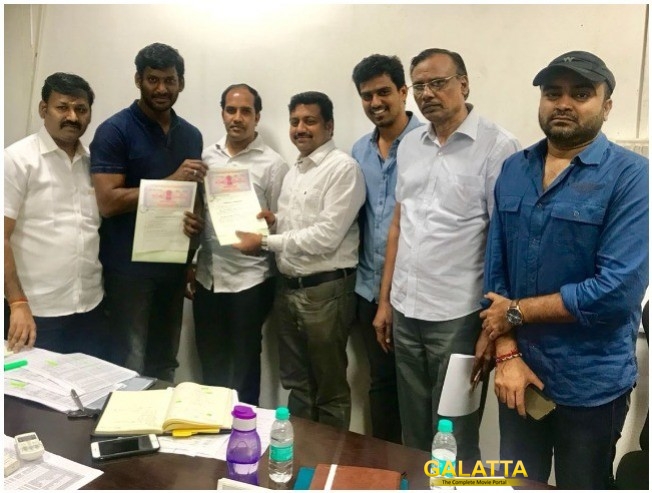 By

Vivek Raj

| Galatta |

April 10, 2018 12:00 PM IST
It has been well over a month since there has been a Tamil film release as a result of the ongoing strike between the Tamil Film Producers Council (TFPC) and the Digital Service Providers (DSPs); primarily UFO and QUBE.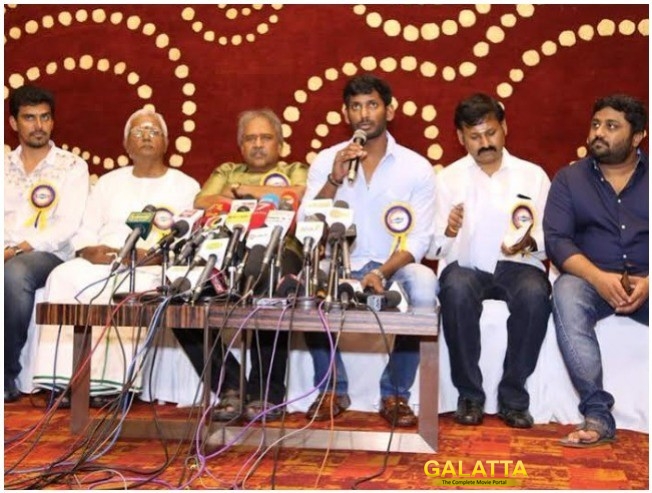 With no film release and all production works stalled on ongoing films, Vishal and the Producers Council have been hard at work trying to bring a resolve to the crisis. And, it looks like they have hit a major turning point in their efforts now.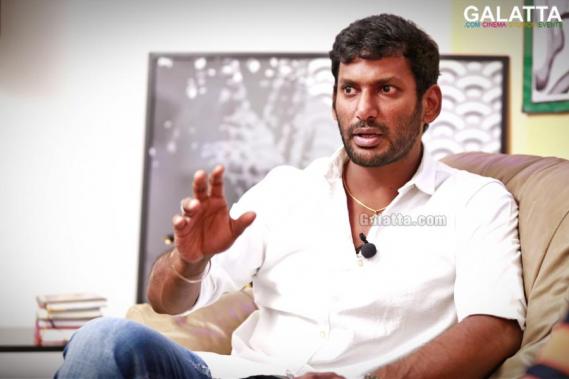 A deal has been struck with Microplex Global Pvt Ltd to deliver TFPC with mastering facilities such as dci, 2K and 4K projectors as well as servers.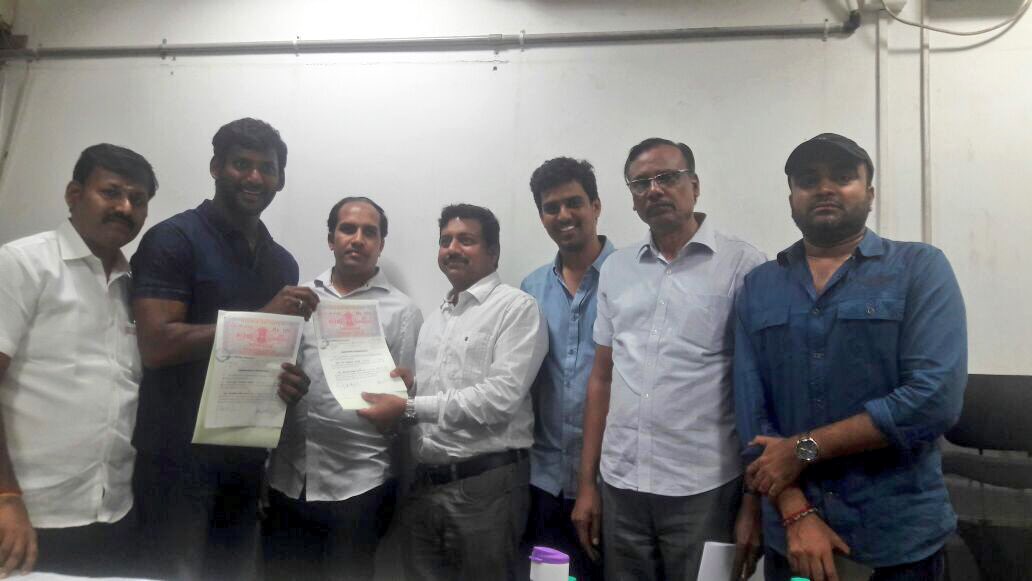 In layman terms, this means from now on all upcoming films will undergo the mastering process at the Producers Council facility thereby ensuring the content (film) being delivered directly to theatres. This will no doubt be a big step forward for Vishal and the TFPC.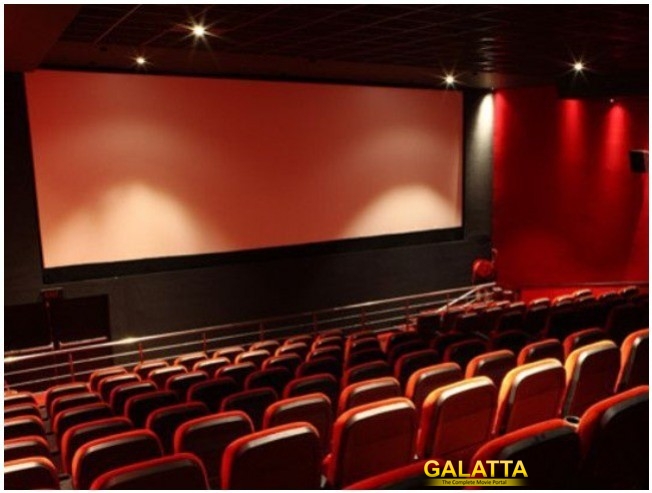 TAGS: Vishal