#TheatreStrike: Six Demands From Vishal And TFPC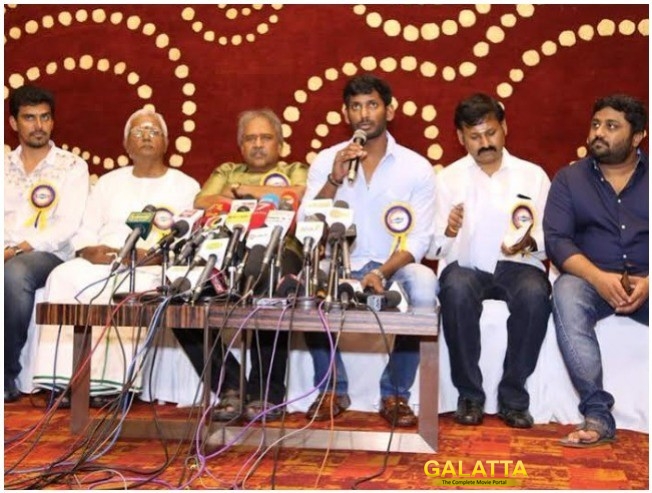 By

Vivek Raj

[

March 10, 2018

]
Tamil cinema fans were in for a shock yesterday evening when the Tamil Film Producers Council (TFPC) announced that no film shoots or events will be taking place starting March 16.
That said, a new statement has come out from the TFPC team being headed by its President Vishal on why they had to resort to the extreme step of going forward with the strike along with the justification on bringing all film shoots and events to an indefinite halt.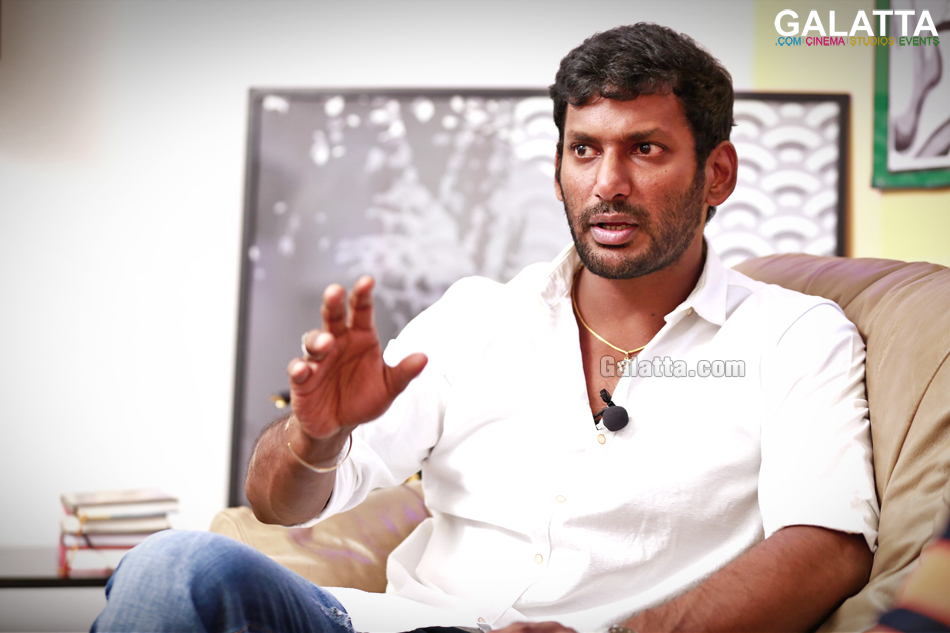 Their statement is as follows: "We have put forward our requests and demands in order to boost the income and life of all our producers. Until we get an answer for this crisis, the shoots of all films will be stalled.
Our main requests:
The VPF rents for Digital Service Providers (UFO and QUBE) will not be accepted nor be paid the producers.

As per the film's star value along with other complementary factors, ticket pricing needs to be made flexible in order to bring more crowds to watch the film(s). Different ticket prices needs to be fixed for each film.

Online ticketing charges need to be reduced.

'Computerized Ticket Booking' must be put into effect by all theatres.

Release regulation terms must be carried out for small-scale films that often face hurdles in getting theatres.

To curtail the excessively high expenditure in production costs for a film's shoot.
High ticket rates as well as online ticketing charges have only led to the drop of moviegoers in theatres and this must be changed too. Our strike will go on until these demands are met."
TAGS: Vishal