Galatta
|
01:56 PM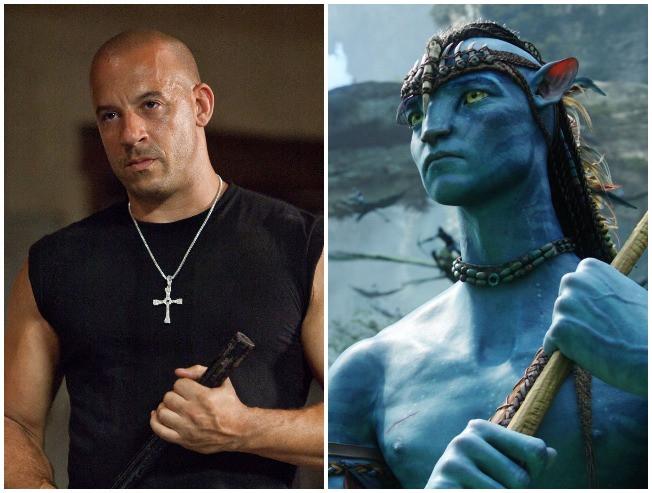 One of the biggest stars in the world, Hollywood superstar Vin Diesel is predominantly known among fans for starring as the character Dominic Toretto in the Fast and Furious franchise films.
Vin Diesel is also known for playing the role of Xander Cage in the XXX franchise with the second film, XXX: Return of Xander Cage, opposite Deepika Padukone going on to become a smash hit across India in 2017.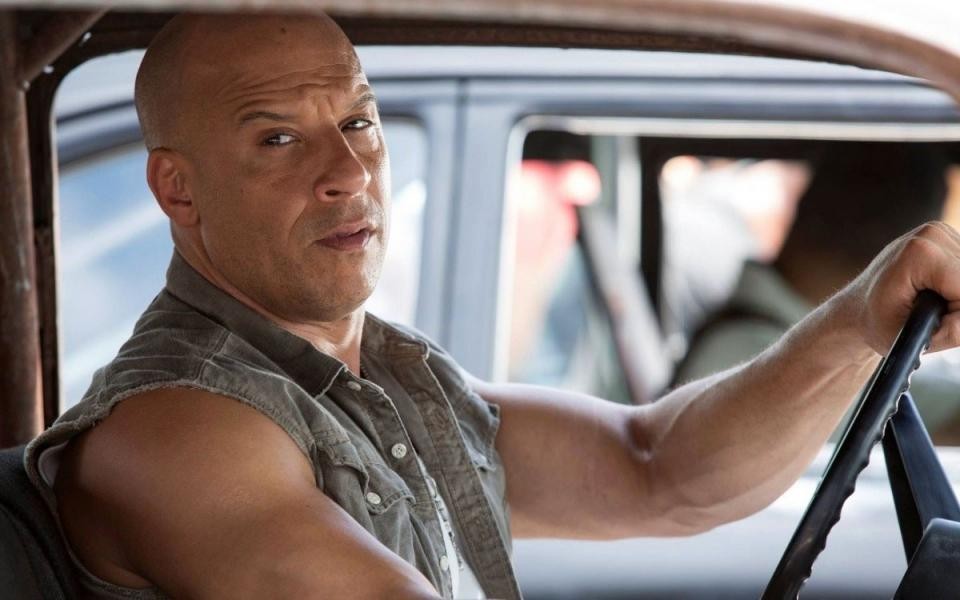 The actor was last seen in Walt Disney Animation Studios' Ralph Breaks the Internet in 2018 before his character, Groot, got killed off in the blockbuster, Avengers: Infinity War.
Vin Diesel is expected to be resurrected as Groot in the upcoming Avengers: Endgame, hitting screens worldwide on April 26 and will also starring as the lead in his own superhero film, Bloodshot while also joining the ninth film in the Fast and Furious franchise from June 2019.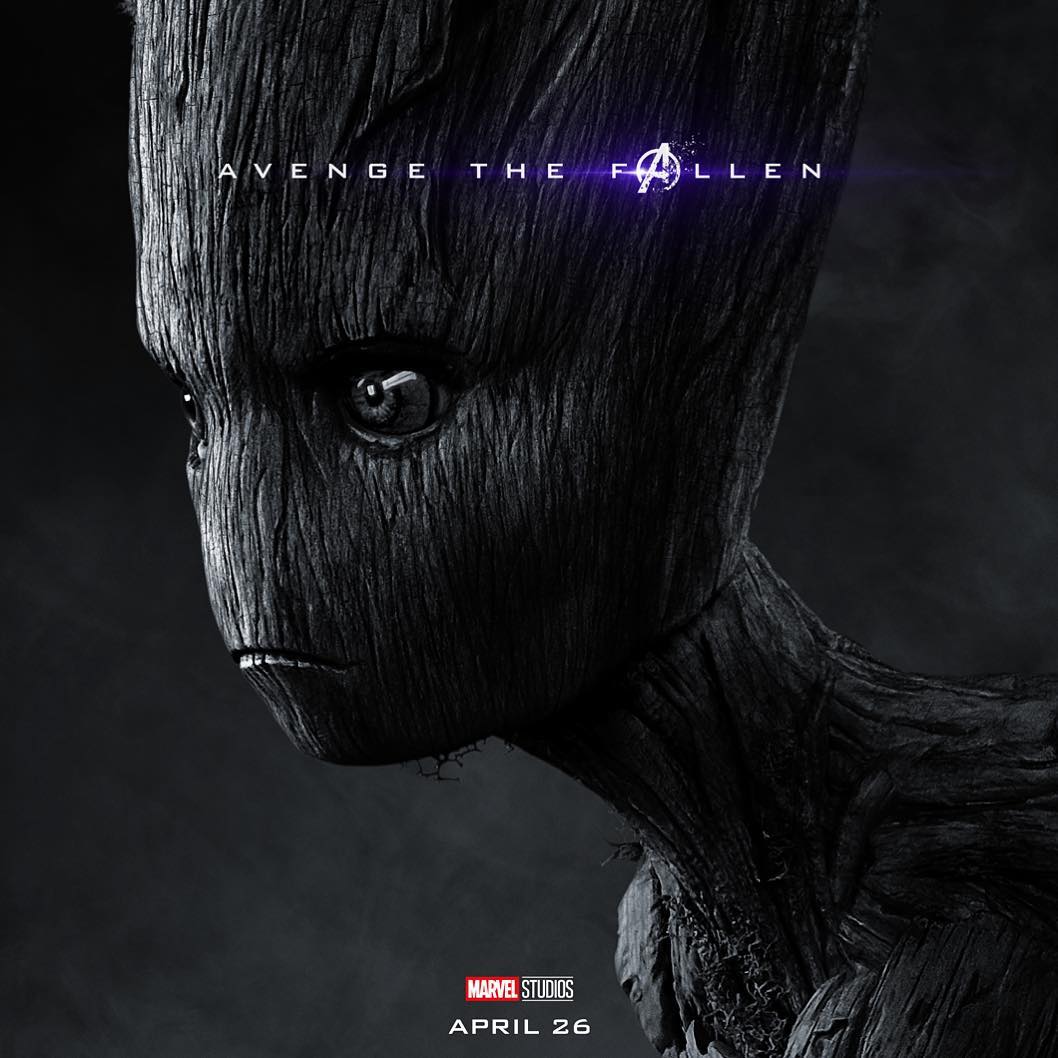 Meanwhile, Vin Diesel posted a video on his Instagram page earlier today (04.04.2019) suggesting he has bagged a role in the upcoming Avatar sequels being directed by James Cameron.
Seen in the video with James Cameron on the Avatar sets, Vin Diesel states the Titanic director is the one person in Hollywood whom he has always wanted to work with and learn from while including the caption, "And the journey continues… #Blessed #Grateful #Avatar".
Although it is unknown at this point as to whether Vin Diesel has come onboard the Avatar sequels, it can be expected that he could be seen in a cameo appearance if at all he is cast in a starring role.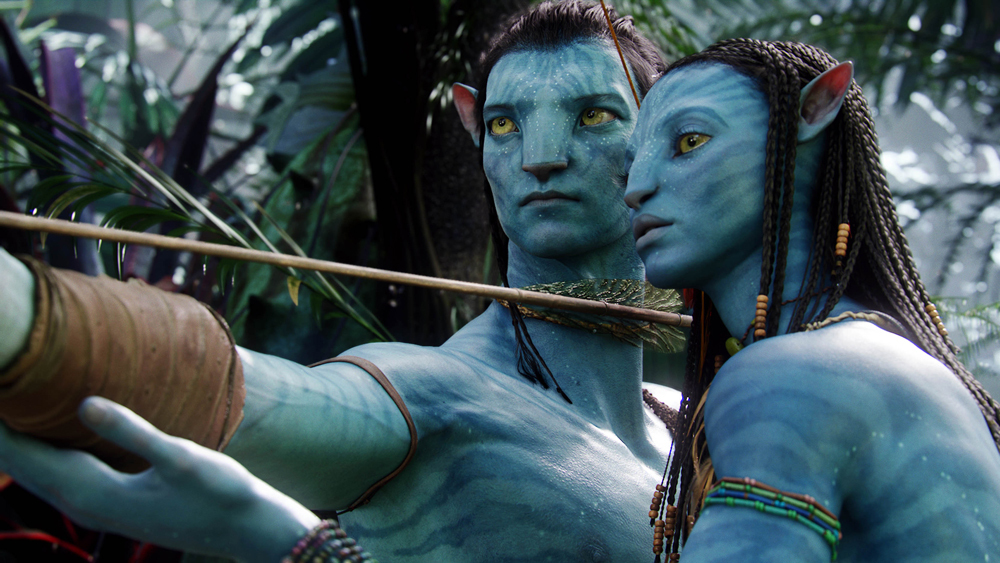 The first of the four Avatar sequels, Avatar 2, will be releasing worldwide on December 18, 2020 followed by Avatar 3 coming out in theatres on December 17, 2021 with Sam Worthington, Zoe Saldana, Kate Winslet among others in the lead roles.